Freeport / Durham KOA Holiday Recreation
Come and enjoy the many fun activities at the campground! There is something for everyone! Please check with the office for an activity schedule!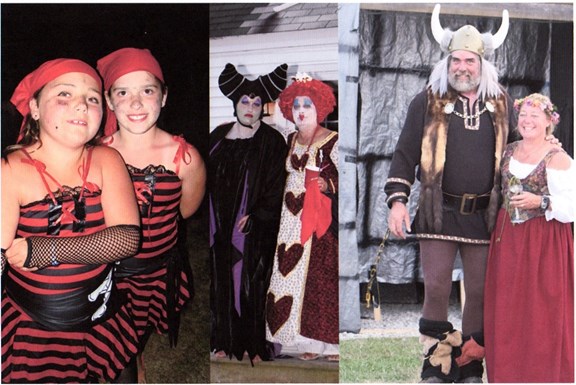 Themed Weekends
Come join the fun during one of our THEMED WEEKENDS! Christmas in July, Haunted Weekend in August are two of the many offered.
Halloween weekend is August 6th to the 8th 
Theme: Zombie Apocalypse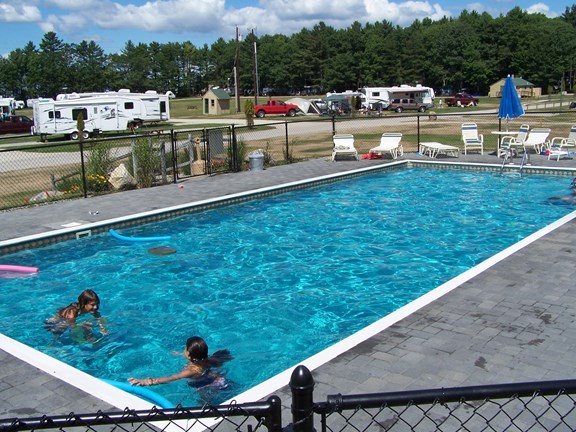 Swimming Pool
Relax and take a dip in the crystal clear pool. Open from 10:00 AM to Dusk, Memorial Day weekend thru Labor Day weekend.
CLOSED - Pony Rides
Pony Rides every Saturday! Check in the office for a schedule, Memorial Day Weekend, then June 29th through Labor Day. Holiday weekends rides are usually Saturday and Sunday mornings. SIGN UP and PAY for pony rides in the office. Rides are by a given time, every 5-10 ten minutes, so we can gage how many kids and ponies to get ready. There is an age, weight and height limit. Helmets (we have them) and a signed waiver are required.  Please come by the barn and meet the herd.  Don't forget to say Hello to "Mr.D" the donkey! Cost for one ride is $5.00. Please no feeding of the horses or ponies!
Playground
Enjoy the large playground with slides, climbing walls, swings, and pirate ship! We also have a baseball field, basketball and volleyball courts, and a horseshoe game area. The office has basketballs, volleyballs, and horseshoes just waiting for you to use, FREE of charge.
Crafts
Try your hand at tie-dying and fabric painting, sand art, jewelry making, papermache, painting a bird house, or making a pine cone bird feeder with peanut butter, to name a few! Weekend crafts are FREE (except for tie-dye, $5.00 to cover t-shirt, $2.00 if you bring your own tee).
Games and Contests!
Join us for games and contests to see who can eat the most chocolate covered twinkies, water balloon toss, egg toss, water and sponge races, scavenger hunts, horseshoe and corn hole tournaments, to name a few! All who play get prizes! Holiday and Theme weekends.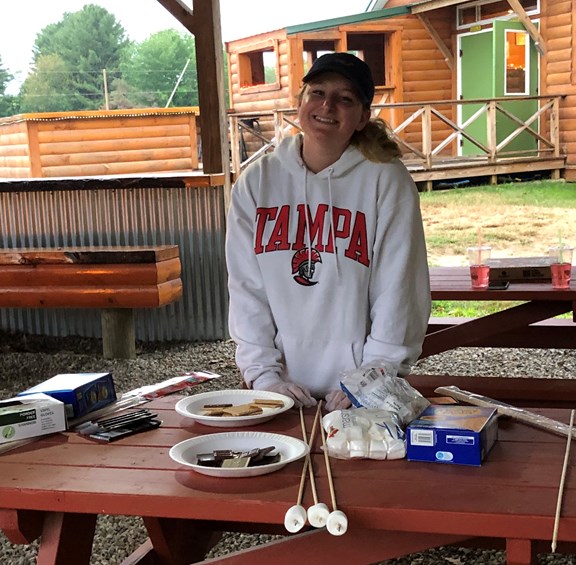 S'mores by the fire
Come and enjoy making s'mores by the fire (under the Pavilion). Great way to relax after eating your brick-oven made to order pizza! On Friday nights, FREE of charge.
Glitter Art Tattoos!
Come and get a colorful art Tattoo! They stay on for 10 days, even if you go swimming! On Theme and Holiday Weekends after Crafts, ($2.00).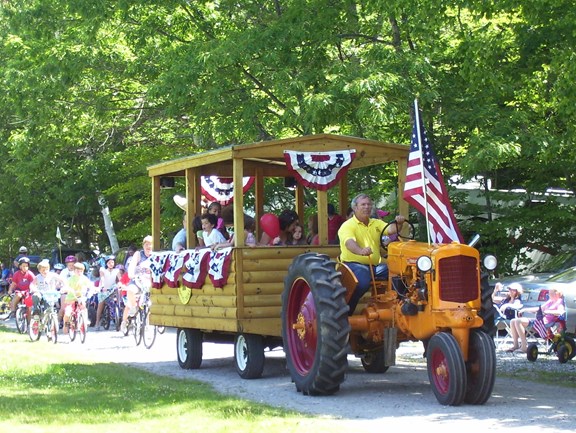 Trolley Rides
Marty the Moose loves to ride with you on the Trolley! Rides evenings and weekend after July 4th weekend! Ride times posted in office. FREE of charge.
Bingo!
Play Bingo for prizes, Saturday nights, in the Recreation Hall, (Mother's Day and Memorial Day Weekend, then June 22nd through Labor Day weekend). All ages welcome! FREE of charge!.
Ice Cream Socials
Marty the Moose and the COWs are calling you to make an Ice Cream Sundae with all the toppings! Saturday nights! ($3.00). Check the Activity Schedule for times.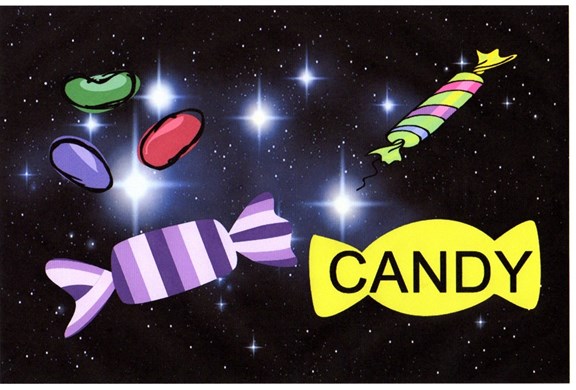 Flashlight Candy Hunt!
Try your luck at finding Candy in the ball field after dark! Don't forget your flashlight! Every Friday night, FREE of charge.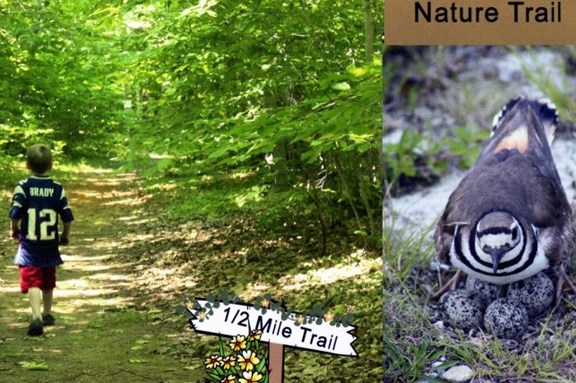 Nature Trail
Take a hike, walk the dog, or jog on the 1/2 mile plus trail around the campground! Say hello to the ponies as you pass the pony paddock area.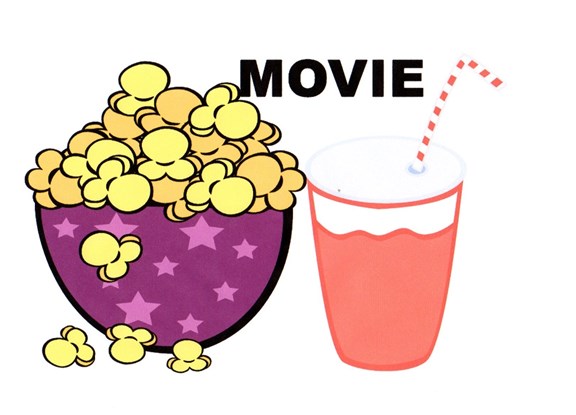 CLOSED - Movies
Enjoy a Movie in the Recreation Hall or under the Pavilion. Friday nights on Theme and Holiday Weekends! FREE of charge and FREE popcorn or assorted chips and lemonade or water.
CLOSED - Snow Cones by the pool!
Come and make a snow cone! Select from assorted flavors, Always set-up by the pool and waterslide on Holiday and Theme weekends, (cost is $1.00).
Train Ride!
Take a train ride around the campground! The little ones love this! FREE of charge. Weekends only.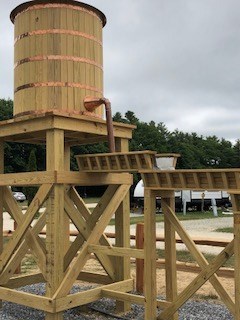 Big Skye Mining
Last weekend (June 25th to the 27th) marked the opening of our Big Sky Mining. You can buy one of six bags or a bucket full of gems and fossils in the office. Prices range from $8.00 to $25.00. Fun for all ages.