Flagstaff KOA Holiday Campground Blog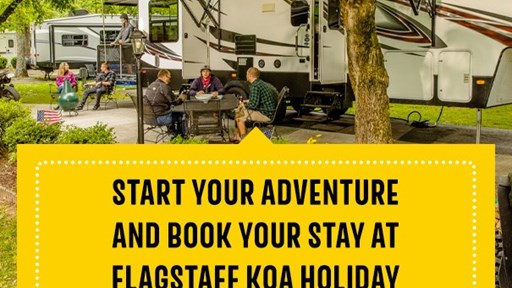 1/23/2023
Flagstaff is a unique destination, offering four seasons of fun — meaning it is a great place to visit all year round. Here are five of the activities in Flagstaff, Arizona. 1. Tour Grand Canyon National ParkWhat would a trip to Arizona be without a visit to the Grand Canyon? Flagstaff is situated...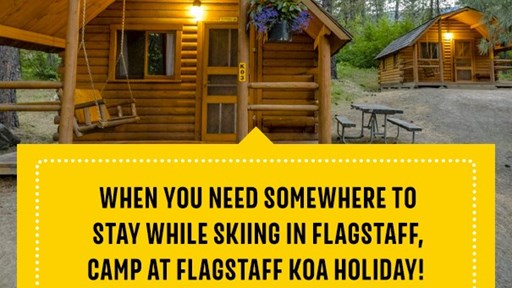 12/23/2022
Flagstaff, Arizona, is one of the snowiest cities in the United States. The city sees over 90 inches of snowfall annually, so winter sports enthusiasts routinely flock to the area's snow-frosted peaks to ski, snowboard and tube its slopes.If you are planning a ski or winter sports trip in northern...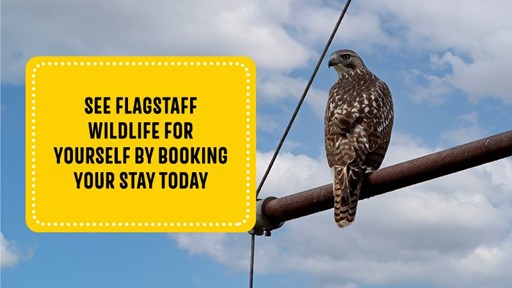 11/18/2022
The Coconino National Forest stretches over 1.8 million acres of diverse landscapes, from red rocks to ponderosa pine forests. Nestled within the forest and wetland regions of the Coconino National Forest, Flagstaff is home to several types of wildlife.Animals in FlagstaffMany animals roam the...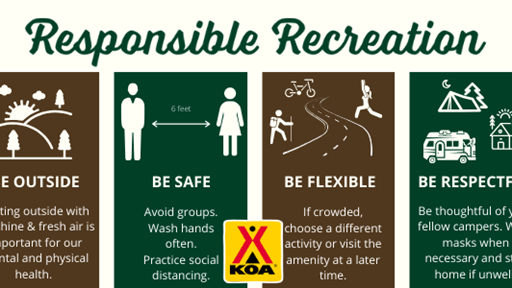 6/25/2020
JUNE 24, 2020 - We are currently open with some limits on recreation. Status of campground amenities may change by your arrival date, but the following is the status as of today. CAMPFIRE BAN: Coconino County currently has a temporary fire ban in place.NEW FACE MASK REQUIREMENTS:All guests (with the...