Local Area Attractions Near Elizabethtown / Hershey KOA Holiday
There is so much to do in this area while camping with us. From the thrills of HersheyPark to the tranquility of Pa Dutch/Amish Country.
The Hershey area offers HersheyPark, Hershey's Chocolate World, the Hershey Museum, Antique Automobile Club of America Museum, the Hershey Gardens, The Giant Center and Star Pavilion with concerts and performances of some of today's top stars.
Wander through Lancaster County to Dutch Wonderland (a world class amusement park for kids 12 and under), Strasburg Railroad and Thomas the Tank Engine events, the Pennsylvania Railroad Museum (you don't just look, you can walk thru, under and all around may restored rail cars and locomotives). Learn about the Amish at  the Amish Experience, Amish Farm and House or the Amish Village. Take a buggy ride or a tour of Pennsylvania Dutch Country. Shop till you drop at local shops throughout Lancaster County or one of the outlets such as The Outlets at Hershey, Tanger Outlets or the Shops at Rockvale. Wander thru the Kitchen Kettle Village or find that antique in Adamstown. Grab a bite to eat at one of the Many famous smorgasbords (Millers or Shady Maple). Take in a family style meal at Plain and Fancy Farm.  Take in a show at the Sight and Sound Theatre or the American Music Theatre.
Head over across the river to York County where you can take in a factory tour such as the Harley-Davidson Plant in York, Snyders of Hanover or Bluett Bros. Violins. Immerse yourself in history at the National Civil War Museum and Gettysburg.
Wineries. Breweries. Distilleries. Visit the Troegs factory in Hershey. Wander over to any  of the 39 wineries, 44 breweries or 19 distilleries in the area. Take the Susquehanna Ale Trail, the Mason-Dixon Wine Trail or the Keystone Craft Spirits Trail.
Take a day trip to Philadelphia, Baltimore, Washington D.C. or New York City. Plenty for everyone of all ages.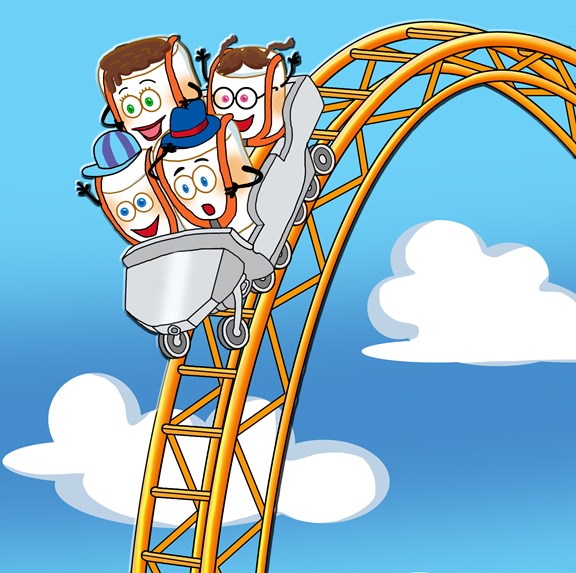 HersheyPark/Hershey's Chocolate World/Star Pavilion/Giant Center
One of the region's best known family-fun destinations and world-class amusement park, HersheyPark and Hershey's Chocolate World, are only 20 minutes away! Enjoy the thrills of an amazing amusement park's roller coasters, cool down in the Boardwalk water park, sit back and enjoy family entertainment and make some awesome family memories. Take some time at Hershey's Chocolate World and learn how your favorite chocolate bars are made. Make your own custom candy bar or simply wander through an immense candy store. Campers recommend taking the Trolley Tour from Chocolate World through Hershey and learn more about Milton Hershey's dream through an interactive ride. Entertainment? You bet! World class concerts at the Star Pavilion and the Giant Center. The Giant Center is also home to the Hershey RV Show and the AACA Hershey Fall Meet. We offer complimentary bus service to HersheyPark and Chocolate World, Memorial Day Weekend thru Labor Day Weekend, and to the Hershey RV Show. (Due to the covid-19 pandemic, our HersheyPark shuttle may not be available during your stay. At this time we plan on operating the shuttle when HersheyPark is open, on Saturday and Sunday only. We will continue to monitor governmental regulations and guidance to ensure we operate this service in a safe manner for all of guests and employees. We suggest you ensure you have other transportation options available. Please watch our Facebook page for up to date information when we re-open for camping. )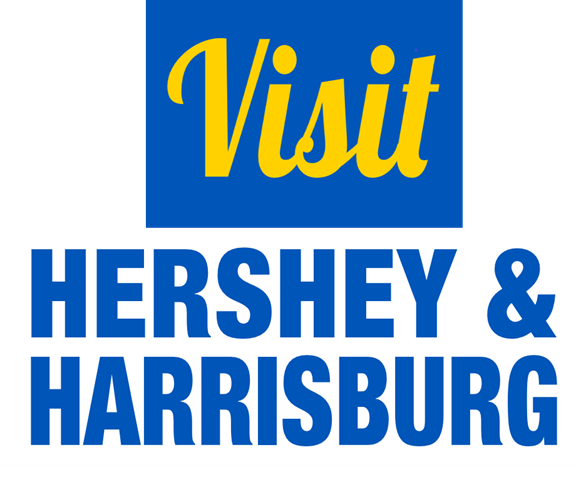 Beyond HersheyPark; The Hershey and Harrisburg Region
You don't have to spend your time screaming on roller coasters. The Hershey and Harrisburg regions offers much more. Take a stroll thru the Hershey Gardens and their new Butterfly Atrium. Step back in history at the Antique Automobile Museum. Check out the Route 66 and Tucker exhibits. Take a stroll underground at the Indian Echo Caverns. Walk thru the Civil War at the National Civil War Museum. Shop at the Tanger Hershey Outlets. Head up to the Hollywood Casino to try your luck. Take in a baseball game at City Island. Take a tour and have a sip at one of the many wineries, breweries and distilleries that dot this region. From the Troegs Brewery in Hershey to the Veteran Owned-Tattered Flag Brewery and Distillery in Middletown. Wines and a concert at the The Vineyard & Brewery at Hershey (just up the road from us) to feasts,food trucks and local music at the Spring Gate Vineyard.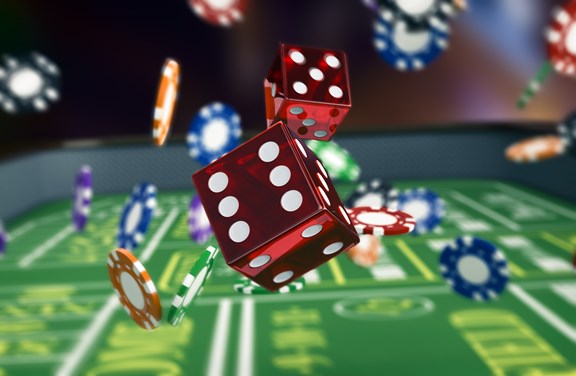 Hollywood Casino!
Located in Grantville, only 19 miles away, the casino is always a fun and exciting place to go for the adults.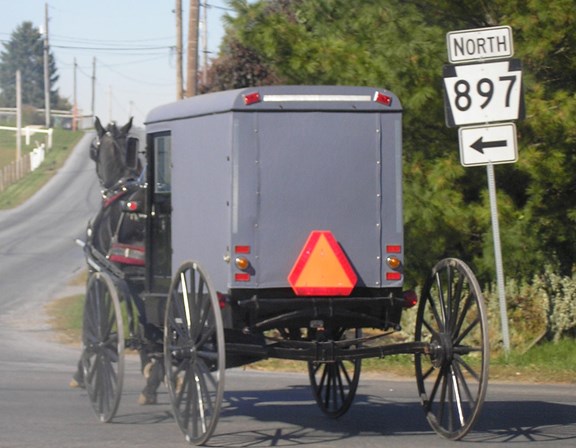 Pennsylvania Dutch/Amish Country
Quaint shops amidst beautiful countryside feature handmade furniture and crafts, bakery goods, meats and cheeses, world renowned quilts and more. A trip back in time to a simpler life. (30 minutes away). If you're planning to visit Lancaster County, make the Discover Lancaster Visitors Center (501 Greenfield Rd. Lancaster PA 17601) your first stop. They are conveniently located just off Route 30 at the Greenfield Road exit. There you can grab a map or attraction, lodging, dining, and shopping brochures. Our friendly travel consultants are always ready with advice to help you get the most out of your trip. They'll be happy to suggest local restaurants, last-minute lodging, and special out-of-the-way places. Be sure to watch a brief film in our theatre or hop on a 1-hour Amish Farmlands Tour.
Dutch Wonderland
Top notch family amusement park geared towards the littler ones. (30 minutes away).Dutch Wonderland is the Pennsylvania theme park designed for families with young children in mind. With a wide variety of rides and attractions, Duke's Lagoon water play area, and live entertainment, Dutch Wonderland offers a host of fun things to see and do. Dutch Wonderland has consistently been recognized as a premier family theme park in Pennsylvania, and has been voted one of the Top 5 Best Kid's Parks in the World by Amusement Today magazine. We invite you to plan a visit to find out why generations of families have visited us and proclaimed them to be A KINGDOM FOR KIDS!