Coshocton KOA Holiday Campground Blog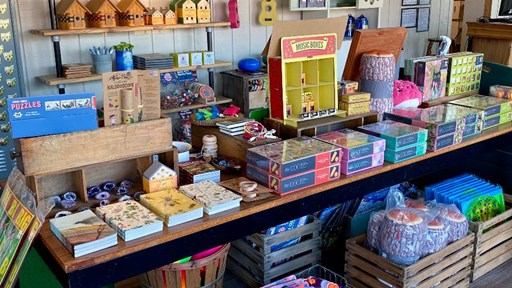 5/7/2021
Our dream camp store is here!Big windows to let natural light in (a lot!)More floor spaceTrack lighting (!!!)We are so happy with how it turned out and very excited to offer this beautiful space to our campers and the community!Sneak PeekOur goal is for everyone to find something fun and for this...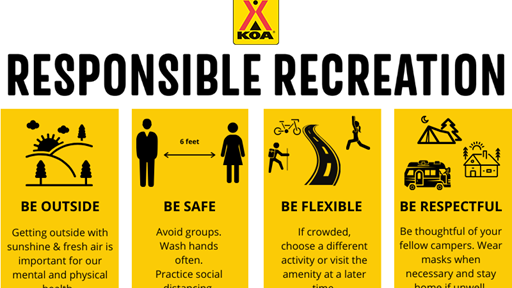 7/23/2020
Welcome to Coshocton KOA!We're so glad to see you here and that we're back to camping!  We have updated our rules to ensure that we all stay safe and continue to happily camp during the time of COVID-19.SOCIAL DISTANCINGWe have done our best to make clear rules on the number of people who are...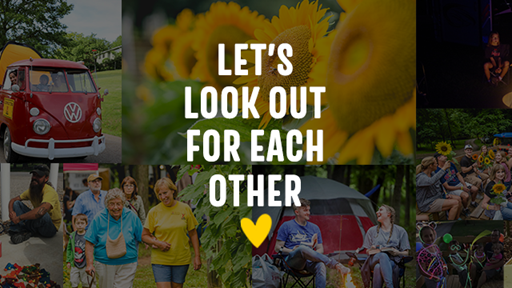 4/8/2020
We're All in This TogetherIt's been a while since we've seen you.  It makes us a little sad, but it's ok because we're all part of the solution to the challenge ahead.Opening Weekend MovedGovernor DeWine has closed all Ohio campgrounds until May 1st so we're moving our opening weekend back just a...