Our Covid-19 Announcement 1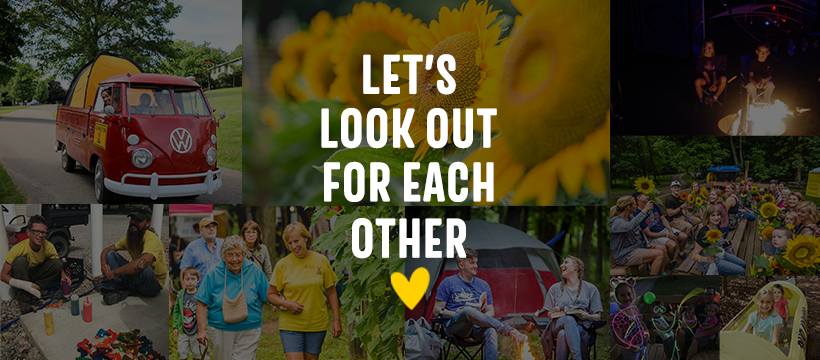 We're All in This Together
It's been a while since we've seen you. It makes us a little sad, but it's ok because we're all part of the solution to the challenge ahead.
Opening Weekend Moved
Governor DeWine has closed all Ohio campgrounds until May 1st so we're moving our opening weekend back just a few weeks. The important thing is that we all keep each other healthy.
Open for Essential Camping
While we're closed to recreational camping, we are still able to welcome campers whose full time home is their RV. We are also here for you if your travel is essential.
Looking Ahead
The good news for camping is that it's only April. The more we stay home now and stop the spread, the sooner we can get back to living out our camping dreams!
As Covid-19 subsides we'll be taking extra precautions to keep you and our staff healthy. We will likely have limited facilities and may modify our activities. Our property has lots of space to walk around and enjoy nature. We'll be making these great spots, like our creek, easily accessible for families to enjoy.
We Hope to See you Soon
We're still busy preparing for the camping season and all of the great summer and fall events at the KOA. We may be making some changes but we're not going to let those changes dampen our spirits! When things settle down, we're going to be ready to go!
Stay home for now and we'll see you soon!
Ryan, Camille, August, and Andres