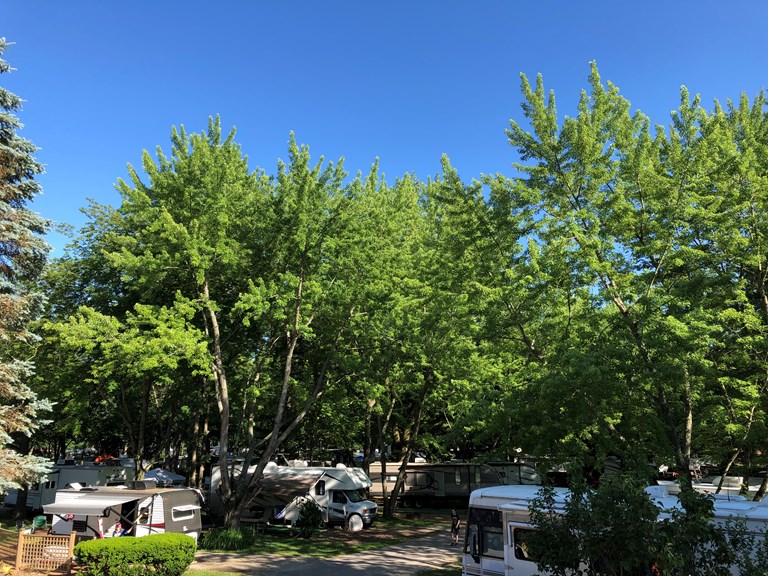 Three-peat Founder's & President's Award Winners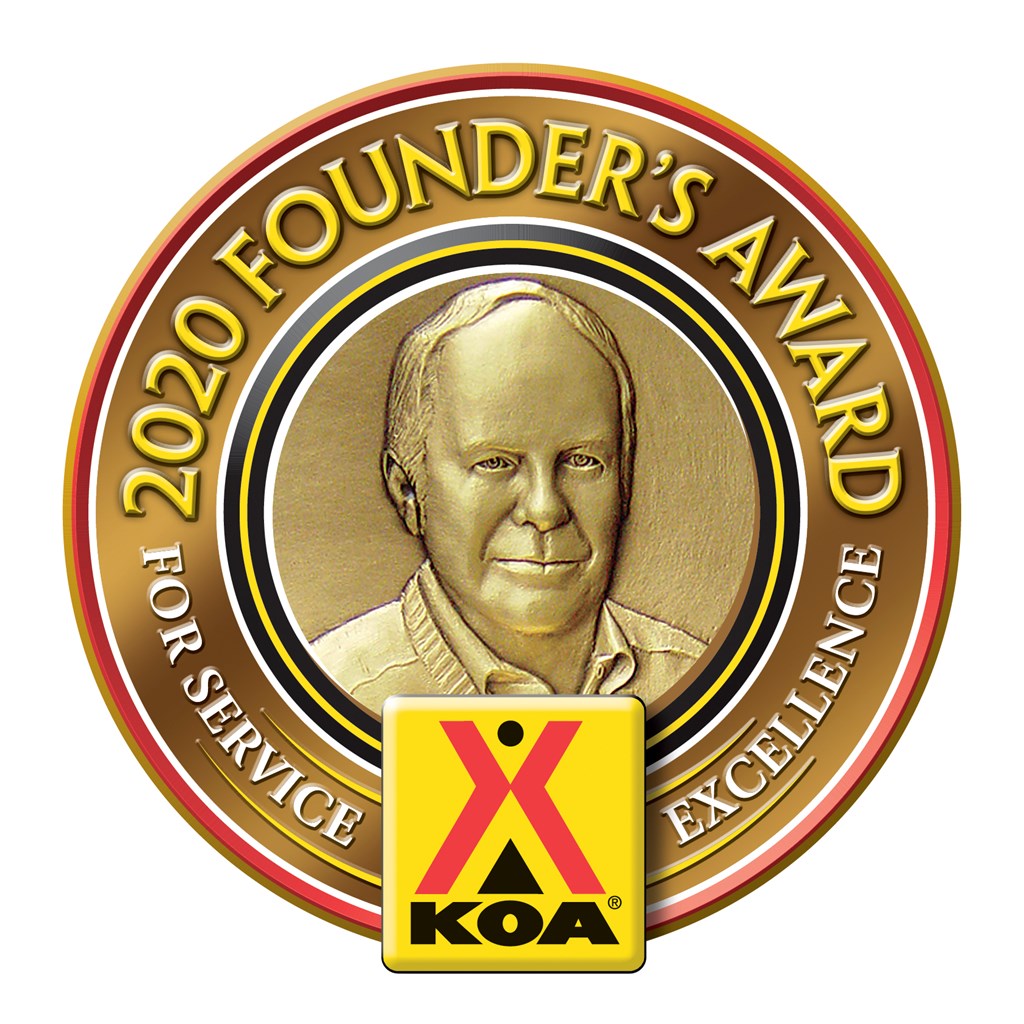 (November 4, 2019) - The Coloma/St. Joseph KOA Holiday is pleased to announce that they have once again been awarded the duo of KOA's premier awards... the Founder's and President's Awards. This recognition is given only to those KOA's that offer highest in quality and guest satisfaction. Mark and Karla Lemoine, Owners and Managing Partners, will be recognized for this accomplishment as part of KOA's annual Convention which will be held in Savannah, Georgia, on November 10-13.
"We are thrilled to have won these awards for the third year in a row, and are humbled by the rave reviews we've consistently received from our guests," said Karla.
Mark added, "Our incredible staff deserve the highest level of our appreciation for their hard work in delivering exceptional experiences to our guests. As relatively new owners, we still feel like we're in our 'honey-moon' stage. However, we thank God for the success we've had, and for the confidence and strength He's given us to believe that we really know how to serve our guests well, and deliver it each year."