2022 Season Reservations Open Starting September 7!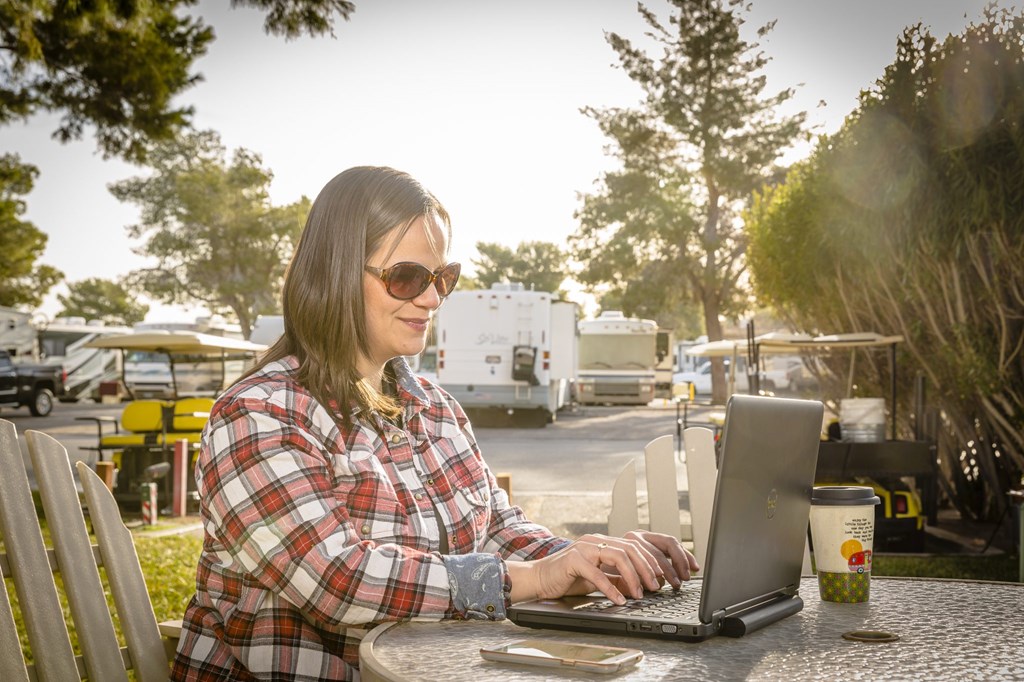 (August 27, 2021) - With the end of summer fast approaching, back to school routines is not the only thing that happens after Labor Day. The Coloma/St. Joseph KOA Holiday announces that they start taking reservations for the 2022 camping season right after the Labor Day holiday weekend on September 7.
With millions of new Americans taking up camping for the first time, or renewing their love for the outdoors, many guests shared that they had a hard time getting into our campground this year because we were always full in the summer. Unfortunately, this is the new reality, especially at campgrounds that offer exceptional service and amenities.
Therefore, while reservations don't start pouring in until spring time, opening our calendar each Fall gives a jump start to those who like to plan ahead or just consider themselves "Early Birds," and offers them the first opportunity to get the best sites during the best dates.
Reservations can be made online at www.stjosephkoa.com or by calling 269.849.3333.