Theme Weekends This Summer at the Cherokee KOA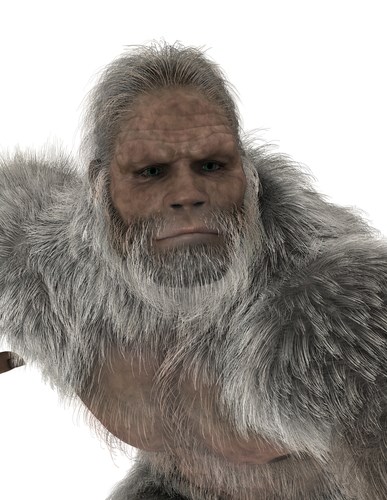 Bring the kids, bring the fun, and enjoy these themed weekends at the Cherokee KOA!
Easter Weekend
April 9-12
Come have a "Hopping" good time this Easter at Cherokee KOA!
Thursday night-Movie Night with S'mores
Friday-Easter Craft, Coloring Easter Eggs, Night time Glow Hayride
Saturday-Basket weaving, Easter Egg Hunt, Visit with the Easter bunny, Dance Party (you never know who may show up!)
Sunday-Pajama breakfast with the Easter Bunny ($5)
$5 Personal visit with Easter Bunny & Gift at your site. Please register at the main office for a time slot.
Cinco De Mayo
May 5
Join us for an eventful day celebrating Cinco De Mayo, food and events planned.
Memorial Weekend
May 22-25
Kick of the summer off in style by joining us for lots of fun Memorial Weekend including; kids activities, campground parade, and bar b que ($10).
Superhero Weekend
June 12-15
It's a bird, it's a plane, its superhero weekend.
Friday: Movie Night
Saturday: We will be making mask and capes, Superhero training and a gift for dad
Sunday: Dads eat free at pancake breakfast
Summer Luau
June 26-28
Get your grass skirts ready for this fun Luau weekend.
Friday Night: Hula lessons and Smores by the campfire
Satuday: Care camps auction, Luau. BBQ $ music, frozen t-shirt contest, limbo and more
All Things Glow- 4th of July
July 3-5
We will be celebrating July 4th with a glow in the dark weekend complete with kids activities, music and more.
Christmas in July
July 13-26
Summer fun has begun when Christmas comes in July! Join us for 2 weeks full of Holiday fun!
Break out those lights and decorations, we will be having a site decorating contest. Milk and cookies, caroling, Hayrides, Gingerbread house decorating is just a bit of the Jolly ol' time we will be having. Santa, Mrs Claus and their elves will be around camp everyday so keep an eye out.
Every Saturday- Decorate cookies with Mrs Claus, Build a toy with one of Santas elves, pajama party
Sunday mornings have breakfast with Santa himself.

Fantasy and Fairytails
July 31-August 3
Kids will love an eventful weekend of fantasy and fairytails, more details to come.
National S'mores Day
August 10
It's national S'mores Day! Join us for that yummy marshmallow goodness.
Big Foot Weekend
August 14-16
You are invited to join us for Big foots Birthday Bash weekend! He will be spending his birthday right here with us at Cherokee KOA. Saturday evening will be his birthday party so come on over for some cake and ice cream, catch a dance or 2 with the birthday boy!
A memorable experience for the whole family!
Haunted Halloween Weekends
Join us for our Haunted Halloween Weekends! We'll have costume parties, contests, pumpkin decorating, site decorating and more. It will be spooktacular fun!
Dates:
October 9-11
October 16-18
October 23-25
October 30- November 1
Christmas in Cherokee- Every Weekend in December
December 1-31
You won't want to miss this magical event with your kids, build a toy on every Saturday with the elves, everyday will be snow at certain times, decorate cookies with Mrs. Claus and Breakfast with Santa every Sunday the whole month of December.