Canton KOA Holiday Campground Blog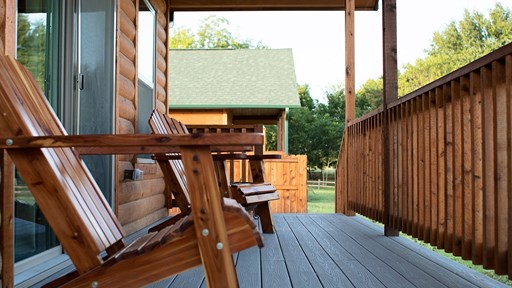 12/3/2020
Camping provides many benefits to the mind, body, and soul. But most of all...camping just makes us HAPPY! Read our favorite reasons to get outside and get camping! Original post can be viewed at www.TheSilverSpurResort.com."What's happening this weekend, Honey?" "Not much, kids stuff mostly. The...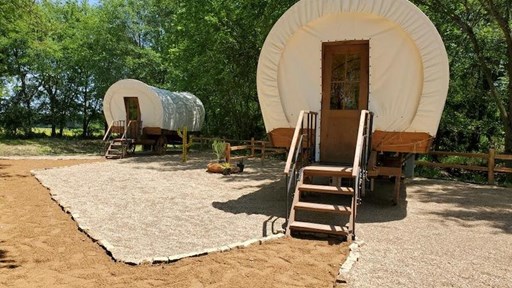 11/18/2020
We invite you to a unique glamping experience right here in Canton, Texas! Our Conestoga Wagons are the newest addition to the Canton KOA campground, located within the Silver Spur Resort. Have questions? We have answers! Here are some of the most frequently asked questions about reserving a...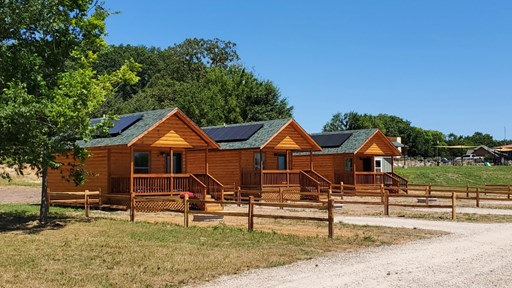 6/30/2020
As we near the completion of our new camping cabins, we want to showcase the addition of cutting edge green technology to our designs. One of the largest energy demands here at Canton KOA is the heating and air conditioning of our buildings. After all, we are in Texas! Even our Conestoga Wagons are...
2/18/2020
Canton KOA believes in creating a fun, family-friendly environment for all, whether you are visiting us for the weekend, or part of our local Canton community. That's why our team has been working hard to fill up our event calendar with exciting opportunities to create fun memories with family and...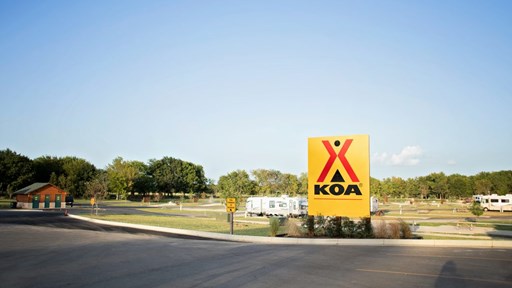 1/9/2020
Canton KOA officially opened the Fall of 2019 and is located within the Silver Spur Resort in Canton, Texas! The opening of our RV park has brought excitement from both Canton locals and travelers who know and love the KOA brand. Our team has put together a list of frequently asked questions to help...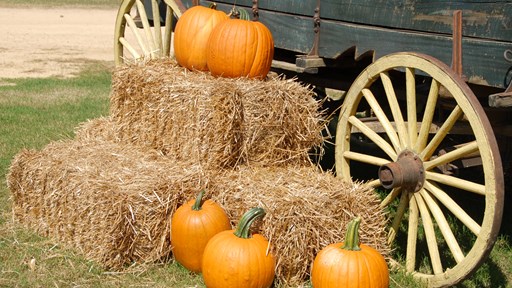 10/30/2019
Happy Fall Y'all!The weather is cooling, pumpkin spice is everywhere, and the holidays are right around the corner. This is the time of year where memories are made. When everything is magical in the eyes of a child and even the smallest of moments can leave a lasting impression. It is our favorite...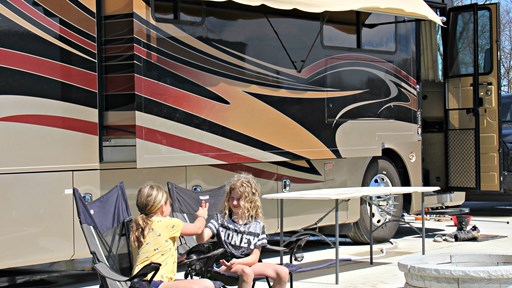 9/4/2019
The Silver Spur Resort is officially a KOA Kampground site, and we couldn't be more excited! Once fully completed, the KOA portion of the Resort will have over 100 RV spots, including back in, pull through and patio campsites. Camping with your kids can be an unforgettably wonderful experience for...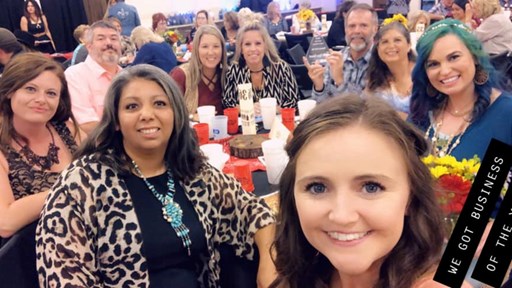 9/4/2019
New to Canton KOA? Here's a fun article to help get to know us! We'll share the timeline of how we opened with just a bed & breakfast and gradually developed the rest of Silver Spur Resort, the 35-acre resort that includes the newly developed KOA Kampground!(Previously shared on the Silver Spur...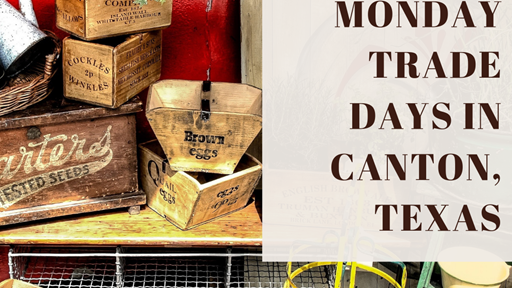 9/4/2019
Canton, Texas, the home of Canton KOA at the Silver Spur Resort, is perhaps best known for First Monday Trade Days. First Monday Trade Days is the oldest and largest continually operating outdoor flea market in the US – which is why it's renowned for the endless variety of home decor, antiques,...