Local Area Attractions Near Canton KOA Holiday
The Canton, Texas area has lots of fun things to do in the area.  From on-site activities like our escape rooms to Canton First Monday Trade Days which is less than 2 miles away, rest assured you will have lots to do while visiting our campground.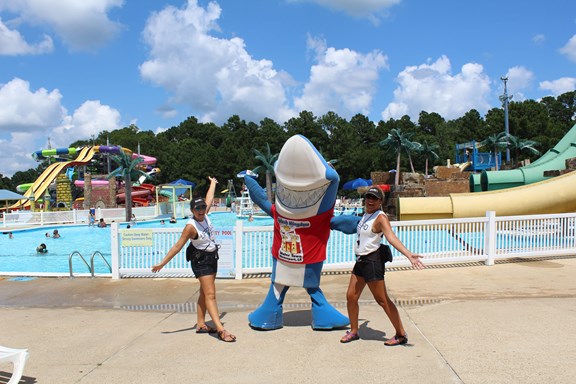 Splash Kingdom Water-park
Splash Kingdom is a family friendly water park located on Interstate 20 on the West side of Canton. The water park has numerous fun attractions including slides, wave pools, and a lazy river. Splash Kingdom is only 1.5 miles from the resort, so it is the perfect place to take the family in the Summer.
18814 Interstate 20
Canton, TX 75103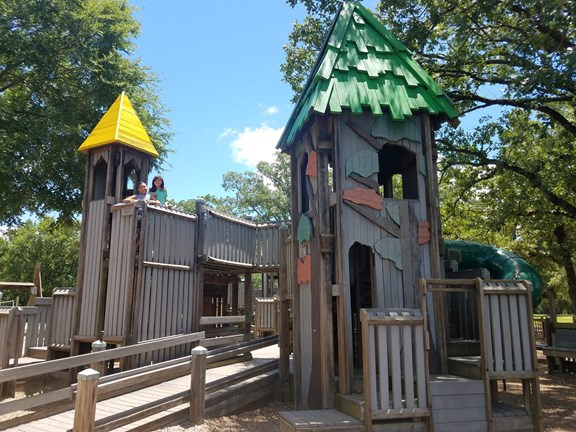 Cherry Creek Park
Cherry Creek Park is a great place for family picnics with its playscape, picnic tables and grills.  The park also has marked nature trails; a walking trail (approximately 1/2 mile around), which includes an exercise circuit nature trails; and a wildlife observation deck.  The park has a fantastic 18-hole frisbee golf course.  You may bring your own equipment or buy some from the Canton Visitors Bureau at 119 N. Buffalo (903-567-1851). Located off Old Kaufman Road.
1200 Cherry Creek Road
Canton, TX 75103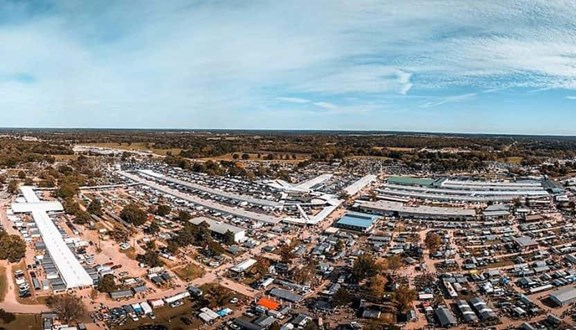 First Monday Trade Days
First Monday Trade Days is a monthly flea market held in Canton, Texas. The market is actually held on the Thursday through Sunday preceding the first Monday of each month. It purports to be the largest and oldest continually operated flea market in the United States, and is a highly popular event in the area. At this huge market you are sure to find everything you are looking for! They have it all from antiques to boutiques and everything in between! Our resort is conveniently located only 1.8 miles from the World Famous First Monday Trade Days!
800 1st Monday Ln
Canton, TX 75103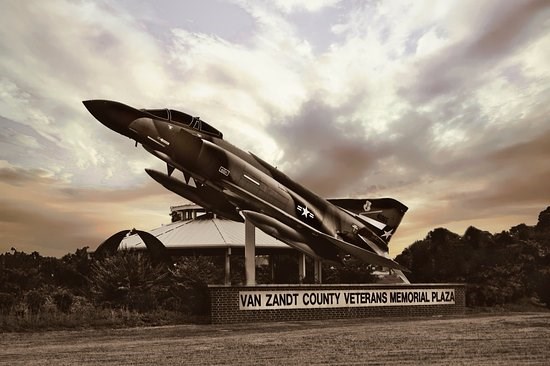 Van Zandt County Veterans Memorial
The Van Zandt County Veterans Memorial was created by a grass roots organization of county citizens representing the communities of Ben Wheeler, Canton, Colfax, Edgewood, Edom, Fruitvale, Grand Saline, Martins Mill, Myrtle Springs, Van, Wills Point and surrounding East Texas areas.The Mission:
To honor the sons and daughters of Van Zandt County and all Military Veterans through education, while providing a place of reflection.  Create solutions to maintain and preserve our grounds, museum, veterans' contributions to the United States, and to positively impact all we serve.
The Veterans Memorial is situated only 2 miles from the resort.
1200 South Trade Days Blvd
Canton, TX 75103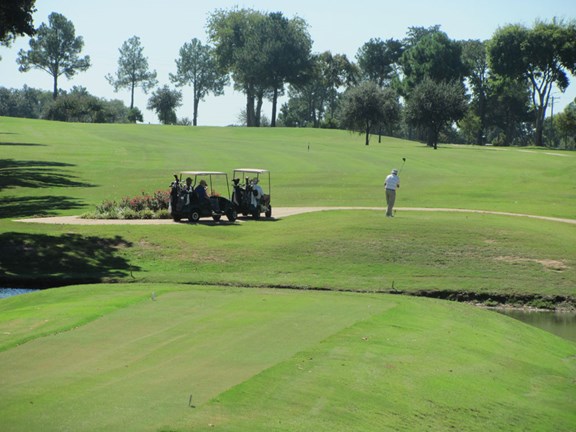 Van Zandt Country Club
Prepare yourself for an unparalleled golfing experience. Our course is a pleasure for golfers of any skill level to play. Van Zandt will challenge you while providing a relaxing, picturesque backdrop. Test your accuracy with our fairways, water hazards and sand traps; we have everything you need to challenge you and improve your game. All in all, our goal is to provide you with a quality experience that includes exceptional service and a comfortable atmosphere.
17960 I-20 Frontage Rd
Canton, TX 75103
Local Area Recreation Near Canton KOA Holiday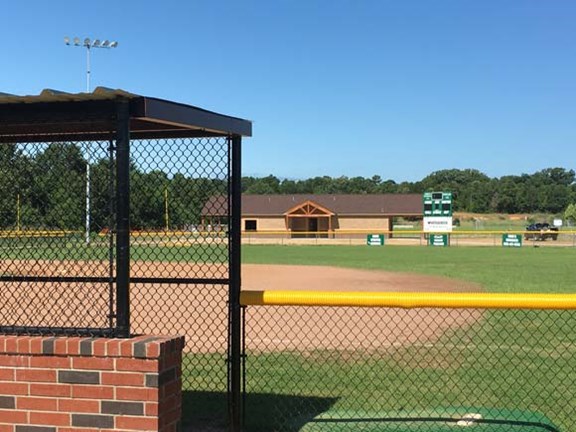 Coleman Park
Coleman Park is the primary athletic complex in Athens, including baseball and soccer fields. In FY 2016, a new Concession Stand and Restroom facility was completed at Coleman Park, providing dedicated concession space to the local baseball and soccer associations. Throughout the year, games are played at Coleman Park, not least of which was several 2016 Dixie League State Tournaments. In addition, Coleman Park offers an outdoor pavilion open year-round available for park patrons to utilize
1950 East College Street
Athens, TX 75751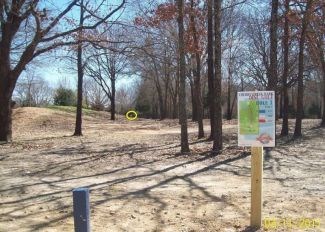 Disc Golf Course
18 hold disc golf course located at Cherry Creek Park. The front 9 is set inside the park's jogging trail with several open holes and some partially wooded ones. The back 9 follows and crosses Cherry Creek, making excellent use of the heavily-wooded area outside of the jogging trail.
800 Cherry Creek Lane
Canton, TX 75103