Canandaigua / Rochester KOA Holiday Campground Blog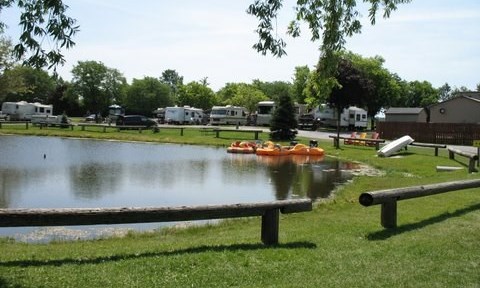 11/28/2022
WOW....It is with great gratitude and grateful hearts that we are so proud to announce our little slice of the Finger Lakes has ranked 27th out of over 500 + KOA campgrounds in North America. You read that rights, your family owned and operated Canandaigua Rocheser KOA is a TOP 30 campground out of...
3/14/2022
We wanted to explain our updated guest policy. Over the past few years, we have noticed an increase in guest visits and parties. We are so happy you find our camp a destination that you want to share with your friends and families. However, we have had to find a way to make it more comfortable for...
1/7/2022
Happy New Year and let's say goodbye to 2021.  We hope your family is safe and well!We made it through all the chaos and confusion in 2020 with all the help from our valued campers.  Thanks for giving us the best season ever. Your ratings have brought us to a 5 Star level.  We enjoyed meeting so...