2021 HAPPY NEW YEAR! - PLAN YOUR CAMPING TRIPS!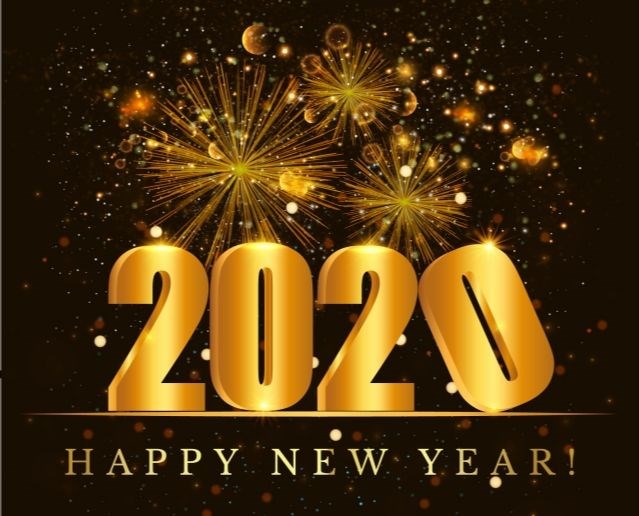 Happy New Year and let's say good-by to 2020. We hope your family is safe and well!
We made it through all the chaos and confusion in 2020 with all the help from our valued campers. Thanks for giving us the best season ever. Your ratings have brought us to a 5 Star level and raised our ranking to 44 out of 510 KOAs. We enjoyed meeting so many of you and listening to your suggestions and comments. We are truly thankful and humbled that you entrusted us to deliver a safe, fun, camping adventure.
2021 will bring more improvements to our friendly campground primary in the 60's group area. We continue to improve our special holiday weekend programs and add more strange crazy ice cream flavors in the kafe ! Yes, a new weekend theme will start in 2021 called "CHRISTMAS IN JULY" July 23, 24 & 25th. Bring your decorations and see us on facebook for more details.
Advanced reservations are at an all-time-high, so confirm your plans soon. Seasonal spots are all reserved at this time, but you can get on a waiting list. Just call us for details.
Most of our 2020 staff will be returning for 2021: Brenda & Elliott in the kafe; Bill & Nick outside; Kenny, Brenda, & Sally in the office. A new work camper couple will be joining the staff as well.
Spring is just around the corner. Be safe. Camping is the best medicine.
Dot, Jon, Kathy, Victor
Managers/Partners