Local Area Recreation Near Brattleboro North KOA Journey
Southern Vermont, western New Hampshire, and northern Massachusetts are within an easy grasp from our KOA. All of your five senses (six if you include happiness) will be used to their fullest as you experience what the area has to share.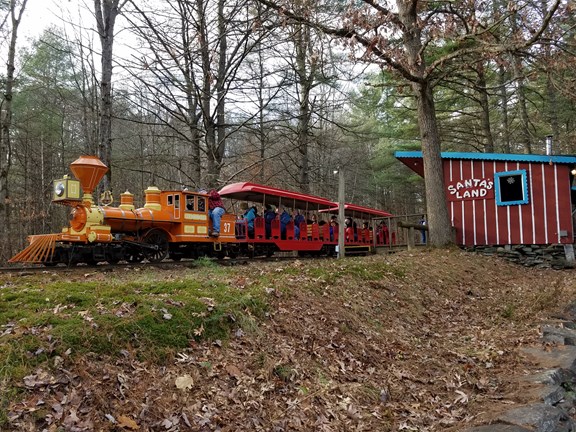 Fun with the Kiddos
Our area has so much to offer for families with young children. Easily accessible nature-like hikes with views, waterfalls, swimming holes are plentiful. In addition, within five miles of the campground are the reasonably priced Retreat Children's  Farm and Forest and the newly re-opened Santa's Land.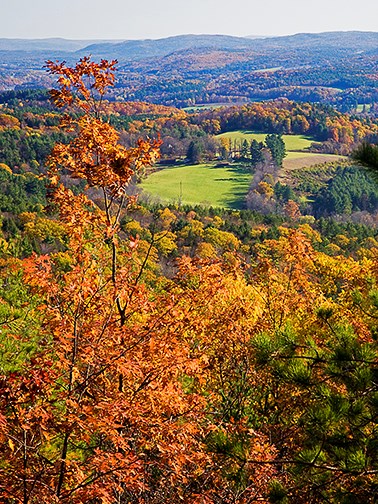 Vermont Outdoor Fun
Choose from hiking, river tubing, swimming, boating, fishing, kayaking, mountain biking, and horseback riding. We even have directions to 'off the beaten path' spots for exploration and swimming. Vermont-style workouts are available for all fitness levels.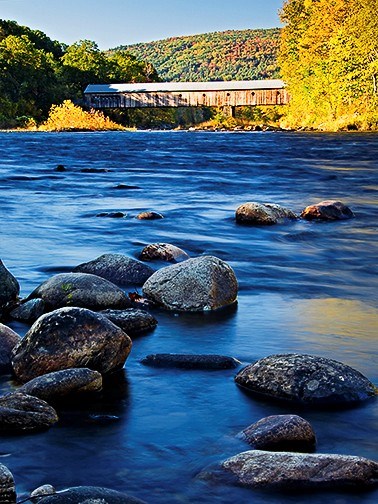 Covered Bridge Discovery
The two southern most counties in Vermont, Windham and Bennington, have 15 covered bridges.  Within five miles of the campground, is the West Dummerston Covered Bridge, the longest continuously operating bridge (not for RV's!) in Vermont.  There is a place to park and steps to access the river where one can relax or cool off in the clear West River.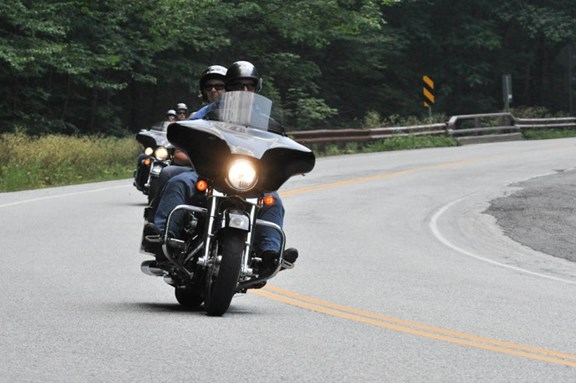 Motorcycling
Vermont has something for every type of rider: low traffic counts on roads with an unending mix of relaxed, country sweepers; technical twisties with challenge; remote dirt roads through forests; and rides that easily combine them all. Our people are open, friendly and helpful.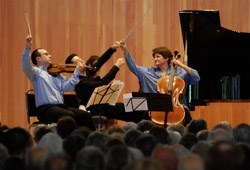 Performing and Visual Arts
Brattleboro has been voted among the 25 best arts destinations in the cities under 100,000 category by American Style Magazine for numerous years and is listed in John Villani's book, "The 100 Best Art Towns in America." Brattleboro Museum & Art Center, Vermont Theatre Company, New England Youth Theater, Brattleboro Music Center, Yellow Barn Music Festival, Friends of Music at Guilford, Vermont Jazz Center, Marlboro Music Festival, many art galleries.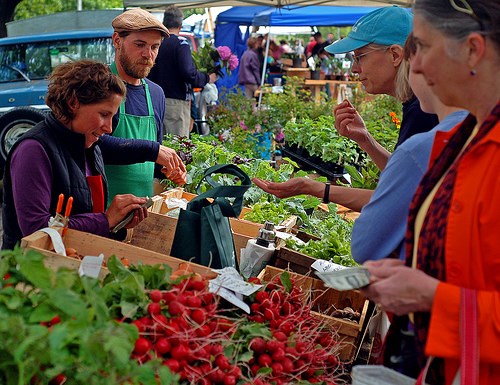 Dining - the Localvore Experience
Brattleboro and Putney are famous for its abundance of great and unusual restaurants. There you'll find everything from fine dining to a classic 50's diner to barbeque on outdoor tables by the riverside. You'll also find cuisine from the four corners of the globe and 'localvore' dishes prepared totally from ingredients grown or raised nearby.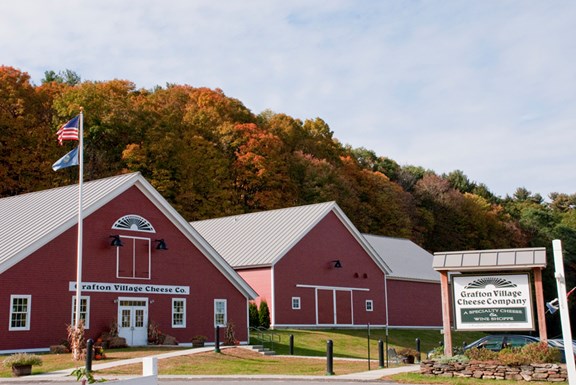 Shopping
Putney Road, 4 miles from the campground, provides services, grocery, and department stores. Downtown Brattleboro is great for people watching and offers 'earthy' clothing, crafts, collectibles, sporting goods, and cooperatives. Antique, craft studios, and second hand stores line the streets of surrounding villages.
Sorry, no big box stores close by.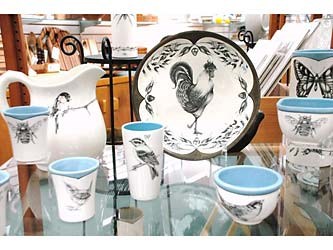 Antiques
As it turns out, Southern Vermont has a lot of them. From 18th and 19th century formal and country American furniture to quilts, hooked rugs and other textiles, drive around the area and you'll come across many storybook towns rich with serenity and antiques. 50 miles from Manchester are more than 75 dealers, hidden in the Dorset, Arlington, Bennington, Danby, Wallingford, Wilmington, Chester, Newfane, Brattleboro, and many others, on and off routes 7, 9, and 30. Though the trend is American and fine country furniture, you'll also find tramp art and similar rustic items, European, as well as Scandinavian items.