Local Area Attractions Near Brattleboro North KOA Journey
This corner of Vermont, with easy access to northern Massachusetts and southwestern New Hampshire, offers attractions for all ages and lifestyles. Choose from places that create thrills, inspiration, relaxation, fulfillment, joy, and memories. The order of the extensive list is by grouping similar attractions: low key and thrill seekers theme parks, famous flagship stores, nature activities, historical attractions, golf courses, the visual and performing arts and more!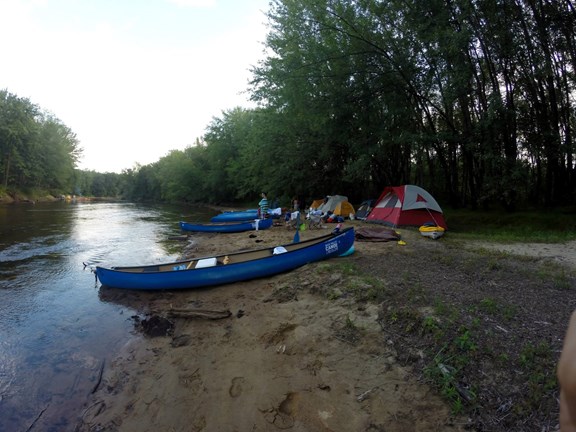 Canoe and Kayak Rental
Explore the scenic Retreat Meadows, West and Connecticut Rivers in a kayak or canoe from the Vermont Canoe Touring Center.  They also have tubes for rent!
451 Putney Road
Brattleboro, VT 05301 Overview Of Brattleboro Vermont
Great Website to quickly see all that the vibrant town has to offer while you are visiting. Brattleboro Area Farmers' Market
The Brattleboro Area Farmers' Market is Southern Vermont's premier farmers' market featuring over 50 vendors with agricultural products, crafts, live music and animals and ethnic foods from around the world. Whether you are local or a tourist, you can stop by to get your weekly produce and grab a quick lunch, or come with your family and stay for the day!  Opens early May.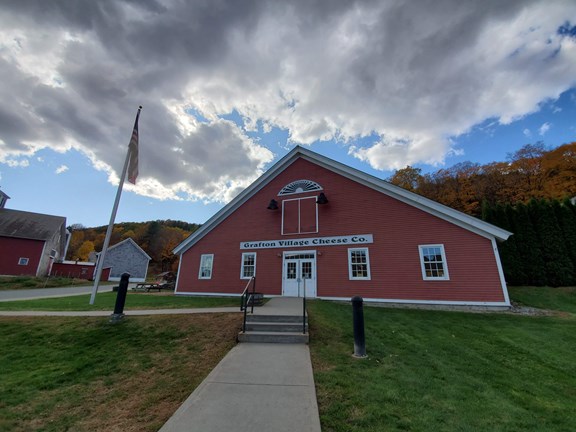 Grafton Cheese Company - Brattleboro
Our Brattleboro Specialty Cheese & Wine Shoppe is located close to Route 91, across from the river and next to the Retreat Petting Farm. A visit to our Brattleboro store includes an opportunity to watch our cheddar being made via our viewing area.
"The store is pretty big inside and has a variety of cheeses that they make on site and they have samples available of all of them. So no need to wonder if you will like it or not or if paying extra for the 2 year aged over the 1 year aged is worth it or not. They also stock a wide range of cheeses from other local Vermont companies and farms. I picked up some fresh goat cheese as well that was awesome.
In addition to cheese they had Vermont wines (which I never realized existed) and selections from every brewery in Vermont I have ever heard of. They also had lots of other food products and trinkets made in the area." Brattleboro Antiques Mall and Stores
From bargains to high end collectibles, Brattleboro has it all in antique and vintage items.
Saved in the Nick of Time
Renaissance Antiques
Twice Upon a Time
Distinctive Decor
Millie's Antiques
Experienced Goods
Local Area Recreation Near Brattleboro North KOA Journey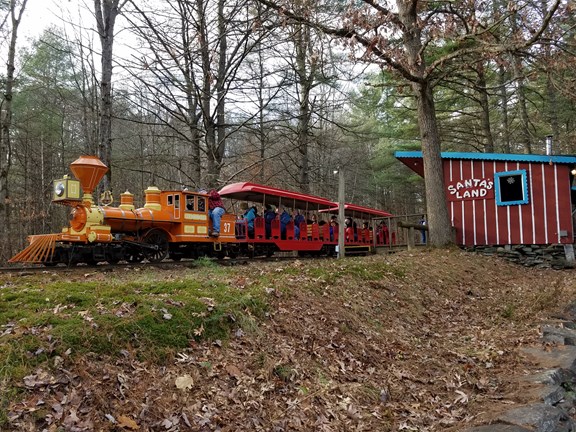 Fun with the Kiddos
Our area has so much to offer for families with young children. Easily accessible nature-like hikes with views, waterfalls, swimming holes are plentiful. In addition, within five miles of the campground are the reasonably priced Retreat Children's  Farm and Forest and the newly re-opened Santa's Land.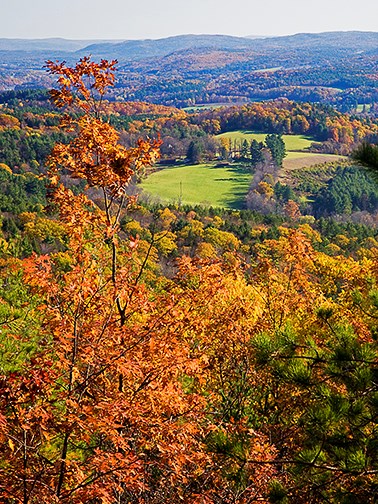 Vermont Outdoor Fun
Choose from hiking, river tubing, swimming, boating, fishing, kayaking, mountain biking, and horseback riding. We even have directions to 'off the beaten path' spots for exploration and swimming. Vermont-style workouts are available for all fitness levels.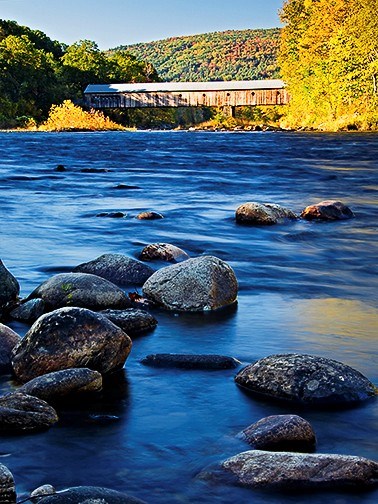 Covered Bridge Discovery
The two southern most counties in Vermont, Windham and Bennington, have 15 covered bridges.  Within five miles of the campground, is the West Dummerston Covered Bridge, the longest continuously operating bridge (not for RV's!) in Vermont.  There is a place to park and steps to access the river where one can relax or cool off in the clear West River.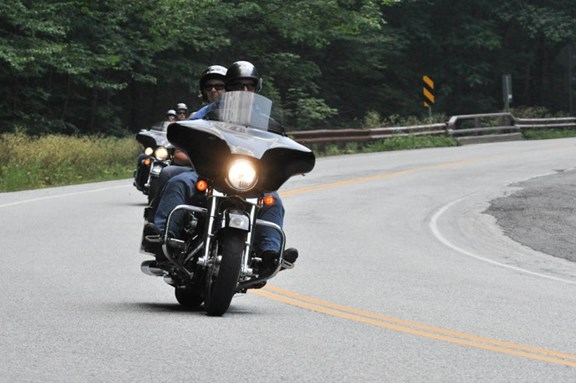 Motorcycling
Vermont has something for every type of rider: low traffic counts on roads with an unending mix of relaxed, country sweepers; technical twisties with challenge; remote dirt roads through forests; and rides that easily combine them all. Our people are open, friendly and helpful.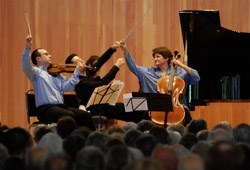 Performing and Visual Arts
Brattleboro has been voted among the 25 best arts destinations in the cities under 100,000 category by American Style Magazine for numerous years and is listed in John Villani's book, "The 100 Best Art Towns in America." Brattleboro Museum & Art Center, Vermont Theatre Company, New England Youth Theater, Brattleboro Music Center, Yellow Barn Music Festival, Friends of Music at Guilford, Vermont Jazz Center, Marlboro Music Festival, many art galleries.