Brattleboro North KOA Journey Recreation
Come join us for ice cream socials or fun crafts for all ages. You can enjoy us as your Vermont getaway or home base to explore everything around us. There's so much to do you may want to stay a little longer.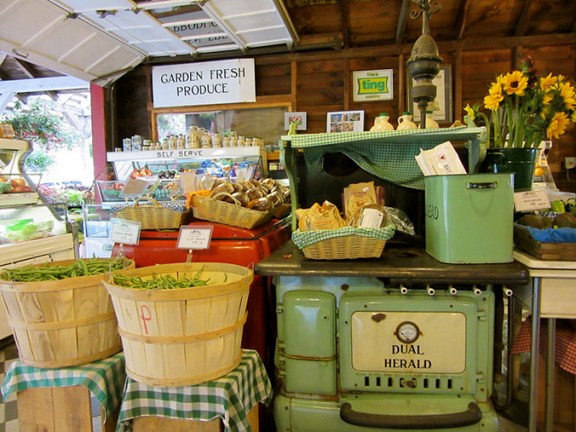 The Working Lands Walk
Walker Farm gave our guests permission to walk on their property behind the campground. What makes this easy 10-15 minute walk interesting is that it is through Vermont 'Working Lands'. Specifically, this land is, or was, utilized for farming, forestry, brick making, and gravel/sand hauling. Enter the woods behind site C35 and walk straight down the old road. View the ongoing logging business and tapped gravel bed from a distance. 
Glacial melting 20,000 years ago formed Lake Hitchcock in the Connecticut River Valley. The campground was underneath that lake.  As it drained over time and became just the river, deposits of clay, sand, gravel, and soil led to the industries mentioned above.
Jumping Jumparoos
Jumping fun for kids and great exercise for adults and kids.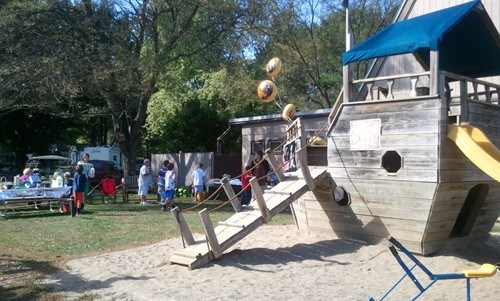 Playgrounds
We have two playgrounds that are fun for ages 6 months+.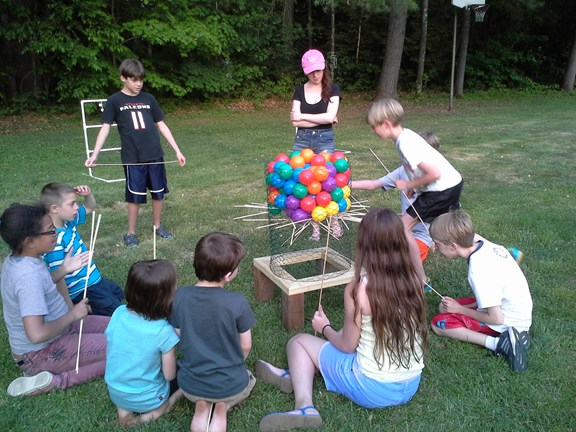 Outdoor Games
Kids of all ages love our outdoor games like kerplunk shown here. We also do alot with water balloons on hot days!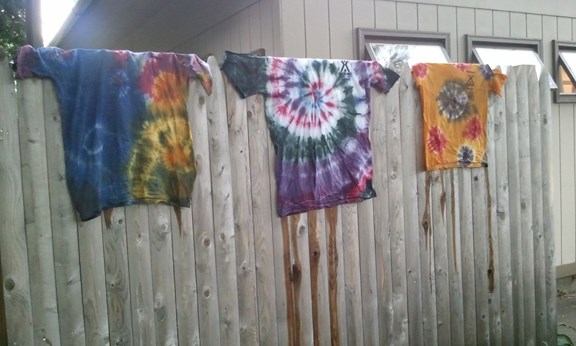 Arts and Crafts - Like Tie Dye
On all holiday and many summer weekends we offer an afternoon arts and crafts activity. The activities we enjoy include jewelry and decoration kits, tie-dye T-shirts, and even churning home made ice cream.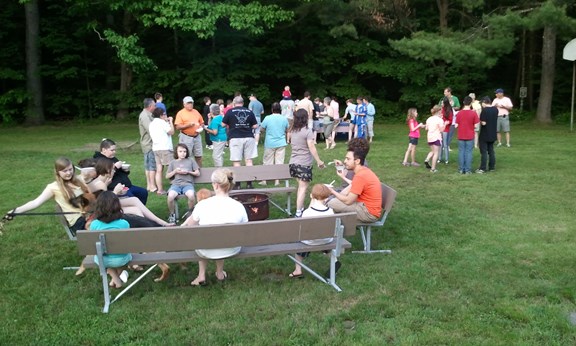 Free Saturday Night Ice Cream Socials
Top your own ice cream with chocolate or butterscotch sauces, sprinkles, and bits of candy. Enjoy the treat by the community campfire and meet other guests. If you wish, donate to our Care Camp Box -help kids who have cancer attend special camps, complete with medical staff.
Local Area Recreation