Bar Harbor / Oceanside KOA Holiday Campground Blog
9/15/2020
Do you smell that? It's the time of year when the air gets a bit or crisp, leaves start changing and smells of spice, apples and pumpkins feel the air. Yep, it's Fall, and it's one of our favorite times of year.While summer winds down, camping only gets better. Cooler temperatures promise...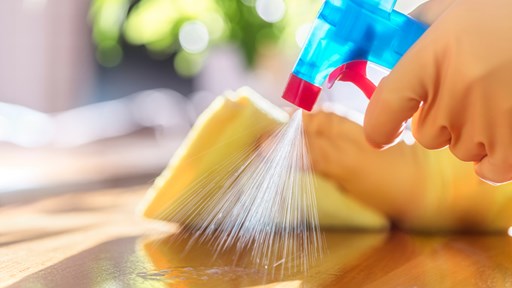 5/18/2020
Our camper's health and well-being are important to us. Due to Covid-19 we have updated our cleaning, social distancing guidelines and recreation information. All guests are expected to abide by state guidelines with social distancing and mask requirements. Gathering of groups larger than 50 is not...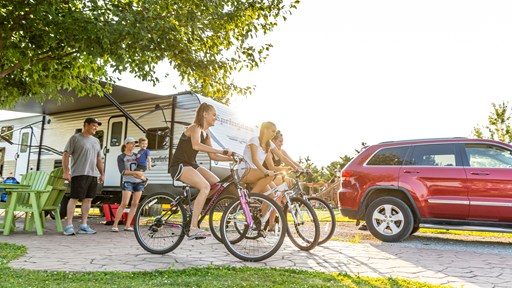 5/18/2020
As you make your way out to your favorite campground this summer, you may notice some restrictions and policies have been put in place due to COVID-19. Restrictions on group size, guests, recreational amenities and more will slightly change your camping experience at the start of this summer. While...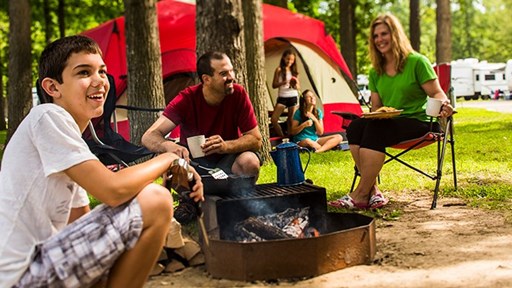 9/12/2019
The time has come — you are ready to pack your bags, unplug from life, and head out into the beautiful outdoors for some camping. We definitely aren't the only ones that think camping is one of the most fun activities out there, and we obviously aren't the first ones to share that love for camping...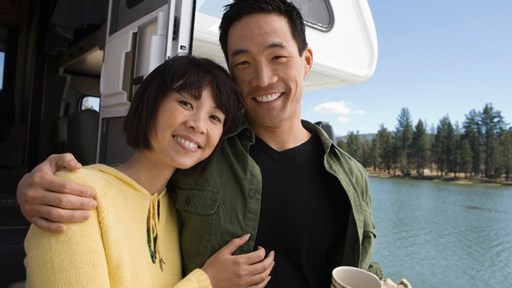 9/12/2019
You've just purchased your new motorhome, fifth wheel or travel trailer and are ready to drive it off the lot. Now what?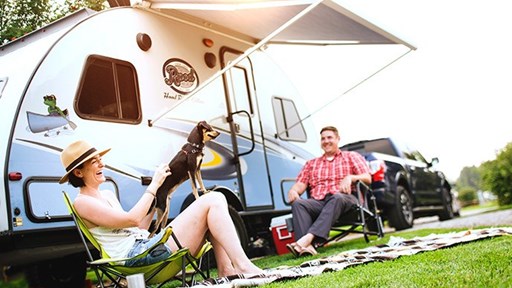 9/12/2019
Do you often find yourself at home or work, ignoring other responsibilities, and spending countless hours researching the perfect campground for your next weekend getaway or family vacation?  If so, don't worry. You are in good company. We won't tell on you if you don't tell on us!8 Questions to Ask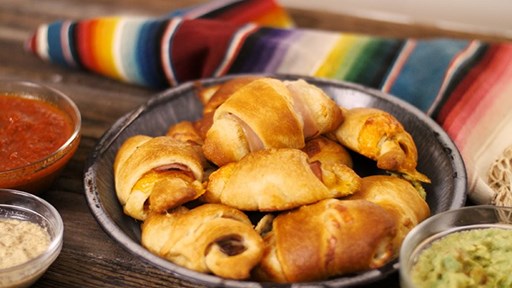 9/12/2019
An easy to make and totally delicious snack, our crescent roll-ups are sure to be a favorite. Get creative with your fillings and make this simple recipe your own!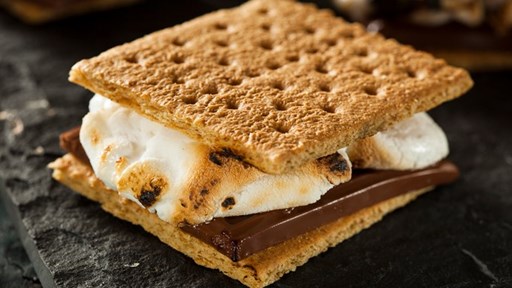 9/12/2019
Ahhh, s'mores. Gooey, toasty marshmallow, melty milk chocolate and crunchy grahams. The classic will never go out of style, but how about adding some new sparkle to a campfire celebration during National Marshmallow Month this August? Pick a few ingredients from the lists below and create a s'mores...