Local Area Attractions Near Bandon / Port Orford KOA Journey
Wow! The southern Oregon coast is Oregon's best kept secret! Lots to see and do - you just have to get in the car and go north or south. Ask in the office....we can keep you busy for days (or you can just hang out at the pool).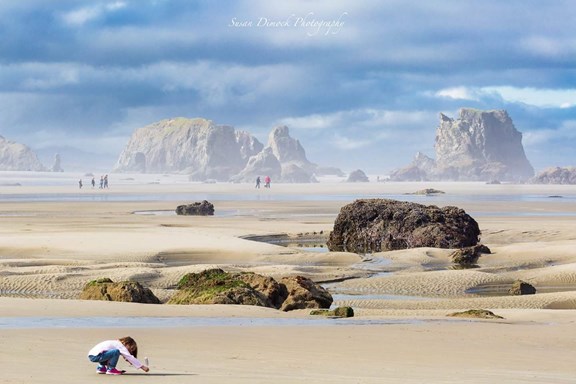 Southern Oregon Coast beaches
If you must leave the comforts of the campground, the Southern Oregon Coast beaches are the most expansive and breathtaking. Explore nature on your own, long walks on remote sand, uncrowded, your own private world. There are six ocean beaches within a 15 minute drive to the north or to the south. Explore!

Elk River/Sixes River
Salmon fishing in winter on these pristine rivers has to be experienced. Less than a 10 minute drive, but the memories will last forever!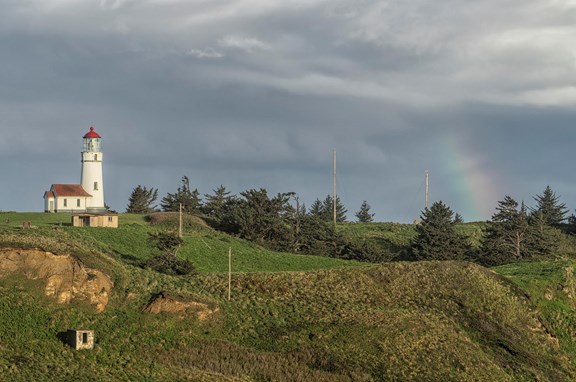 Cape Blanco Lighthouse
Cape Blanco is only a 15-minute drive from our KOA to the most westerly point in the continental United States. You can even take a tour to the top of the lighthouse!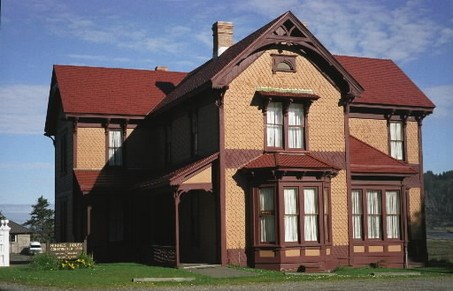 Hughes House
The Hughes Ranch House is listed on the National Register of Historic Places and was built in 1898 by a pioneer family. Period furniture and a beautiful river/ocean setting, it is a 15 minute drive to travel back in time over 110 years.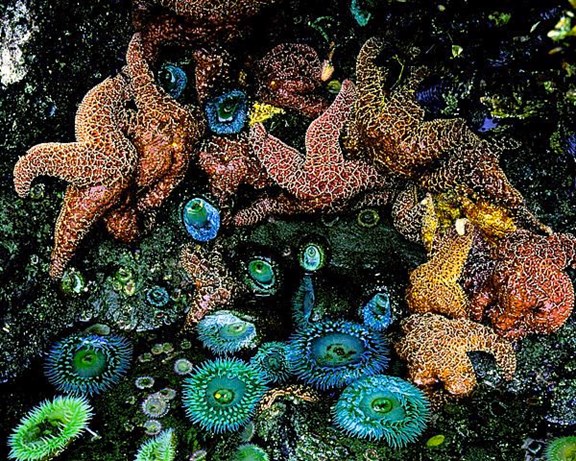 Tide Pools
We know all the local areas to explore the wonders of the ocean. Sea urchins of all types can be found - it's a must for all ocean visitors. With six ocean beaches within a 10 minute drive north or south of the KOA, it is a family adventure.
Local Area Recreation Near Bandon / Port Orford KOA Journey
Wind surfing at Floras Lake
If you're the adventures type, then bring your wings and enjoy a day at Floras Lake.  There you can wind surf, or just go kayaking around.