Bandon / Port Orford KOA Journey Campground Blog
9/21/2020
Come Stay with us this winter!  Enjoy the forest, with the beach only a few miles away, with your very own RV.  We have monthly and weekly rates for RV spaces.  The rec room has a laundry facility, TV with 25 channels, and a Pool Table.  If you're not interested in watching TV, you can sit back and...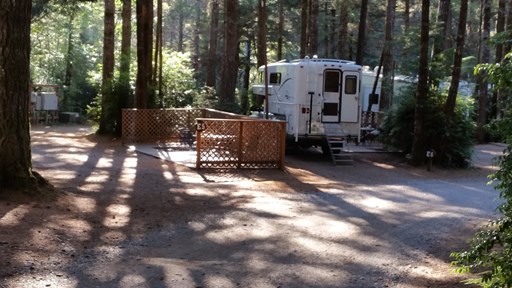 4/13/2020
Good day all you camp fans.  As everyone knows this virus has left the world Topsy Turvy.  Having a place to come to have a relaxing, reviving time away from it all, is very essential for your physical health and mental well being.  We are here to help you out with those needs.  Our RV and tent... 7/22/2019
This morning we served 105 breakfasts here at the Bandon / Port Orford KOA. Remember if you have a group, club or event give us a call to set you up.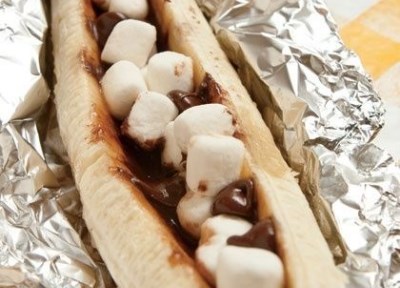 7/1/2019
What is your favorite campfire dessert?  If you need some ideas check this link out.