Alamosa KOA Journey Campground Blog
1/25/2021
We are pleased to present our new bunkhouse facility.  It is also on our website and available for 2021 reservations!  This is a three bedroom house, with 2 bathrooms, a full kitchen, dining area, living room and family room.  It is furnished with stylish log furniture and has a breat view of Mt...
1/20/2021
For the past 2 years, since we have owned the Alamosa KOA, our workampers have volunteered to donate the tips they receive when delivering pizzas to KOA Care Camps. KOA Care Camps is a trust that helps children with cancer go to camp and enjoy care-free time focusing on fun, friends and activities...
6/30/2020
Hunt Brothers® Pizza offers 10 toppings to choose from for no extra charge!Build Your Own 12" Pizza: $11.99 / Each Additional Pizza Only $10.99Wing Bites: Single$2.99, Double $5.49.CALL OR TEXT: 719-589-9757Take Out Available for LOCALS!  Delivery Available within 1 Mile.https://www...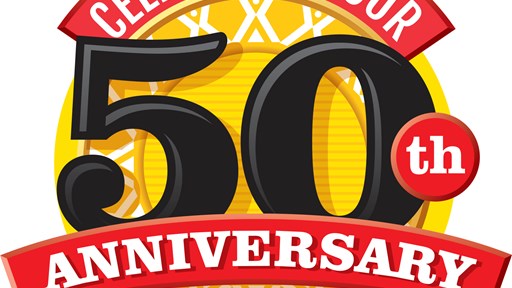 3/19/2020
The Alamosa KOA was founded in May 1970 making this our 50th anniversary!  While we (Deb and Les) have only owned it since 2018, we are excited that the campground has reached this milestone and is in very good condition!  Trivia: The campground was established when we were both 5 years old.  Come...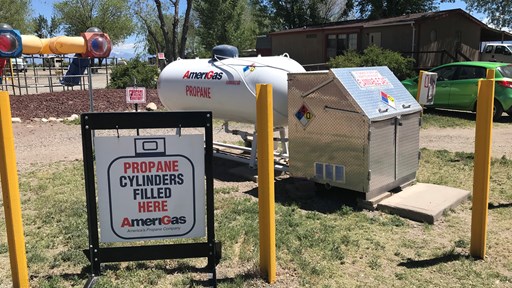 6/12/2019
We can meet all your camping propane needs!  We fill RVs and cylinders both. 
Only $2.99/gallon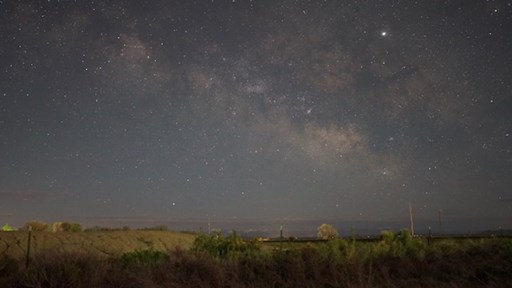 6/12/2019
Great Sand Dunes National Park and Preserve and the International Dark-Sky Association are pleased to announce the designation of Great Sand Dunes as an International Dark Sky Park. This designation recognizes Great Sand Dunes for the exceptional quality of its dark night skies and for the park's...
5/22/2019
Together with the Alamosa Chamber of Commerce, we did a formal ribbon cutting to celebrate our new ownership of the Alamosa KOA.