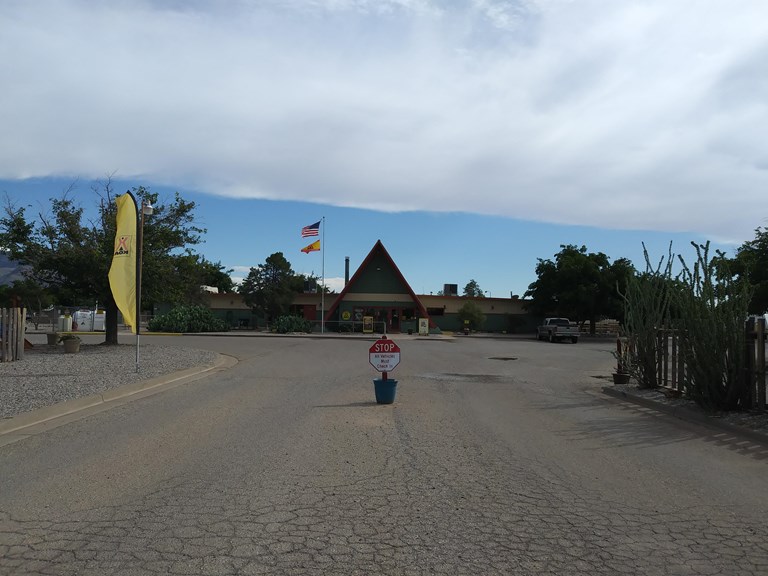 Summary
Yes we are open!
More Details
Yes we are open!  
The Store and Rec Room have abbreviated hours of 8am-7pm.  
Due to the Covid restrictions from the Governor we are limited on the number of RV, tents and cabins we can have open.
Currently the pool is closed until futher notice per the restrictions of Covid 19.
See you soon.
White Sands National Park is open!  You can check www.nps.gov/whsa for more information.