Grand Canyon Go Karts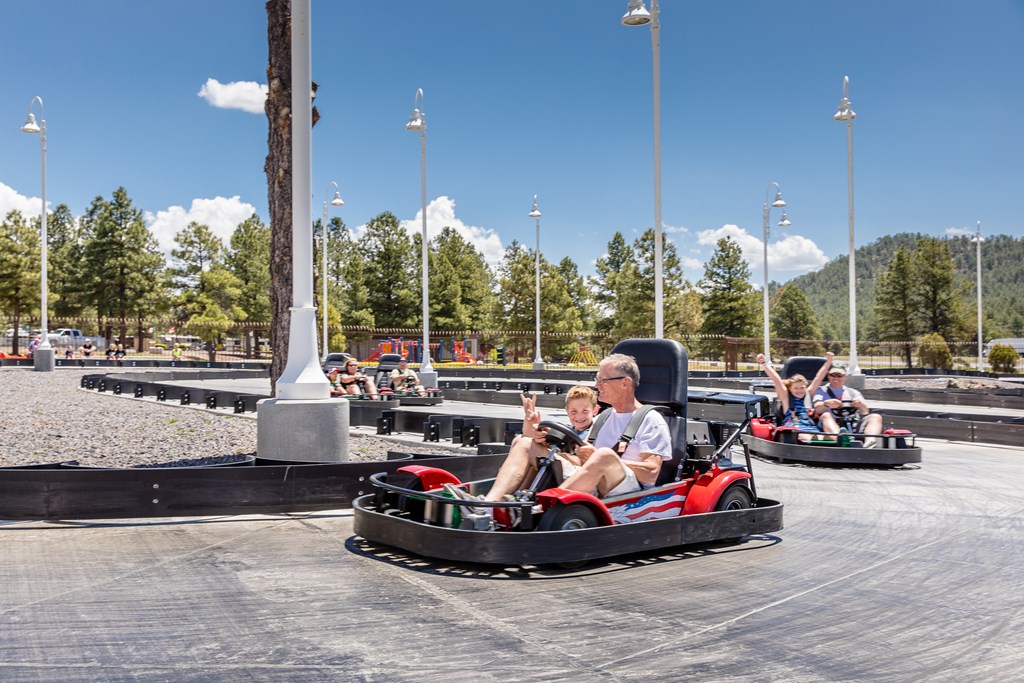 Grand Canyon Go-Karts is your family fun destination on your way to or from the Grand Canyon. Race your family and friends through the twists and turns at high speeds. Younger riders are welcome to ride as passengers with Mom & Dad.
$10 per Ride
52" To Drive
42" To Ride with Adults.
Please Check Our Google Listing for Daily Hours as they are subject to change. •+1 928-635-2626