Where to Go on Vacation From Springfield, VA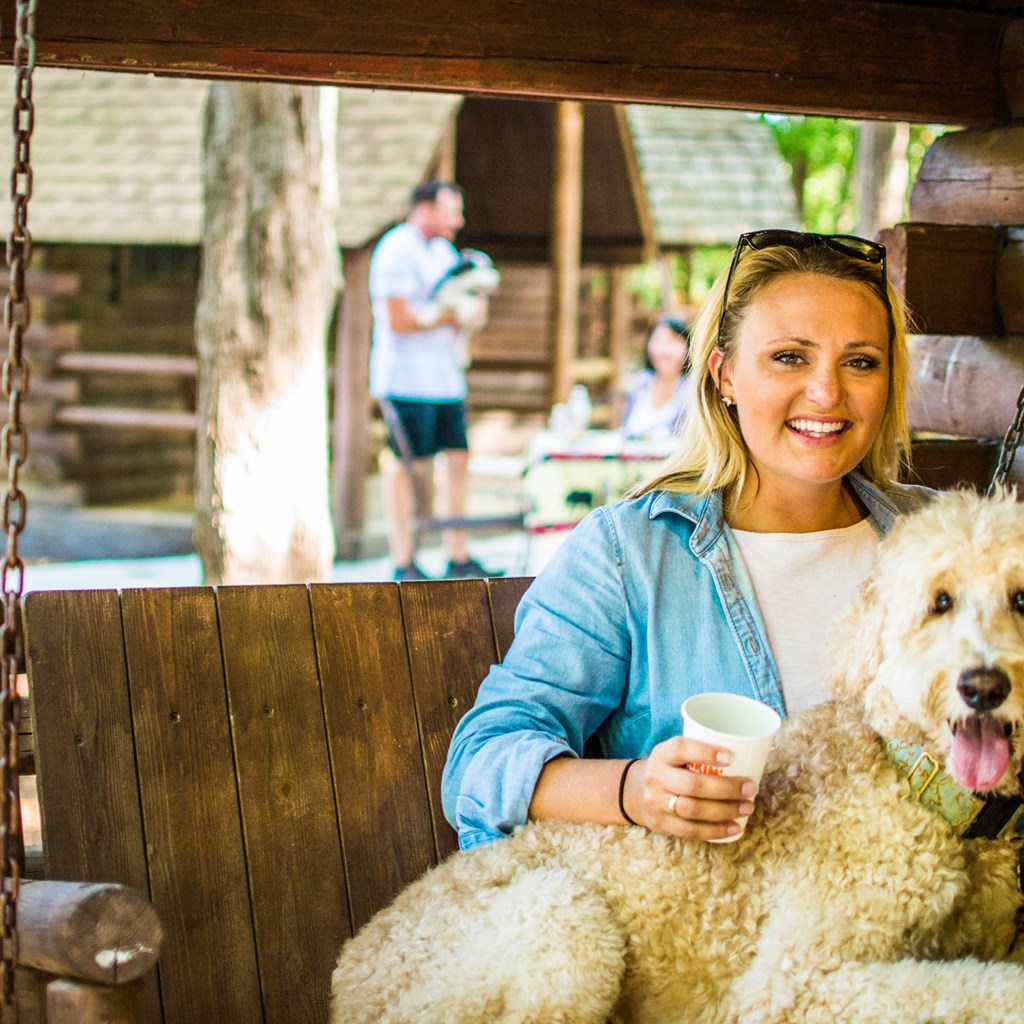 Located in the southern part of Fairfax County, the town of Springfield, VA, is a great place to live, work and play. Many Northern Virginia residents use suburban towns like Springfield as a home base for their daily commute to Washington D.C. While the area offers beautiful neighborhoods, safety and great education, sometimes it is nice to get away from it all and explore other nearby locales.
If you are looking to escape the hustle and bustle of Northern Virginia, here are a few of our favorite last-minute vacation deals and packages not far from Springfield, VA.
Hike the Appalachian Trail
The Appalachian Trail, or A.T. as it is known by many, is an expansive marked hiking trail extending from Maine to Georgia. Virginia contains one of the best-maintained sections of the A.T. That is over 500 miles of spectacular mountain views, unforgettable adventures and endless, untamed beauty around every bend.
Get a Glimpse of the Wild Ponies of Chincoteague National Wildlife Refuge
With more than 14,000 acres of beaches, dunes, marshes and maritime forest, Chincoteague National Wildlife Refuge is a beautiful place to visit and commune with Virginia's seaside wonders. While the refuge is a peaceful habitat for countless waterfowl and other wildlife species, it is the famed wild ponies that are the real draw. Made famous by the classic children's book "Misty of Chincoteague," the ponies wander the refuge unchecked. Keep your eyes open for a glimpse of these majestic creatures.
Experience the Thrills of Virginia's World-Class Theme Parks
Virginia boasts not just one but two of the best theme parks in the country. Kings Dominion is closer to Springfield, VA, and features an all-inclusive water park and jaw-dropping roller coasters. Busch Gardens is a little more of a drive, but it is considered one of the world's cleanest and most beautiful theme parks. Each of its sections is themed after a different European country, with unforgettable rides and attractions to match.
Delve Deep at Luray Caverns
Discover one of the East Coast's most popular caverns. Luray Caverns may have been discovered by accident, but today, countless visitors plan a visit to explore its unsurpassed beauty. From cavernous ceilings dotted with breathtaking rock formations to towering stone columns, this imposing site elicits awe from visitors young and old.
Enjoy the Beach, Arts and Eats in Virginia Beach
Virginia Beach is Virginia's easternmost city. Cradled along the Atlantic Ocean, the city boasts nearly 40 miles of shoreline. From the quiet beaches of Sandbridge to the bustling boardwalk, a visit to this resort town is everything a beach vacationer could want. Soak in some sun as you lay on the sand, or take a dip in the refreshing waters. Countless restaurants and bistros offer unforgettable seaside epicurean delights. Virginia Beach also has an exciting arts district filled with colorful murals by local street artists and artisanal shops. If you are looking for a beach vacation close to Springfield, VA, this is it.
While visiting Virginia Beach, enjoy a safe, socially distanced stay with affordable yet luxurious lodgings at Virginia Beach KOA Holiday. Choose from family-friendly Deluxe Cabins, tent camping in the great outdoors or park your RV and stay for a while. Start planning your Virginia Beach getaway today.