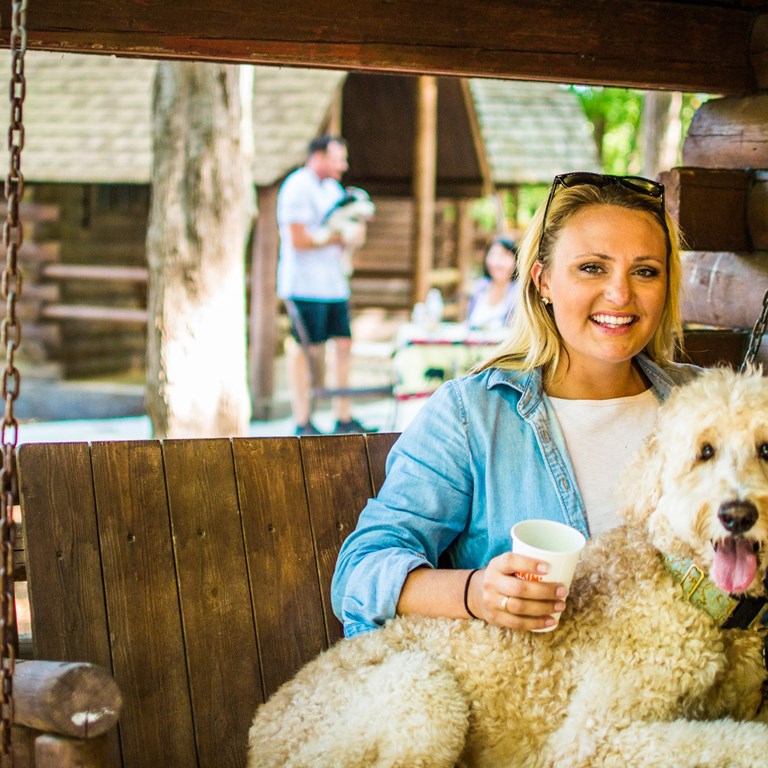 Road Trip Down the East Coast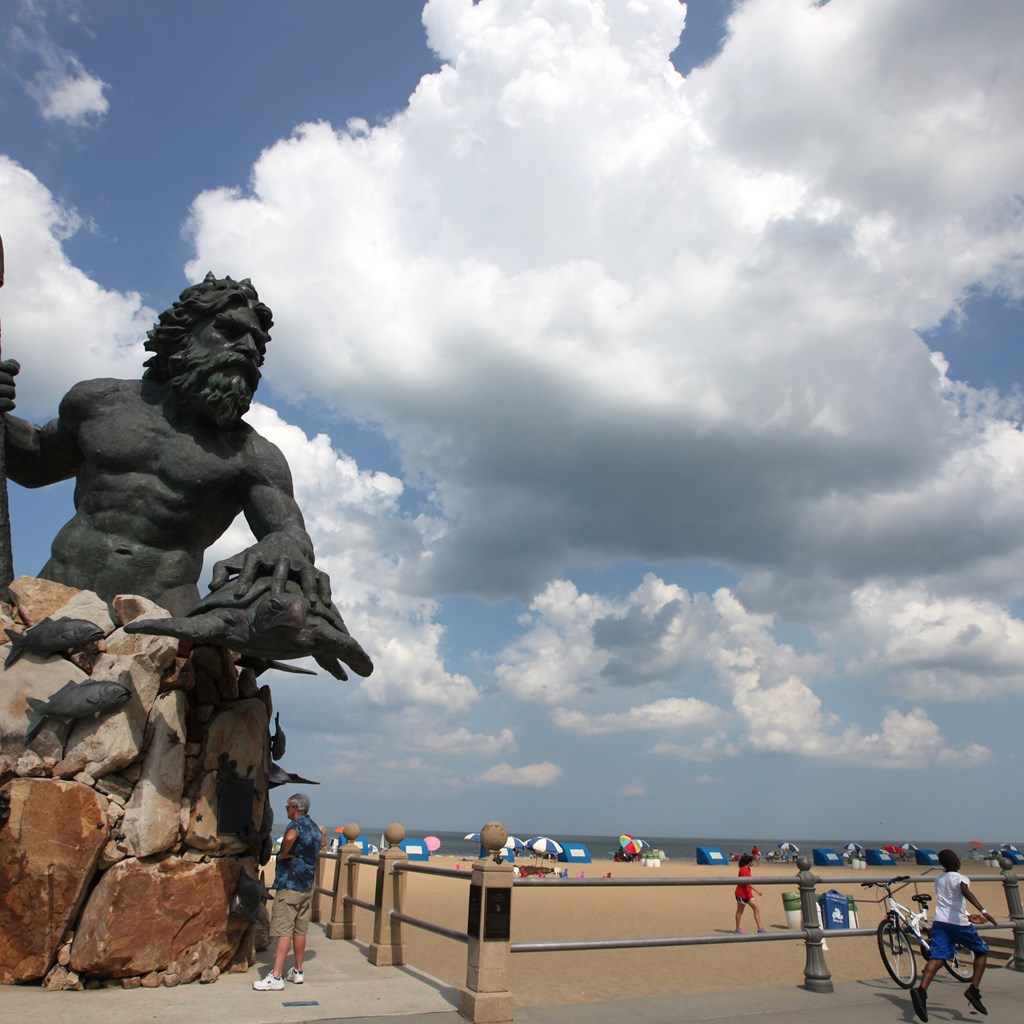 Planning a vacation gives you something fun and exciting to look forward to. However, instead of flying around the world, many people will most likely be looking for experiences closer to home. With that in mind, here are two words to inspire your upcoming vacation plans — road trip.
Road trips are a quintessential part of the American tradition, and these adventures can help you maintain social distancing during your travels. If you are an East Coast dweller, there are tons of fun and fabulous road trip destinations to choose from. Whether you are looking for a weekend away with friends or planning an escape in your RV, here are just a few stop-offs to consider for your East Coast road trip.
Setting your GPS for one of our nation's beautiful national parks is a great way to experience local communities while having a breathtaking destination to look forward to. A road trip to Acadia National Park in Maine or Assateague National Seashore Park in Maryland will take you through quaint coastal towns, beautiful seaside vistas and give you the opportunity to savor some of these regions' famed seafood. Assateague has the added bonus of wild ponies.
The East Coast boasts some of the most popular big cities in the nation. New York City is a location that immediately comes to mind. However, other places to enjoy could include Boston, Atlanta or even Charleston, SC. These are just a few of the major urban centers found up and down the East Coast. A road trip to any of these cities can include tons of local attractions along the way.
One of the most beautiful drives in the country can be found just a few hours inland — the Blue Ridge Parkway. This 469-mile route takes you through the majestic mountains of Virginia and North Carolina. Travel from Shenandoah National Park to Great Smoky Mountains National Park. All along the way, you will encounter incredible hiking opportunities, charming mountain communities, gorgeous waterfalls and memories to last a lifetime.
Virginia Beach is a Virginia resort town known for its easy-going atmosphere, exciting coastal attractions and one of the best boardwalks on the East Coast. This adventurous and scenic hot spot is just a short distance from Norfolk, a popular tourist destination and home to the world's largest naval base.
Once you arrive in Virginia Beach, plan to stay for at least a day or two so you can experience the excitement and fun these coastal communities are known for. Virginia Beach and Norfolk, VA campgrounds are a great place to take a break from the open road.
If you want to be close to the beach, local scenic attractions and all the hit tourist spots in Virginia Beach, then be sure to include a stay at Virginia Beach KOA Holiday® in your East Coast road trip plans. You can reserve a complete with your own bathroom and kitchenette, or pull into one of our with all the big-rig friendly amenities you could ask for.
Start dreaming about your ultimate road trip and .