Last-Minute Romantic Vacation Deals Close to Philadelphia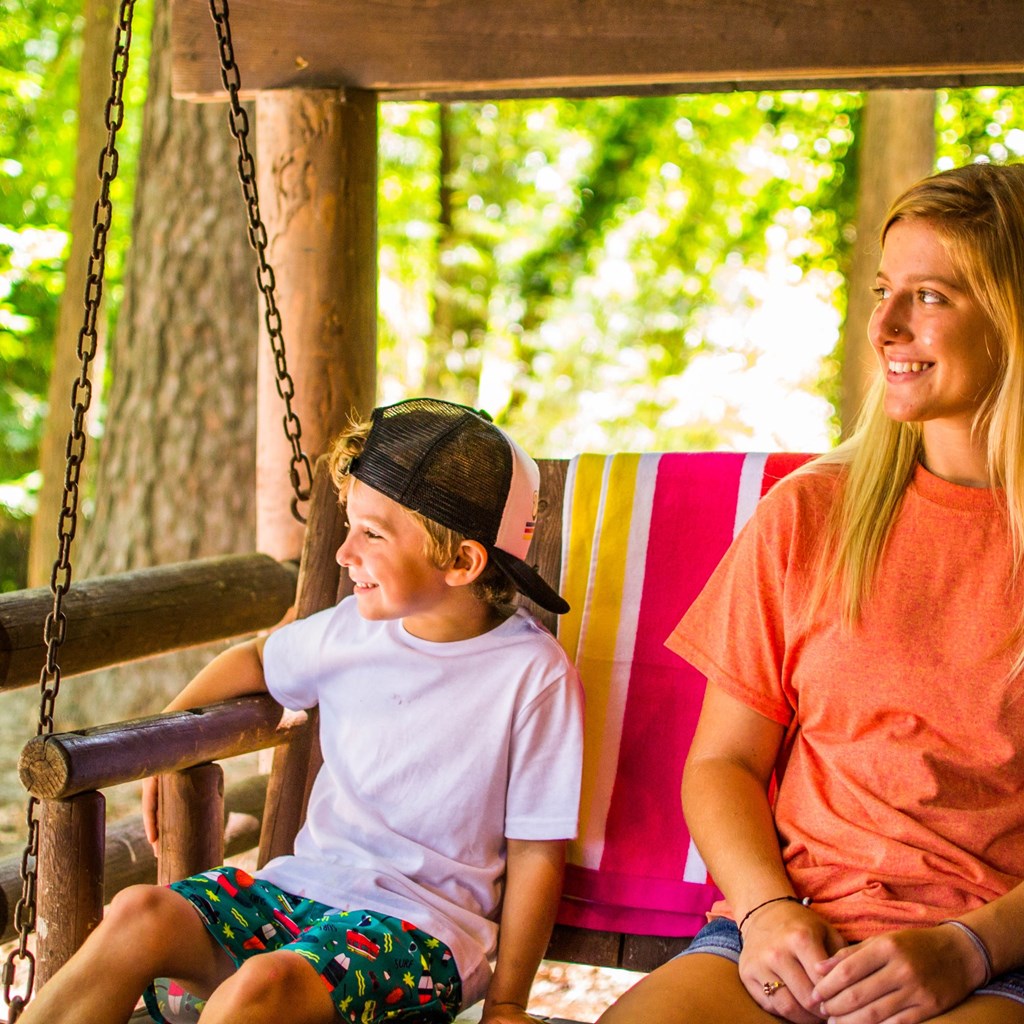 Philadelphia is a thriving metropolis filled to the brim with impressive attractions, fascinating history and world-class dining and shopping. Although it's known as the City of Brotherly Love, you may be seeking romantic retreats outside of Philly. Sometimes it's nice to escape the hustle and bustle of city life and get away with your significant other. If you're looking for romantic vacations from Philadelphia, plenty of places nearby will provide an unforgettable experience with your special someone.
New York City, NY
Known for its vibrant energy and a nearly countless array of world-class attractions, NYC is one of the world's largest and most romantic cities. The Big Apple has no shortage of romantic outings. Stroll through the manicured gardens and treelined paths of Central Park, or take your special someone out to eat at one of many fine-dining establishments. Then, cap your weekend by seeing a show and let the lullabies of Broadway deepen your love.
Pennsylvania Amish Country, PA
Sometimes the most romantic experiences require you to step away from the modern contraptions of daily life. Concentrated in and around Lancaster County, Amish Country is a rural area once settled by German immigrants in the 17th century. The Amish of today eschew Western life in favor of a simpler, more pastoral existence. You and your significant other will love exploring this beautiful region, complete with unique antiques, artisanal products, charming farms and delicious dining at dozens of quaint eateries across the county.
Montreal, Canada
With its sidewalk cafes, cobblestone streets and sumptuous cuisine, Montreal is a perfect vacation destination for couples. The first language of this major Canadian city is French, but it might as well be the language of love. Indulge your senses at one of many gourmet French restaurants, or cuddle together in a horse-drawn carriage. Whatever you're looking for, Montreal will deliver a romantic escape to remember.
The Pocono Mountains, PA
When the weather turns cold, this mountainous region is the perfect escape for a winter ski trip for two. Many local hotels feature cozy fireplaces where you can sip hot chocolate as you whisper sweet nothings. Additionally, this four-season destination is a beautiful escape whichever time of year you come. The area boasts over 150 lakes and several rivers that will all make a picture-perfect backdrop to your romantic rendezvous.
Virginia Beach, VA
Whether you're sauntering hand-in-hand down the oceanfront boardwalk or dining by candlelight and indulging in oysters and other delectable seafood, options are plenty if you're looking for romantic respite in Virginia Beach. This coastal community has even been named one of the most romantic cities in the nation by OpenTable. Rest on a blanket and watch the sun rise over the Atlantic, or stroll the moss-lined trails of First Landing State Park. Virginia Beach inspires romance and much-needed togetherness.
Enjoy a Relaxing Camp Getaway in Virginia Beach
If you're a couple who loves the great outdoors, spend your vacation enjoying beach camping deals from Philadelphia by staying at Kampgrounds of America. Virginia Beach KOA Holiday offers affordable lodging options and deals to people visiting this romantic beachfront town. Whether you want to camp under the stars or cozy up in a Deluxe Cabin, you'll find the perfect way to celebrate your love at KOA. Go ahead and book your stay today to explore events and attractions close to Virginia Beach.