Escape and Unwind on a Relaxing Vacation From Washington, DC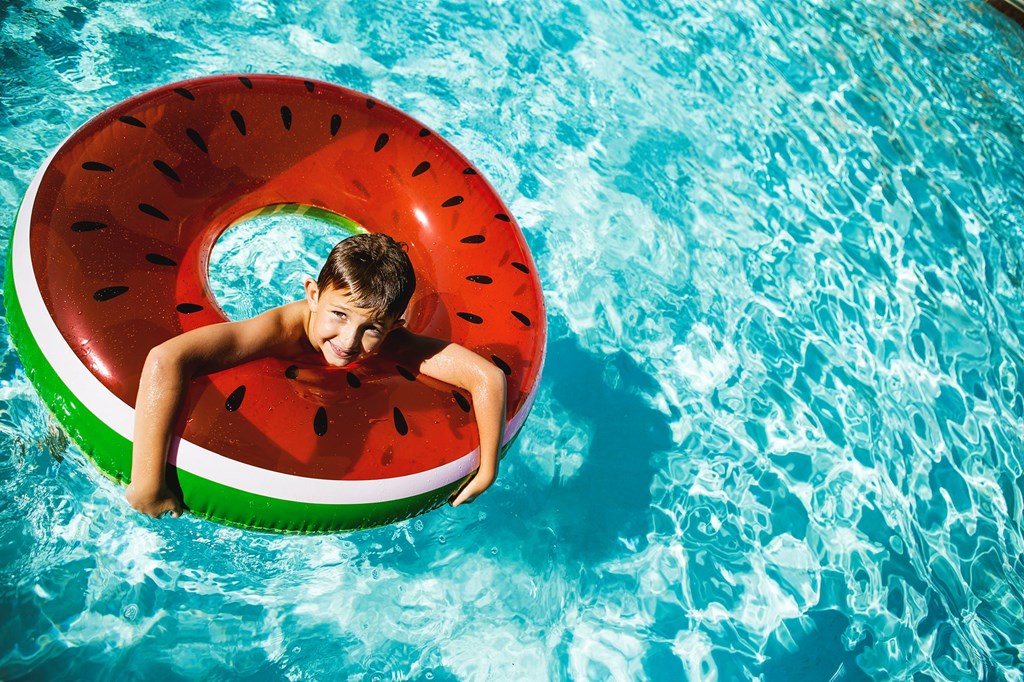 As the seat of the United States government, Washington, D.C., thrums with activity, action and movement. Residents living here and in other nearby towns have access to some of the world's best arts, museums, theaters and restaurants. Even with all this movement, however, you can still find places of rest and repose near the nation's capital.
Whether you live in D.C. or are just visiting, you may be wondering where to go on a relaxing vacation away from the hustle and bustle. With the warmer months approaching, now is the best time to start planning a fun getaway in a warm climate. Here are some of our favorite peaceful getaways close to Washington, D.C.
Enjoy the Quaint Charms of Harper's Ferry, WV
Harper's Ferry lies on the border of Maryland and West Virginia. This quaint town has a rich history, but most visitors come to enjoy epic views of the Blue Ridge Mountains or hike the Appalachian Trail, which passes right through the town's limits.
Take in the scope of this gorgeous region from Jefferson Rock, a shale slab made famous by the American president who once stood atop it. You can also learn a trade from the local craftspeople, such as baking cherry pies or forging your own metal like a blacksmith.
Explore the Trails of Shenandoah National Park in VA
Shenandoah National Park features over 500 miles of well-maintained trails. Soak in the infinite mountaintop vistas or walk the lush and serene forest trails. If you prefer not to hike, cruise along Skyline Drive. This scenic byway has numerous stop-offs where you can relish the beauty of this national treasure.
Stroll the Charming Wharves of St. Michaels, MD
St. Michaels, MD, is a quiet town that rests by the Chesapeake Bay. This maritime village has a rich history of shipbuilding and oyster and crab harvesting. Whether you're enjoying a calm sail, visiting historic sites or indulging in incredible seafood, St. Michaels is the perfect escape for anyone who needs to get away from the rush of modern life and enjoy the simpler things.
Wine, Dine and Unwind in Middleburg, VA
Middleburg, VA, is appropriately named as it sits smack dab in the middle of Virginia's illustrious wine country. There are over 250 local wineries you can explore dotted throughout this pastoral region of fields and foothills. Spend your weekend exploring the rustic grounds, sampling exceptional wines and dining at local restaurants. Many of these eateries perfectly pair their meals with local vintages.
Commune With Nature While Beach Camping in Virginia Beach, VA
If you need a last-minute vacation deal from Washington, D.C., nearby Virginia Beach is the perfect spot to have some fun in the sun. The expansive beaches are the biggest draw to this coastal community, and you can choose from the blustery Atlantic shoreline or the mild Chesapeake Bay beaches. One of the most popular local attractions is First Landing State Park, the most visited park in Virginia. Here, you can walk wetland trails dripping with Spanish moss or take a dip in the calm bay waters.
Want to camp near the water so you can truly commune with nature? Kampgrounds of America invites you to experience the luxurious amenities and comfortable lodgings at Virginia Beach KOA Holiday. KOA campgrounds are perfect for those who need to escape the city life and relax in the great outdoors, and we are the superior choice for those looking for quality lodgings and proximity to Virginia Beach events.
Whether you enjoy cozy lodgings like our Deluxe Cabins or rustic tent camping, book your relaxing nature-inspired retreat in Virginia Beach today to get the best beach camping deals from Washington, D.C.