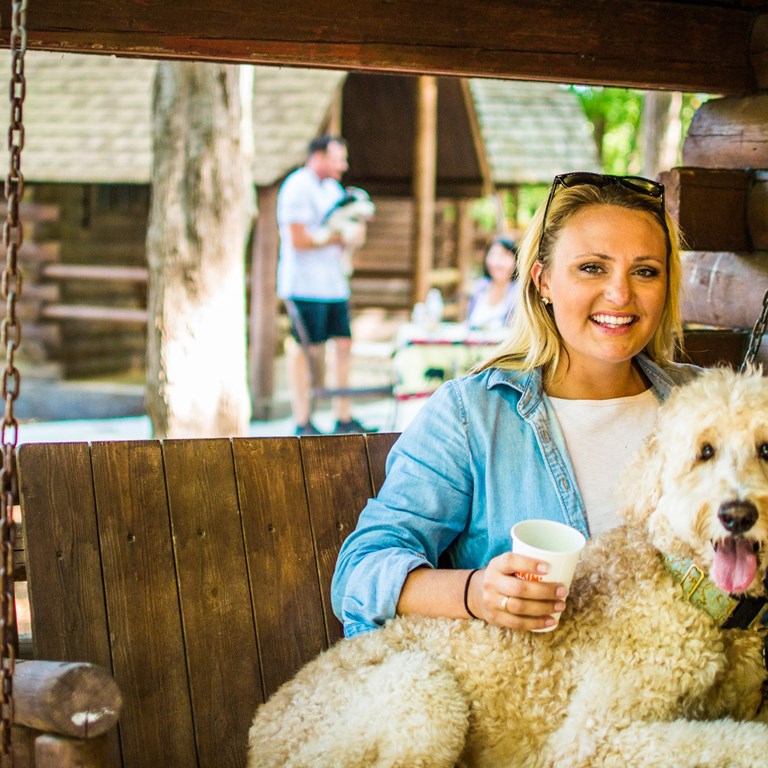 5 Step Guide to the Perfect Camping Trip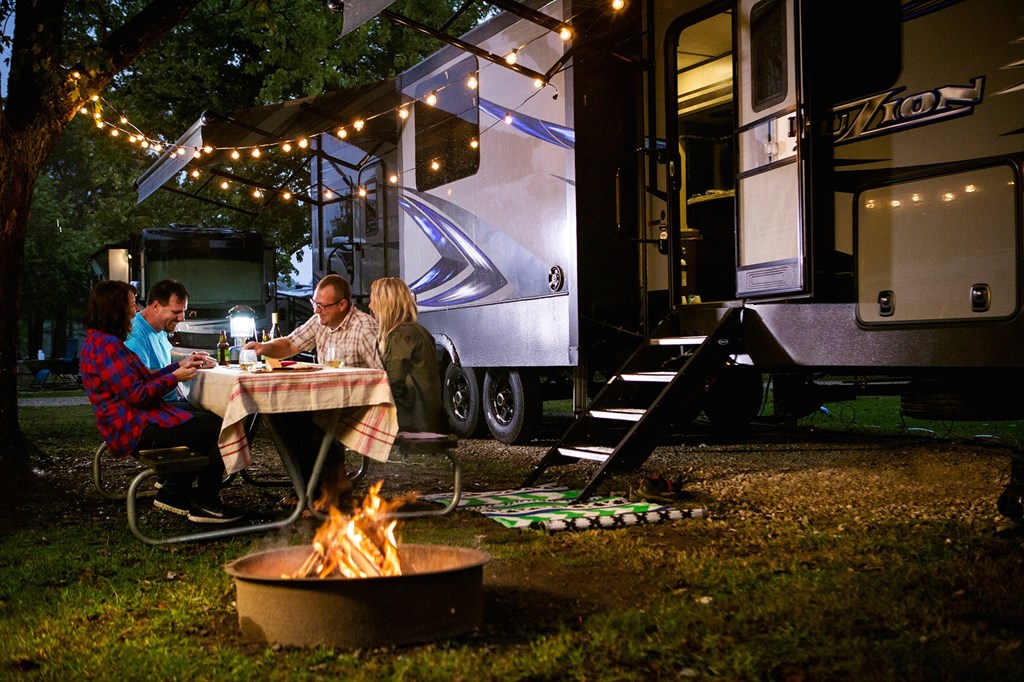 Camping is an easy and affordable way to get outdoors with your family or closest friends — even during the craziest times.
If this is your first time camping or it has been a while, you may need a few tips on what to do before you go camping. After all, a little planning goes a long way. In this post, we will discuss five steps to create your perfect camping trip to-do list.
1. Find a Location That Offers Everything You Want
When you think of camping, you may picture pitching a tent somewhere in the wilderness and roughing for a few days. However, camping is a broad term that covers a lot of different experiences.
Before you hit the road, decide what you want out of your camping experience. Do you want to be sheltered in a cozy campground that feels isolated from the outside world? Would you like to have access to area entertainment and attractions? What about campground recreation like swimming pools, group games and other opportunities for onsite fun? You deserve to have everything you want out of your fun-filled getaway, so know what you are looking for before you go.
2. Choose Your Perfect Campsite or Shelter
From primitive camping with no running water to extravagant cabins complete with AC, kitchens and a big screen TV, camping can be as rustic or luxurious as you wish. Before booking a reservation, decide on the type of shelter you want.
Maybe you are a traditionalist who firmly believes that camping should only be done in tents, or perhaps you want to give glamping a try. If you are coming into town in your big rig, you will likely want a campground that has plenty of RV-friendly amenities. Your ideal campsite can include as much or as little as you wish.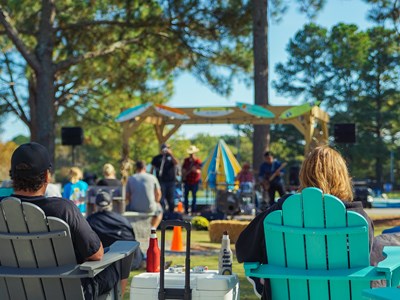 3. Plan Your Meals
When you are camping, you do not want to be heading to the grocery store every day to stock up on supplies. Your focus should be on enjoying the experience. Make a menu with campground friendly meals for breakfast, lunch and dinner. Be sure to account for the number of people you will be camping with.
If you are staying in a cabin, many deluxe options include a partial kitchen where you can cook up your favorite dishes. However, the internet has many delicious recipes that can be rustled up over an open campfire if you go the more traditional route.
If you decide you do not want to cook, you can look for a camping location that puts you within easy distance of some delicious restaurants.
4. Make a Camping Checklist
One of the joys of camping is needing very little stuff to have a fun-filled getaway. However, it is always nice to have everything you need close at hand. Before you pack up and head out, create a camping checklist to make sure you don't forget anything important.
Unfortunately, even the best-laid plans do not always work out like you planned. That is why it is nice to find a campground with an on-site store — just in case. These little shops are the perfect place to pick up any odds and ends you may have left at home.
5. Book a Campsite and Get Ready to Enjoy
Now that you have your to-do list, it is time to put those plans into motion. If you are wondering how to book the perfect campground or an RV park, you are in luck. At Virginia Beach KOA Holiday®, we make it easy to enjoy a fun and relaxing beach camping vacation.
Our campground has a little something for everyone. We offer a quiet and serene place where you can unwind and have fun. Yet, we're still conveniently located near the beach and the area's most exciting attractions. We also have tons of fun things to do right here, so you never have to look far for entertainment.
No matter the season, a camping trip to Virginia Beach KOA Holiday® is always a clean and safe choice. Book your stay online or call us at 757-428-1444 to speak with a friendly member of our team.