Vernal / Dinosaurland KOA Holiday Campground Blog 12/3/2020
As of today, October 19th, we are closed for the winter and will be back on April 1st. You can check rates & availability and book sites online on this website - rates and inventory are loaded for 2021.We are looking forward to hosting you for your Adventure in 2021.Happy Camping!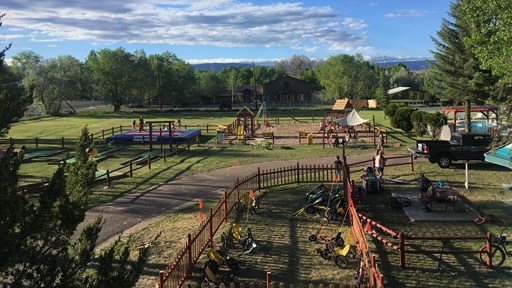 7/6/2020
All of our RV & tent sites as well as cabins, deluxe cabins, our Woody Tent and Teepee are open and available to be booked online. Also, during weekdays 2 of our 3 bathhouses are open and on weekends all 3.Our store, the pool, playground, horse-shoe pit, volleyball, game pavilion, mini golf, bike...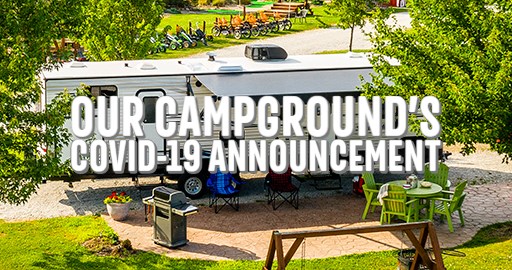 4/9/2020
We are open for the season and are looking forward to your upcoming stay. In response to CDC and local government recommendations to slow the spread of COVID-19, we had to implement the following changes:The following activities are temporarily closed: pool, mini-golf, jump pad, game-area at... 3/18/2020
As some of our neighboring counties are closing hotels and campgrounds, we decided to help out "stranded" campers and are opening up some of our RV sites as of today, March 17th. Please understand, that we are offering a flat rate for all sites, as our public facilities such as playground, mini-golf... 5/31/2019
Join us for Movie Night every Saturday evening (until Labor Day weekend) at 7:30 PM at the Pavilion. Free admission and free KOA cup with popcorn. Bring your lawn chairs. Concessions and sodas available for purchase.