Local Area Attractions Near Vernal / Dinosaurland KOA Holiday
Jones Hole fishing area is 40 miles with a fish hatchery and fishing.
Indian petroglyphs 19 miles at McKonkie Ranch are class A ancient artwork.
Two state parks, Redfleet 10 miles, has wonderful fishing, boating, kayaking, and dinosaur tracks in the stone ledges surrounding the lake, and Steinaker Lake for boating and fishing.
Fantasy Canyon 40 miles contains some of the world's most unique wind carved sandstone structures and unique geological structures in the world.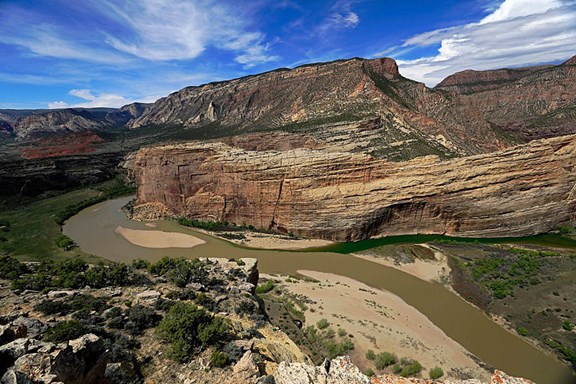 Dinosaur National Monument
Explore Dinosaur National Monument by driving one of two auto tours, hiking one of many trails, or rafting the rivers and experience what else is waiting to be discovered.
11625 East 1500 S
Jensen, UT 84035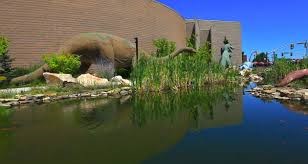 Utah Field House of Natural History State Park Museum
At the Utah Field House of Natural History Museum in Vernal, you'll find interactive, family-friendly exhibits with a wealth of information about Jurassic dinosaurs and many others. You'll also be educated on the area's geology, and what makes it prime digging grounds for dinosaur bones and skeletons. The museum is an excellent complement to the Quarry and Visitor Center, as it can give further story and content about the creatures that used to live here and their surroundings. The exhibit hosts an extensive collection of dinosaur fossils from several different sites. Murals give visitors a sense of what the area was like millions of years ago.
496 East Main St.
Vernal, UT 84078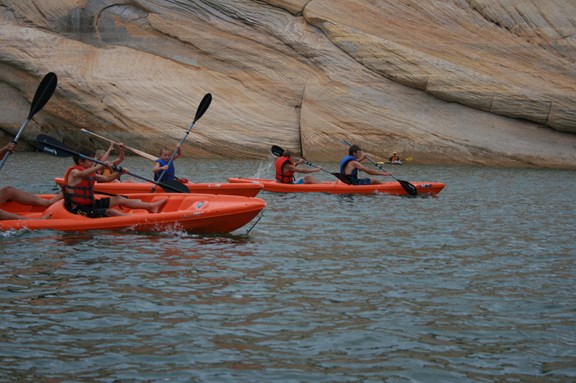 Red Fleet State Park
Dinosaurs inhabited the land in and around present day Vernal. Red Fleet State Park is home of numerous dinosaur tracks. These tracks are believed to be more than 200 million years old.
The park rents canoes, kayaks, pedal boats and paddleboards with paddles and PFD's for an enjoyable and safe day on the water.  The rental cost is $15 / hour, $35 / 2-4 hours, $55 / 5-8 hours, and $75 all day (9:00 am-8:00 pm).  Red Fleet Reservoir has been considered a mini Lake Powell and is a great place to explore by canoe, kayak, pedal boat or paddleboard.  The watercraft are not on reservations but can be rented at the parks entrance gate from May – September.
8750 N. Highway 191
Vernal, UT 84078