Local Area Attractions Near Blue Ridge / Toccoa River KOA Holiday
Blue Ridge, GA is the mountain city that doesn't disappoint! Start your day visiting historic downtown Blue Ridge, grab some fried pies at Mercier Orchards, head down the Toccoa River in a tube/kayak, and then finish your day with dinner at Chester's. Not your cup of tea; that's fine. Blue Ridge has something for everyone! Whatever your plans may be, we hope they include a stay at the Blue Ridge/Toccoa River KOA; your home away from home! Historic Downtown Blue Ridge
Historic downtown Blue Ridge is located within minutes of the Blue Ridge/Toccoa River KOA. From shopping to eateries, the downtown scene has a something to cater to everyone's taste.
644 E Main Street
Blue Ridge, GA 30513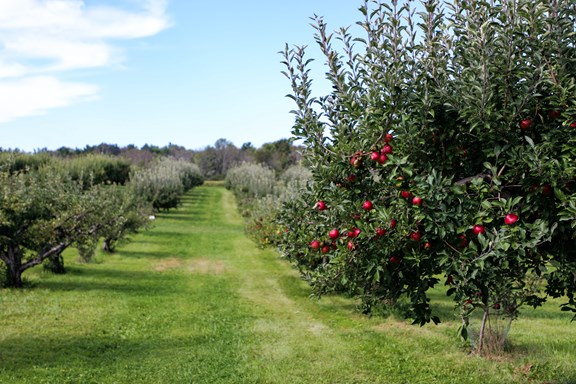 Mercier Orchards
When visiting Blue Ridge, Mercier Orchards is a must on the to-do list! From fried pies, fresh fruit, local made goods, to apple picking, Mercier Orchards has it all; you won't leave empy handed.
8660 Blue Ridge Drive
Blue Ridge, GA 30513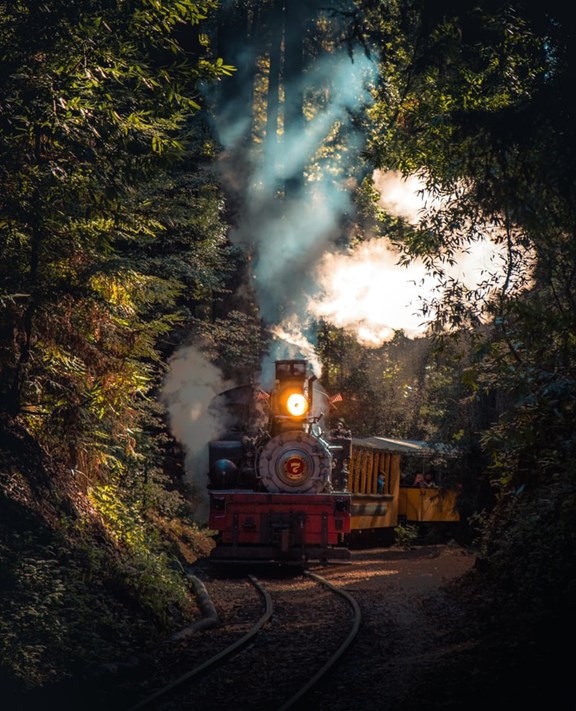 Blue Ridge Scenic Railway
The Blue Ridge Scenic Railway starts in downtown Blue Ridge and winds its way through the countryside to its final destination in downtown McCaysville. Train rides are 4-hours in length and guests ride the equivalent of 26-miles round trip. Tickets are required and can be purchased online.
241 Depot Street
Blue Ridge, GA 30513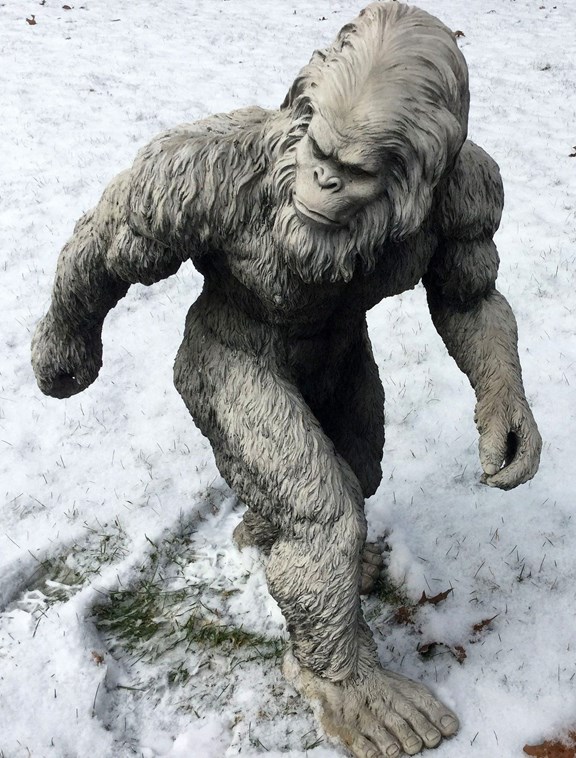 Big Foot Museum
This is the go-to place for all you Bigfoot lovers!! Tickets are required, but the tour itself includes a 45-minute self-guided tour and allows visitors to read up on current Bigfoot research. For more information, hours of operation, and driving directions, please visit the website linked below.
1934 Hwy 515
Blue Ridge, GA 30513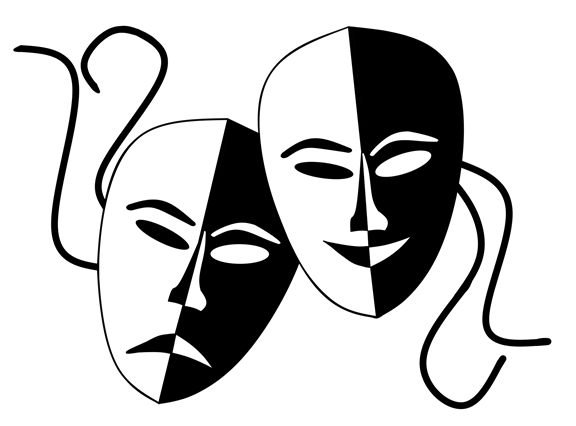 Blue Ridge Community Theater
The Blue Ridge Community Theater is conveniently located near downtown Blue Ridge and offers a wide variety of plays throughout the year. The theater staff are community focused and are involved in several local non-profit organizations and works with the downtown Blue Ridge arts center to ensure that every guest experience is truly one of a kind. Tickets are required for each of the showings and currently can only be purchased over the phone.
2591 East First Street
Blue Ridge, GA 30513
Local Area Recreation Near Blue Ridge / Toccoa River KOA Holiday