NEW THIS YEAR! GOLF CART RENTALS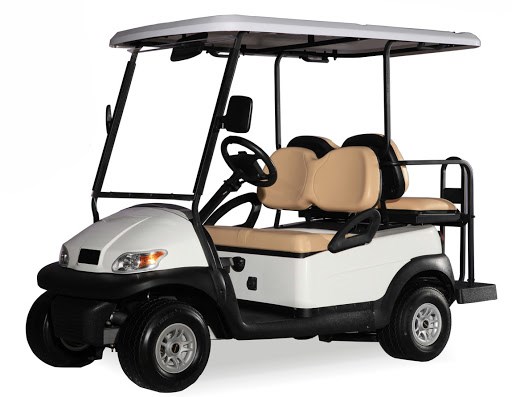 We are now renting electric 4 seater golf carts during your stay!
$55 a day
$10 deposit to reserve your cart
Must be at least 21 years of age with valid drivers license
Rented from Check-in time (1pm) and returned at check-out time (12 noon)
Rental agreement is filled out and signed at the time of check-in
HOW TO RESERVE:
Pretend like your making an online camping reservation but instead of clicking RV, Lodging or Tent sites, select "Other Sites"