Care Camps Weekend Updates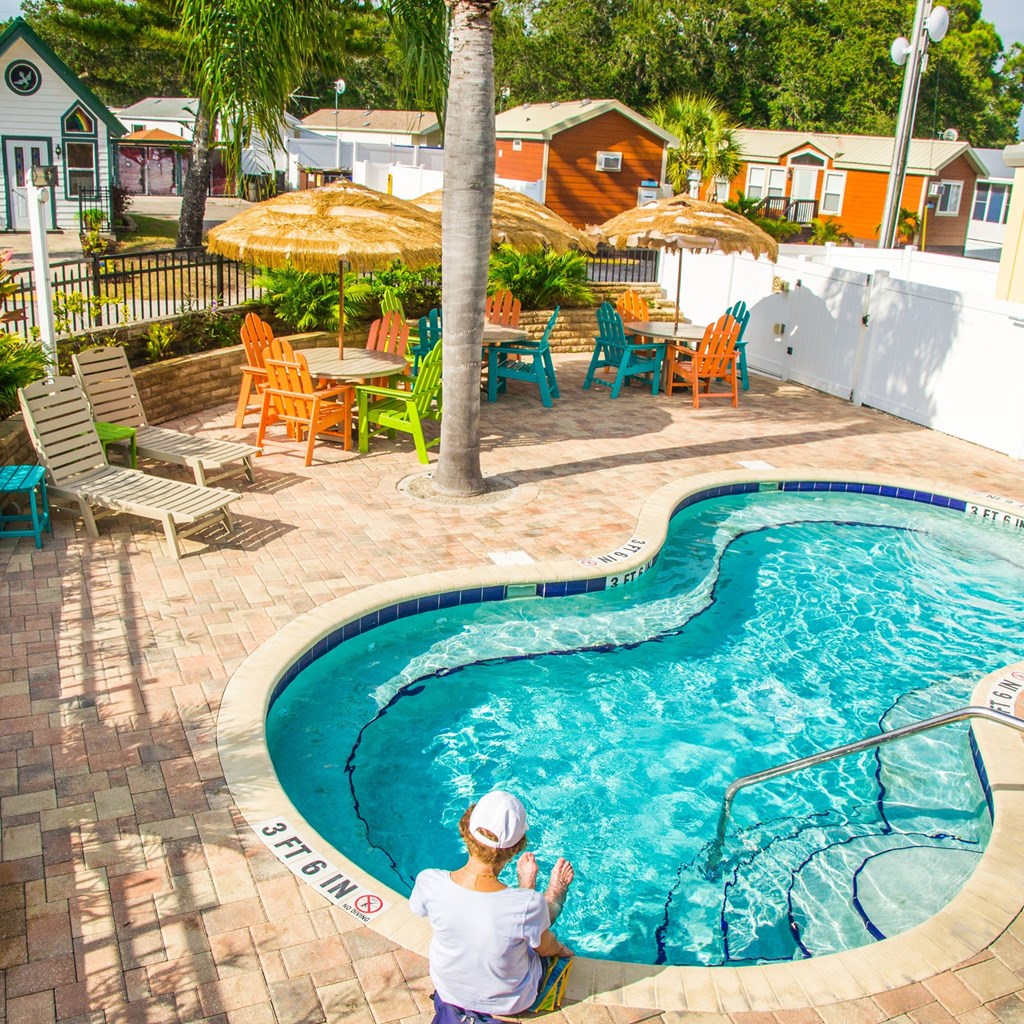 We are super excited to be welcoming campers for Care Camps Weekend. It's our goal to make sure everyone has a good and safe time.
In order to have social distancing and still have fun, we are requiring everyone to sign up for events at a designated time.
Sign up at the table in front of the store:
1.Tie dye
2. Crafts
3. Games
4. Ping pong
5. Mini golf
6. Kayak rentals
7. Bike rentals
ALL PROCEEDS WILL GO TO CARE CAMP !!
POOL
You will have to sign up for certain time frames so we can ensure all of our guests get to enjoy the pool safely. Once you receive your wrist band do not take it off ! It is good for the length of your stay – for the hours you signed up for. If you do not have a wrist band on – you will be asked to leave the pool. Please remember we want to keep all our guests and our staff safe and healthy!
Pool Times:
9am to 1am Open for sign ups
Closed for cleaning 1:30 – 5:30
POOL CLOSES AT 10 PM
FRIDAY NIGHT
Sign up for your Saturday fun – IN FRONT OF STORE
Pick up your smore cone - $1.00 donation each – IN FRONT OF STORE
SATURDAY
TYE DYE WILL BE UP FRONT BY POOL
CRAFTS/ GAMES WILL BE BESIDE PLAY AREA
DJ at the pool – sorry no horse races or belly flops because of social distancing. But we can still have fun.
5 – 6 pm tailgate party at your site: the CARE CAMP COMMANDOES are going to drive by to fight cancer – be careful – we will be armed with water guns and fun grenades !!
8:00 pm HOWL FOR HEALTHCARE - howl, rings bells, to show our appreciation for health care workers