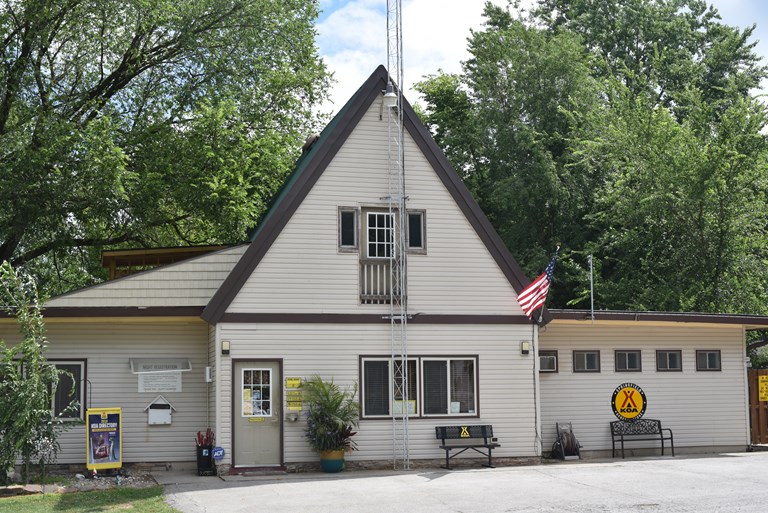 We're Sorry!
Internet reservations are currently not available for this KOA: Springfield KOA
In our office general store you will find a variety of items you may like during your stay.
Includes but not limited to:
Snacks (ice cream, candy, chips)
Drinks (water, soda, gatorade, milk)
Food (breads, eggs, butter, can goods)
If you are looking for a good cooked meal, we can direct you to some of the finest in Springfield. Drop in the office for your map and book!