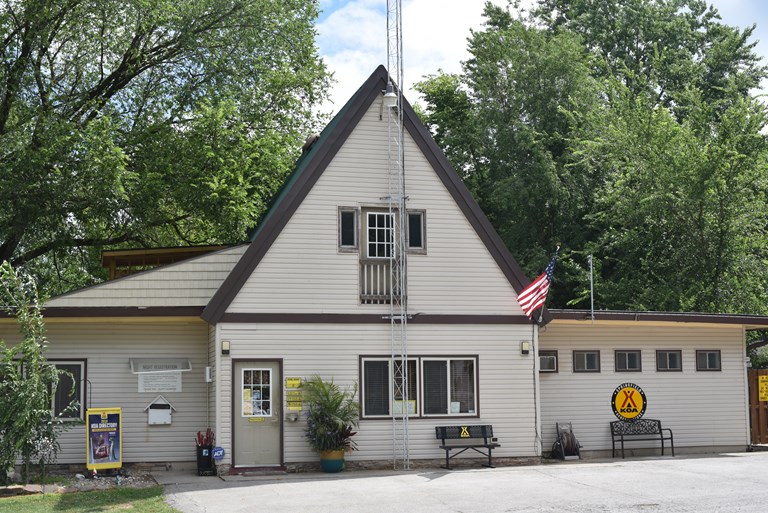 We're Sorry!
Internet reservations are currently not available for this KOA: Springfield KOA
Springfield KOA Campground Blog 11/26/2019
We are looking to add new events this year, as we try to do every year. Well I think we found some good ones!This year we will included a murder mystery weekend, a mini kids carnival, and a Christmas in July. On top of that some activities that will be new are foam parties, vendor sales, and... 11/26/2019
Hey guys! Kim here. Now that we are closed for the winter what do we get to do? I'd love to say I'm taking a break on the beach, but no such luck. Instead we are working hard behind the scenes to prepare for the 2020 season!Right off the bat, Bryan and I jumped in my car and drove to Savannah... 7/16/2019
This information is also listed under general information. It is important to read and review these items before booking a site with us. If you need any assistance, please call the office1. Do not follow your GPS, follow our directions as given on this site and our social media pages. 2. We are 8...