Local Area Attractions Near South Padre Island KOA Holiday
You'll love our beaches, but wait until you see what else we have to offer!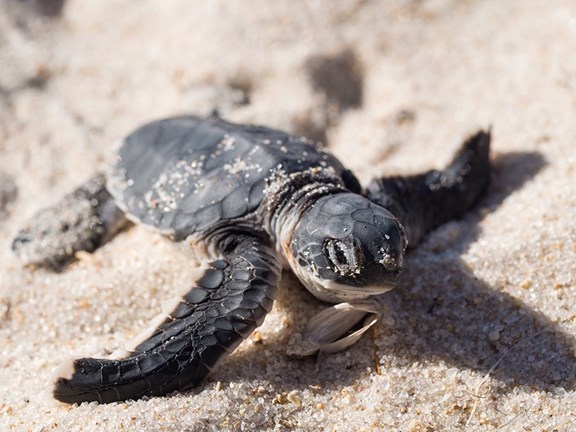 Sea Turtle, Inc.
This conservatory is dedicated to education about, research on, preservation and rehabilitation of sea turtles and their environment. Check out their website at http://www.seaturtleinc.org/
6617 Padre Blvd
South Padre Island, TX 78597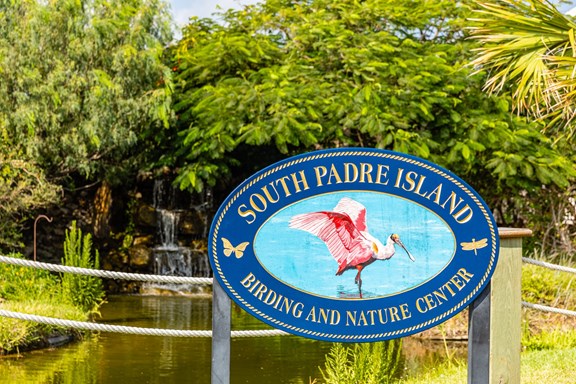 South Padre Island Birding, Nature Center, & Alligator Sanctuary
Premier destination for birdwatching with a birding boardwalk, interactive exhibit room, observation tower, and birding tours. Visit Big Padre at the Alligator Sanctuary where you can hold a baby gator, feed a tortoise, and hear interesting Gator Talks.
6801 Padre Blvd
South Padre Island, TX 78597956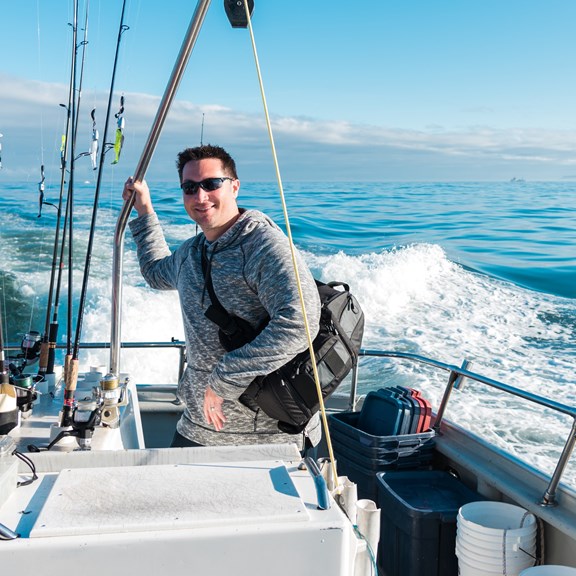 Osprey Fishing Trips and Sea Life Safaris (depart from our KOA docks)
Are you an expert angler? Are you a novice or looking for a new family experience? Osprey Fishing Trips provides fishing services for all skill levels, for individuals, families, groups, and couples. When you join the Osprey team for a fishing trip in South Padre Island, TX, you get a complete package that includes instruction from the crew and your rod and reel, bait, and tackle. It's a first class experience, and all you'll need is a hat, some sunscreen and a small measure of fisherman's luck.
South Padre KOA
1 Padre Blvd
South Padre Island, TX 78597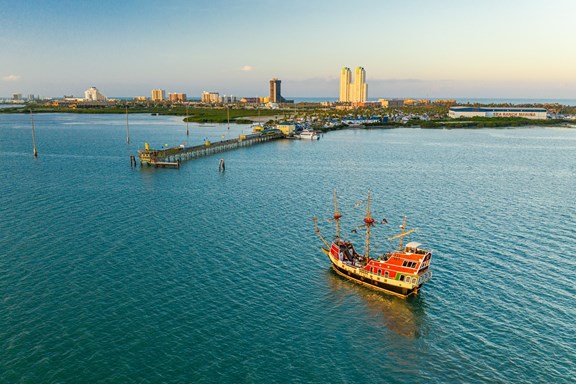 Black Dragon Pirate Ship
Shiver me timbers! There's a Pirate Ship in the bay! The Black Dragon and their band of thieves, brigands, piratefolk, and back-stabbing blackguards will entertain both young and young-at-heart during their Laguna Madre Bay cruises. This feisty ship has even been known to attack our Pier 19 Restaurant with their mighty cannons! This is an attraction you do not want to miss when you visit South Padre Island. Call 956-943-MATE or visit http://ospreycruises.com/the-black-dragon-pirate-ship/.
Pirate's Landing
501 E Maxan St
Port Isabel, TX 78578
KOA sightseeing pier, featuring Pier 19 Restaurant & Bar
Enjoy a wonderful dining experience over the water at Pier 19 Restaurant and Bar. Eat indoors or outdoors. Stroll on the pier and take in beautiful sunrises and sunsets, watch the birds and dolphins or just get lost in the beautiful views of the sea.
South Padre Island KOA
1 Padre Blvd
South Padre Island, TX 78597