Where to Go for an Inspiring Vacation From Edinburg, TX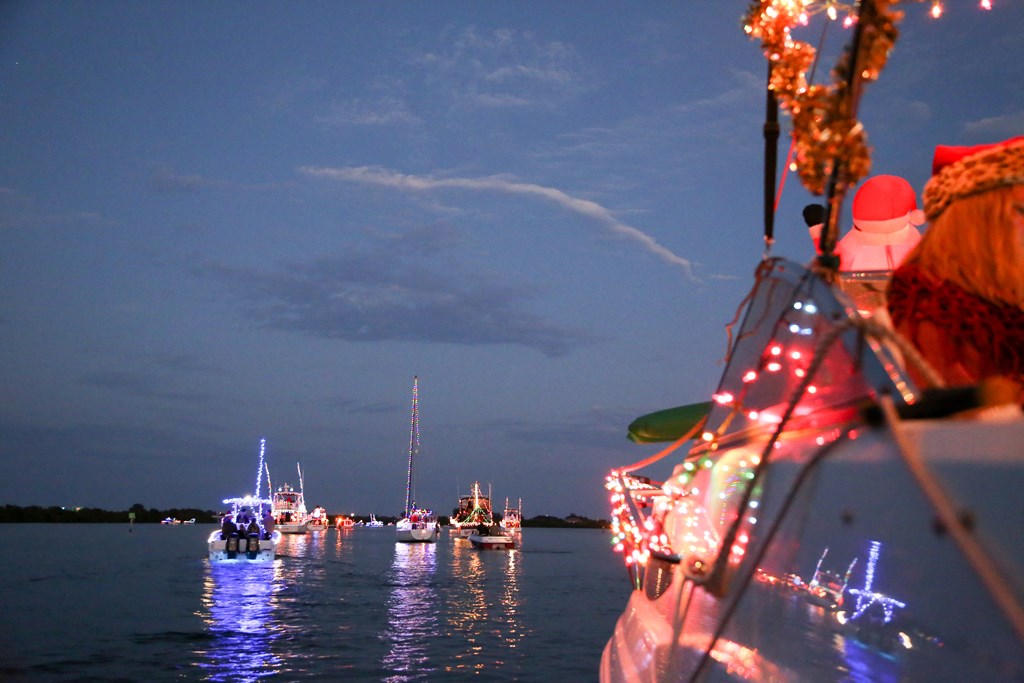 Known mostly as the home of the University of Texas Rio Grande Valley, Edinburg, TX, is a quiet, close-knit community just 20 minutes from the Mexican border. Although its proximity to McAllen puts residents in close contact with a thriving urban scene, sometimes it is nice to get away for an uplifting journey to the great outdoors. If you want to vacation in nature close to home, here are some weekend packages not far from Edinburg, TX, that you might want to check out.
Angle Your Way to Lake Casa Blanca
Located just east of Laredo, TX, Lake Casa Blanca International State Park is the perfect respite from the hustle and bustle of daily life. This serene spot offers tons of family bonding opportunities, whether you love picnicking, swimming or hiking.
Anglers also truly delight in this lovely locale. The lake features a dense growth of reeds and assorted water plants, making it the perfect habitat for a variety of fish species.
Breeze Through Corpus Cristi
With its beautiful beaches and rich history that spans hundreds of years, there are countless reasons to visit Corpus Cristi, TX. However, few tourists realize that the coastal city's regular winds make it one of the best spots in North America for wind-based adventures.
Spend a day windsurfing, kite flying or sailing down the coast. Corpus Cristi is also home to the annual Windsurfing World Championships.
Soar to a Birdwatchers' Paradise
Bishop, TX, is a tiny community often overshadowed by nearby Corpus Cristi. While small, this town has one very big claim to fame — it is a birder's paradise.
Nestled within Bishop City Park, this location just so happens to lie inside two of the greatest flyways used by migratory birds in the Western Hemisphere. This means avid birders and amateur bird lovers alike will get plenty of opportunities to view waterfowl, swallows and other gorgeous wildlife all year round.
Flutter to the National Butterfly Center
The National Butterfly Center in Mission, TX, is a 100-acre natural habitat planted specifically for butterflies. As you walk the earthen trails, you will experience more than 300 different butterfly species flying freely outside, fluttering from flower to flower. There is also a variety of other wildlife to enjoy in their native habitat.
Relish in Unforgettable Wildlife Experiences in South Padre Island
South Padre Island is known for many things — pristine beaches, ample water adventures, sandcastle building, a thriving nightlife and lots of peaceful spots to relax and unwind. This barrier island resort town is also home to some of the most exquisite wildlife anywhere in Texas. Learn about the preservation and rehabilitation of the local sea turtle population at Sea Turtles, Inc., or stroll the birding boardwalk at South Padre Island Birding to see what the local avians are up to. You can even hold a baby gator or feed a tortoise at the Alligator Sanctuary.
To truly experience nature, you need accommodations that blend a love for the great outdoors with outstanding amenities. Let South Padre Island KOA Holiday be your home base during your journey into nature in SPI. Book a Deluxe Cabin or vacation rental, or pull through in your big rig. We also offer delightful waterside Tent Sites. Make your reservation today for your escape to South Padre Island.