Romantic Getaway With Vacation Ideas Close to Fort Worth, TX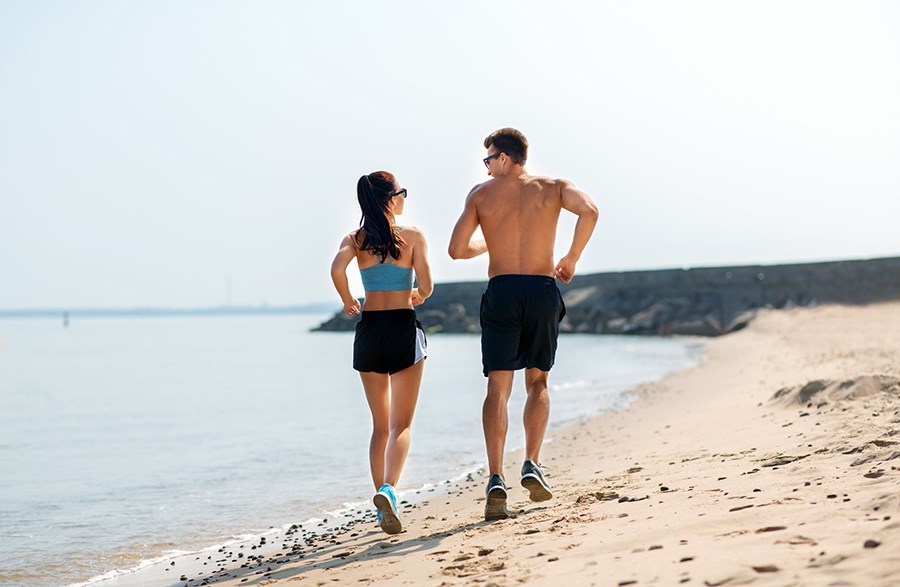 Fort Worth has a lot going for it. Culture, great eats and exciting attractions abound within the Dallas-Fort Worth area, so many residents happily stay within the metroplex for all their entertainment. However, if you are looking to get away with your special someone, that calls for a romantic excursion. There are tons of vacation packages and last-minute deals not far from Fort Worth, TX. Here are some ideas to help you plan a romantic weekend for two right here in the Lone Star State.
Explore the Scenic Beauty of Possum Kingdom Lake
For active couples, you will love the array of activities at Possum Kingdom Lake. This aquatic escape is nestled within the canyon country of the Palo Pinto Mountains. It features 20,000 acres of water surrounded by stunning cliffs and rock formations where you can scuba dive, boat, hike or soak in the sun. Outdoorsy activities with your special someone are a great way to escape your everyday routine and spark some excitement in your relationship.
Enjoy the Southern Charm of Jefferson
Travel to a simpler time when you visit the bayous and historic homes of Jefferson, TX. Stroll hand-in-hand through the streets, browsing the local antique stores. You can also enjoy scenic sights like Caddo Lake, complete with tall cypress trees laden with Spanish moss. For those who want to hold someone close, be sure to take an evening ghost tour to meet Jefferson's residents from bygone days.
Soak With Your Sweetie at Krause Springs
Break free from the hustle and bustle of city life and visit a place where soaking and relaxing is the status quo. Krause Springs features a series of man-made pools where visitors can take a dip year-round in the 70-degree water. Stroll through lush gardens and wander the scenic surroundings, all while enjoying the sound of waterfalls filling the air.
Indulge in Live Country Music in Fredericksburg
With its nearby wine country and quaint, hospitable feel, Fredericksburg is considered to be one of America's most romantic small towns. This picture-perfect Texas getaway is filled with hiking trails, swimming holes and nearby wineries where you can sample some of the state's best vintages. Once the sun sets, Fredericksburg becomes a country music destination, where you can sway with your sweetie to your favorite country tunes.
Bask in the Salt Sea Air of South Padre Island
Surrounded by sparkling, crystal waters and the warm Texas sun, South Padre Island is a romance destination. If you are looking for a magical experience, this island retreat is a perfect choice. Walk hand-in-hand on the white-sand shores. Plan a romantic dinner for two overlooking the breathtaking Laguna Madre Bay. You can even go horseback riding in the surf. If you want to know where to go on vacation from Fort Worth to revitalize your relationship and relax together, it does not get any better than South Padre Island, TX.
For safe and affordable socially distanced lodgings, you will love the luxury and comforts of South Padre Island KOA Holiday. Choose between cozy Deluxe Cabins or stunning vacation rentals located within a converted water tank. Then book your stay and prepare to make memories that last a lifetime.