Mini Vacations in Texas To Take Now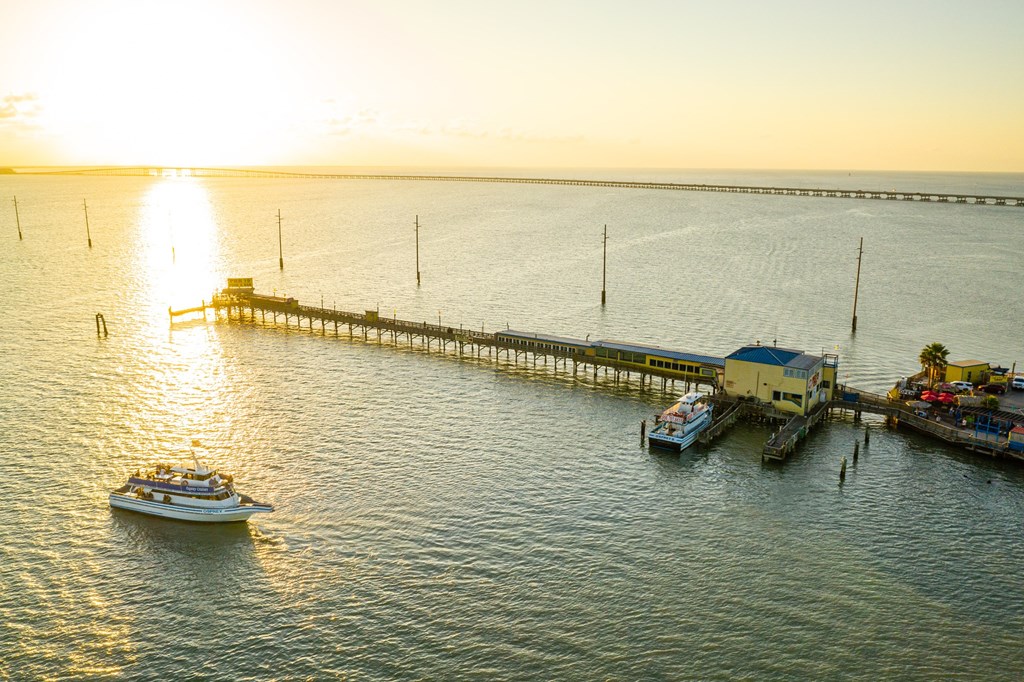 Are you and your family cooped up and looking for a Texas-sized experience? It is incredible how just a few days away can feel like a proper vacation. Even if all you have time for is a quick getaway, the Lone Star State is filled to the brim with adventures that are sure to appeal to every kind of traveler. Here are some mini-vacation ideas for families, couples or anyone looking to explore the ins and outs of Texas.
1. San Antonio, Texas
For a quick trip in Texas, it does not get better than San Antonio. You will love the mix of compelling attractions, vibrant urban energy and beautiful views. No trip to the city would be complete without visiting the historic Alamo, but the city also boasts the colorful Market Square and a world-class art museum. As a UNESCO Creative City of Gastronomy, you are also sure to enjoy some good eats. After a weekend of taste-testing, top it all off with a stroll down the San Antonio River Walk.
2. Waco, Texas
Made famous by fixer-uppers Chip and Joanna Gaines, Waco is quickly becoming a must-see getaway for weekend warriors looking for fun things to do. While a trip to the Magnolia Market at the Silos is sure to bring you delight, this town has a little something for everyone. Wildlife lovers should be sure to take a river cruise down the Brazos, where you can spot a variety of local animals. Then, stop off at the Dr. Pepper Museum, where you will learn all about this homegrown refreshment.
3. Spicewood, Texas
If you are an outdoorsy type, Spicewood is an idyllic and charming locale with beautiful scenery around every corner. Take in the incredible views of this Hill Country town when you zipline overhead with a local canopy tour. You can also explore the many natural areas on foot, including natural springs, waterfalls, caves, swimming holes and more. For couples looking for a romantic getaway, tour the Spicewood Vineyards or the Fall Creek Estate where you can toast to your love.
4. Bandera, Texas
If it is an authentic Texas experience you are looking for, then a visit to the Cowboy Capital of the World is a must. Cattle drives have been held in Bandera, TX, since the 1800s. Today, this town is still a great place to learn to ride horseback, soak up some pioneer history, catch a rodeo and brush up on your Old West lore as you take in the many sights and sounds found everywhere in Bandera.
5. South Padre Island, Texas
This gorgeous barrier island resort is a top pick for those looking for a quick beach getaway. With subtropical temperatures all year round, South Padre Island is always open to guests who want a watery adventure. From water sports to wildlife tours to pristine beaches, your days can be as packed or relaxing as you want them to be. SPI also boasts plenty of restaurants and bars for some of the best seafood anywhere in Texas.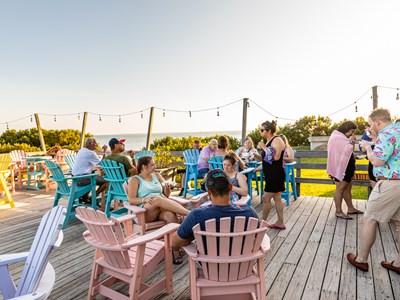 If you and your family are looking for a mini-vacation like none other, then start planning your escape to South Padre Island KOA Holiday®. Our luxurious Deluxe Cabins are the perfect place to unwind and relax, even if it is only for the weekend. Book your reservation at South Padre KOA, your home base for everything SPI has to offer.