Memorable Family-Friendly Vacations Close to Austin, TX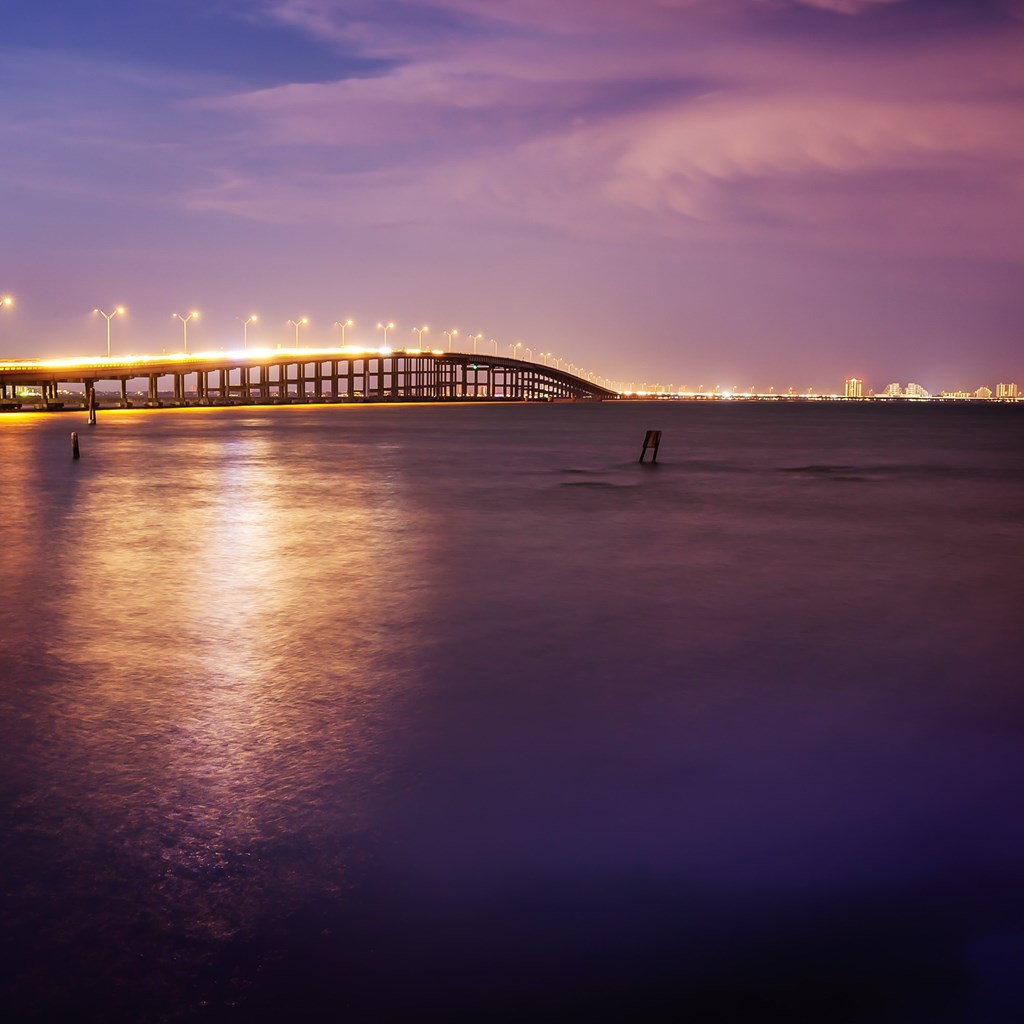 Austin, TX, features plenty of great food, music and general weirdness found throughout the city, but you may be looking to get away with your kids to make memories outside the city limits. There are many nearby child-friendly vacations you can take near Austin for some much-needed bonding time. Here are our top picks for where to go on vacation from Austin, TX, for a bit of family fun.
Escape to the Lake at Lake Tawakoni State Park
Grab your fishing pole, your swim trunks and a few towels, and get ready to relax on the shores of Lake Tawakoni. This peaceful retreat is the perfect place for you and your children to picnic in the shade of tall trees and listen to the sounds of local birds. You can also head straight to the lake for a day of fun that includes swimming, fishing and boating. The state park offers five miles of lovely trails to explore as well — the perfect opportunity to dry off from a day in the water.
Explore San Antonio's Many Kid-Friendly Attractions
In addition to the Alamo or the scenic Riverwalk, San Antonio has some of the best family-friendly attractions in the state. Come for a day of thrills and chills as you ride the many coasters at Six Flags Fiesta Texas, or get up close with animals your kids have never seen before at SeaWorld or the San Antonio Zoo. Just be sure to end your day at one of the city's famed Tex-Mex restaurants for a scrumptious meal everyone will love.
Soak in the Swimming Holes of Wimberly, TX
On a hot summer day, there is only one place a kid wants to be — swimming and enjoying the cool, refreshing feel of water. You can swim in a pool or a river, of course, but try changing it up by exploring two natural swimming holes not far from Austin. Blue Hole and Jacob's Well Two are places that every Austinite with kids must see. Both locations have a reservation system to ensure the area is not overrun. You will love strolling through the lovely lush surroundings or lounging by the water as your kids take the plunge.
Enjoy a Weekend of Island Delights in South Padre Island
Beautiful beaches, sandcastle lessons, surfing, snorkeling and every other beachside activity your kids could want are all there in South Padre Island. This tropical island getaway offers relaxation for parents and non-stop fun for kids. Introduce your children to the joys of fishing on an all-day fishing trip, or head to Sea Turtle, Inc. for an up-close glimpse at the local sea life as you learn about conservation efforts. This barrier island ensures memories that last a lifetime.
At South Padre Island KOA, you will find lots of last-minute vacation deals and packages for an affordable and fun family vacation from Austin, TX. We have activities for every age, so there is never a dull moment at our campground. Reserve your Deluxe Cabin, Tent Site or RV Site today at South Padre Island KOA.