Fall Things to Do in South Padre Island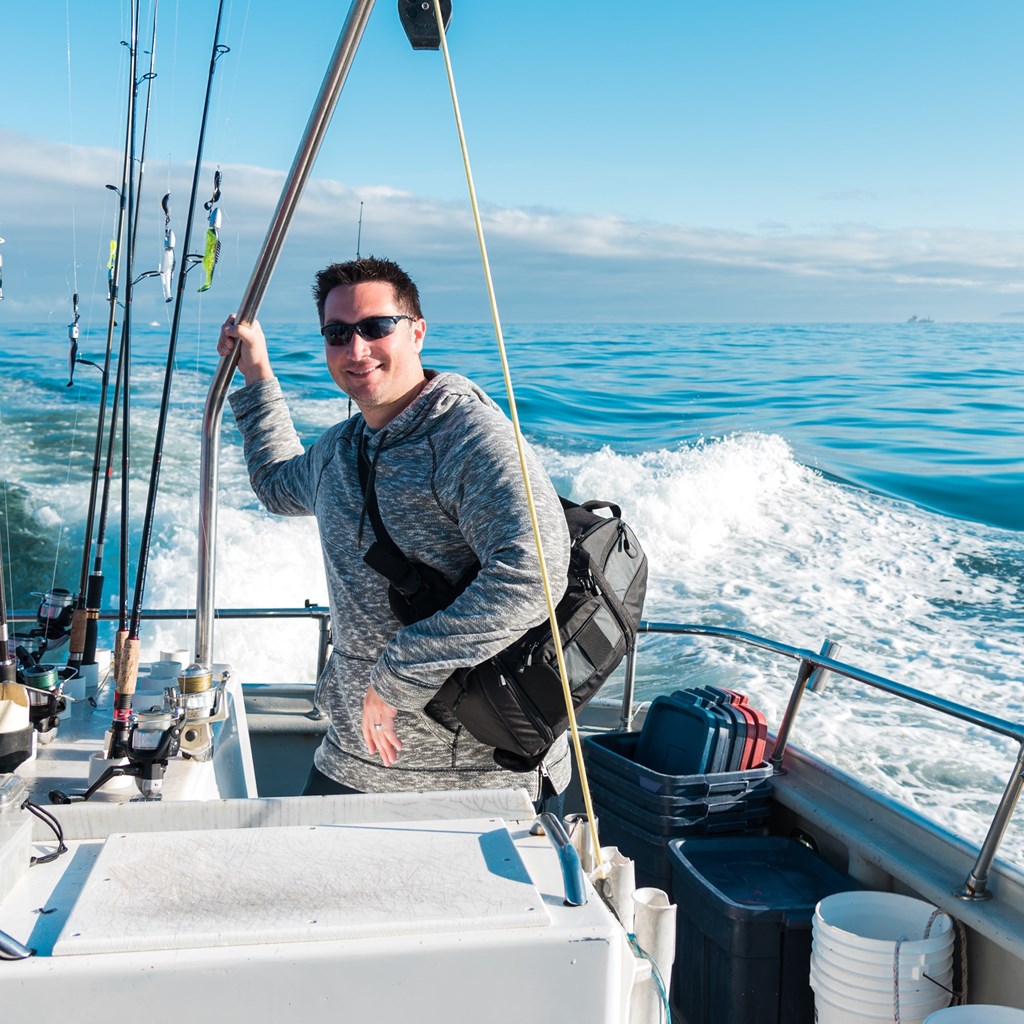 Fall is here, and the holidays are coming up fast. Before you are knee-deep in pecan pie, gift wrap and twinkling lights, be sure to soak up the autumn season in South Padre Island.
While South Padre Island offers year-round opportunities for rest and recreation, the autumn months feature some special SPI fall activities and events.
Check out the Beach
South Padre Island's climate lends itself to being ideal beach weather all the time. It is especially nice thanks to a regular breeze. Get away from the bustle of everyday life and kick back on the sandy shores of this island in the Gulf.
Attend the Sandcastle Days Festival
Do you love the idea of making sandcastles? You will get lots of inspiration for your next seaside creations when you go to the Sandcastle Days festival. Held in late September or early October, Sandcastle Days features the work of master sand sculptors. Kids and kids at heart adore this unique fall activity on South Padre Island.
Fish to Your Heart's Desire
Cooler — but still warm — water temperatures and calmer winds are a recipe for fishing success. Charter a boat for a day-long fishing excursion, or try to catch something from the docks. If you do not have fishing equipment, you can always rent some.
Head to the SpaceX Launch Site
Whether you have a budding astronaut in your group or you are simply fascinated by space exploration, you will appreciate taking a trip to the SpaceX launch site. It is not far from SPI and is well worth a sightseeing trip.
Get Your Music Fix at a Concert
September through December is a great time to enjoy a variety of concerts in South Padre Island. Some of the latest musical events at SPI have featured tunes from country to rock.
Compete Against Your Personal Best
Whether you are a walker or a runner, you will be happy to learn that SPI fall events include sporting competitions. Enter a 5K with your whole family or test your running mettle during a half-marathon race along the beach.
Where to Stay in South Padre Island This Fall
After you have experienced all the amazing fall activities SPI has to offer, you will need a comfortable spot to return to. South Padre Island KOA Holiday offers what you need. You will find a variety of amenities to engage the whole family, as well as vacation rentals and Deluxe Cabins, Tent Sites and RV Sites. Make sea breezes and beautiful ocean beaches a part of your fall getaway. Book your reservation at South Padre Island KOA today!