Affordable Vacation Packages From San Antonio, TX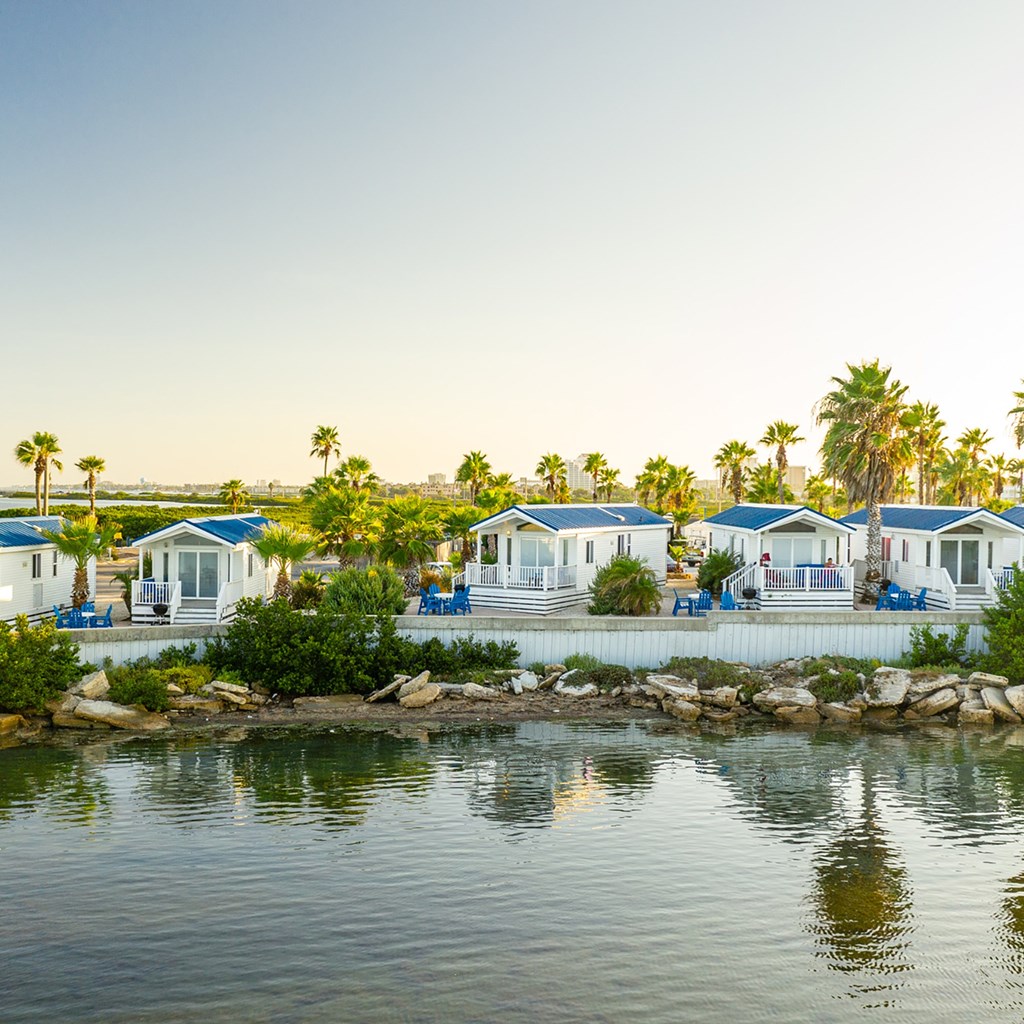 With its beautiful blend of Spanish, Mexican and American culture and deeply-rooted history, it is no wonder that San Antonio is the most visited city in Texas. While there is a lot to love about this city, it is always nice to get away from the hustle and bustle and countless tourists to a place where you can relax and unwind. There are tons of awesome excursions not far from town. Here are our top picks for last-minute vacation deals from San Antonio, TX.
Get Wet and Wild at Schlitterbahn Waterpark in New Braunfels, TX
Each summer, visitors flock to New Braunfels to experience one of the best waterparks in the nation. Schlitterbahn has an eclectic assortment of over 50 rides, slides, rivers and chutes. There is an experience for everyone, whether you prefer lounging in a pool chair or experiencing the thrills of water slides. When the weather cools, there is still plenty to enjoy in New Braunfels. Spend your fall or winter vacation exploring the Texas Hill Country or enjoy fabulous antiquing in historic Guene.
Wander Through the Great Outdoors in Blanco State Park
Less than an hour from San Antonio, Blanco State Park is the perfect outdoor getaway for those who need to escape their urban surroundings. This small park borders a one-mile stretch of river with plenty of swimmable areas and kid-friendly wading pools. Anglers love the great fishing, and you don't even need a permit to fish within the park. Other activities include hiking, geocaching, picnicking, boating and tubing.
Explore the Heart of Texas Wine Country in Fredericksburg, TX
As much as Napa Valley, CA is famed for its wine, Texas boasts one of the largest winegrowing areas in the country. Fredericksburg, TX is the perfect spot for weekenders from nearby San Antonio. You will love experiencing the charm and distinct German flavor of this lovely town. However, if you are a wine aficionado, then a visit to the surrounding Texas Hill Country is a must. This region is home to lush vineyards, unique vintages and local wineries where you can sample the fruits of their labor.
Leave Your Cares Behind and Get Away to South Padre Island
Escape to a tropical oasis right off the southern tip of Texas. South Padre Island is one of the most exquisite barrier islands in the world. Bordered by the breathtaking Laguna Madre Bay and the Gulf of Mexico, SPI is known for its emerald waters, white sandy beaches and calm, tropical weather. The moment you cross the causeway, you will feel your worries melt away. There are many things to do and see, but sometimes it is nice to go on a vacation where you do nothing but relax and soak up the island sun.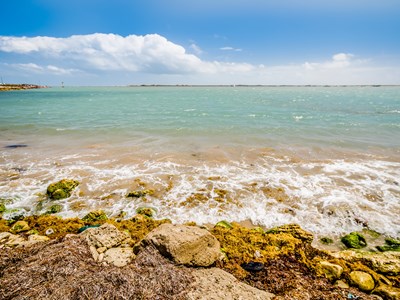 If you are looking for vacations close to San Antonio, TX, it does not get much better than South Padre Island. For affordable, luxurious and socially distanced accommodations, South Padre Island KOA Holiday is an inviting and deluxe location that is perfect for all your SPI adventures. Book your stay today.