Seward KOA Journey Campground Blog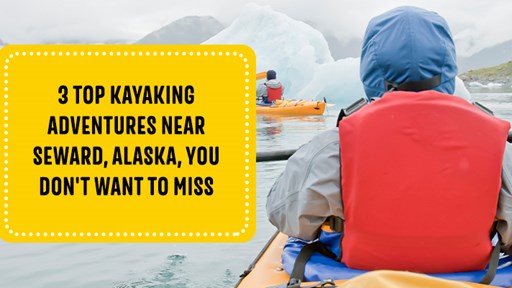 4/19/2023
If you love the outdoors and want to experience a unique view of Alaska's Kenai Peninsula, consider a kayak trip. Here are the top kayaking adventures near Seward, Alaska, you don't want to miss.Kayaking Near Seward, AKBask in incredible views of glaciers, wildlife and protected coves by kayak. 1....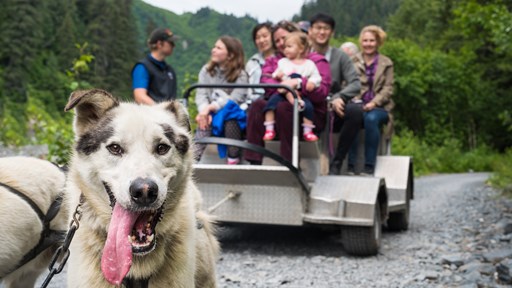 3/7/2023
Alaska is home to scenic natural wonders, quaint towns and world-renowned sites. Planning your perfect Alaska itinerary is a must to ensure you make the most of your stay. What to Visit in AlaskaThe 49th state is a treasure trove of places to see and experience. Here are some of the best sites in...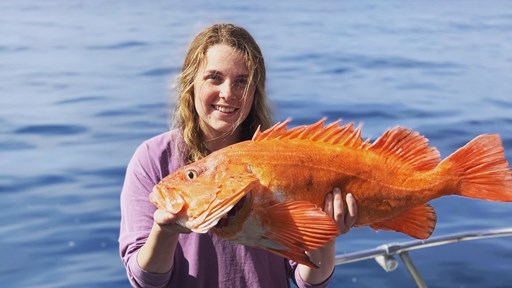 3/7/2023
The Seward area has some of the most beautiful scenery in Alaska, making it a great place to start your fishing trip. Whether you aim to catch your first fish or spend the day reeling in trophy salmon, Seward has everything you need to make your excursion go swimmingly.What to Expect When Fishing in...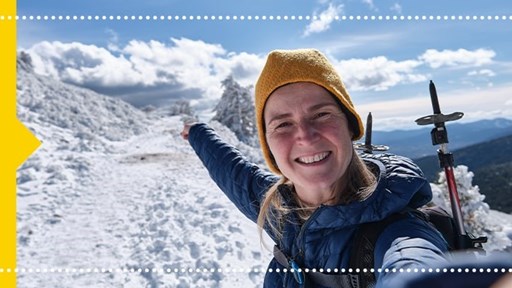 1/13/2023
From the vast open tundra to the lush rainforest, Seward has some of the most beautiful scenery in America and the best hiking trails. Grab your gear and get ready for an adventure that will leave you breathless! Five Popular Hiking Trails Near Seward, AlaskaSee Alaska's nature up close with these...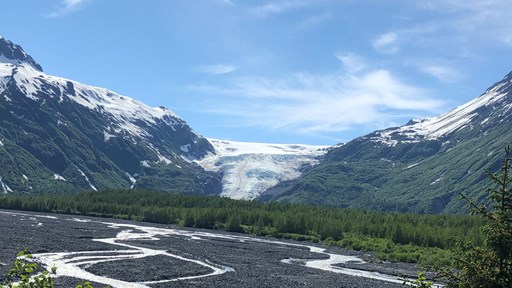 9/26/2022
Seward, Alaska, is a beautiful coastal town at the mouth of Resurrection Bay. In the surrounding area, you can enjoy scenic hiking, and inside the city, you can relax in a quaint downtown atmosphere with proximity to many attractions. If you are considering a vacation to Alaska, Seward is a great...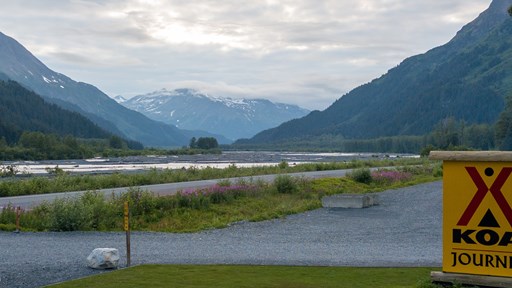 11/15/2021
We at the Seward KOA are looking forward to the 2022 Camping Season in Alaska.  Our campground is ideal for providing your family plenty of space and fresh air to enjoy the Alaska outdoors.  Our sites are 65 ft long and 40 ft wide. This provides for adequate social distancing from you and other...