Local Area Attractions Near San Francisco North / Petaluma KOA
Graton Resort & Casino, Californias largest Indian Casino
Come enjoy California's newest and largest Indian Casino.  Located minutes from our camping resort you can enjoy all the glitz and glamour of Las Vegas then return to the serenity of our beautiful RV Resort!  The Graton Resort and Casino features 340,000 sq feet of gambling, including 12 restaurants and bars.  Visit www.gratonresortcasino.com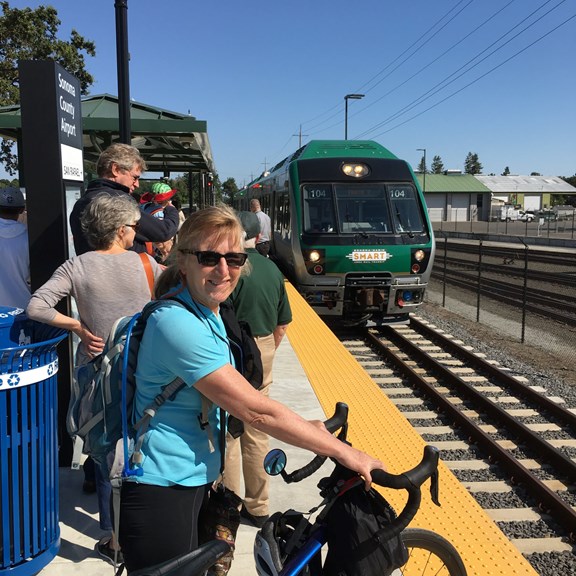 Take the Smart Train to San Francisco
The Smart Train is easily accessible at the Petaluma downtown station. Tickets can be purchased online or at the Smart Train Depot. The Smart Train features free wifi, charging at your table, a snack and beverage cart for your convenience and you can bring your bike. The smart train takes you to downtown San Rafael were you board a quick hop in a bus to the Larkspur Ferry. While on the Larkspur Ferry you will have a great view of the Golden Gate Bridge, Alcatraz, Treasure Island and San Francisco! The ferry building features amazing waterfront restaurants, shopping and is a short walk to Pier 39. You can also purchase and catch tours of San Francisco at the ferry building.
I personally have taken the Smart Train to San Francisco and it was simple, almost as quick as driving (and a whole lot cheaper and without the parking hassles) and was a great way to see the bridges and an amazing view of the city. I would recommend taking the train before 10 am to be able to maximize your time in the city.
Walk on the beach at sunset on of our nearby coastal beaches
A peaceful drive leads to some of the most beautiful coastline California has to offer. Enjoy Fishing, or buy some fresh cracked crab straight off the boat. Spend the day with your toes in the sand then have a scrumptious dinner at one of the many waterfront restaurants! Come build a sand castle!
Petaluma Golf Center
The Petaluma Golf Center is a driving range and golf practice facility is located a few blocks from the entrance of Petaluma KOA.  The Petaluma Golf Center is Sonoma County's premier golf practice facility. It is the areas only night range with newly landscaped practice areas, putting green, and chipping areas to improve all facets of your game. The driving range has covered hitting stalls and grass tees for practicing your swing.  Petaluma Golf Center also has a full service pro shop and restaurant. The friendly PGC staff can assist with club repair and the shop has a wide selection of new and used clubs, as well as our Dead Straight line of apparel. Inside the clubhouse, Sonny's Grill offers gourmet hot dogs, a daily special and a full selection of beers and wines from the region. You can take your food or drink to the beautiful flower-filled patio or enjoy a golf tournament on our large flat screen TV. Sonny's offers a fully equipped commercial kitchen for private and corporate events. PGC's friendly staff is always happy to assist you with whatever you may need
200 stony point road
petaluma, CA 94952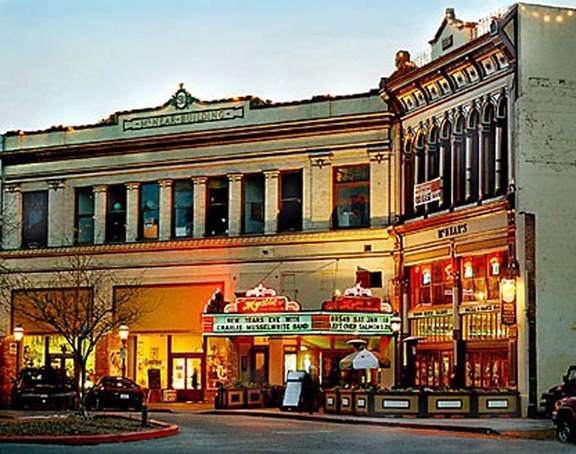 Victorian Homes of Petaluma
Take a self-guided walking tour of the A Street Historic District, a six block area near Petaluma's historic downtown and Civic Center. View architectural styles stretching from 1860 to 1925. For more information please call Petaluma Historic Library and Museum at 1-707-778-4398 or Heritage Homes of Petaluma at 1-707-762-3456.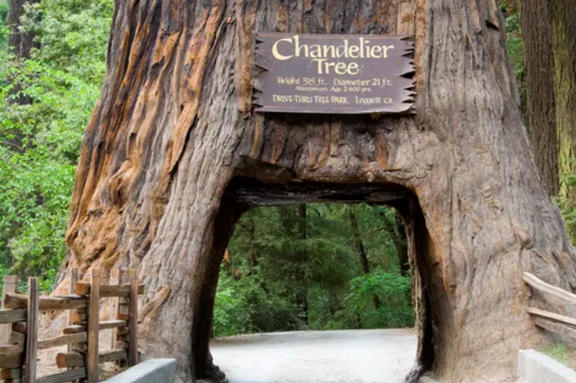 Redwood Groves -- The Armstrong Redwoods
Explore 2 miles of trails within the giant Sequoia redwoods. Many of these trees are around 2,000 years old and are sure to leave you in awe when you see them. Take a nice easy hike with the family or you can even drive-thru the trees in specific locations.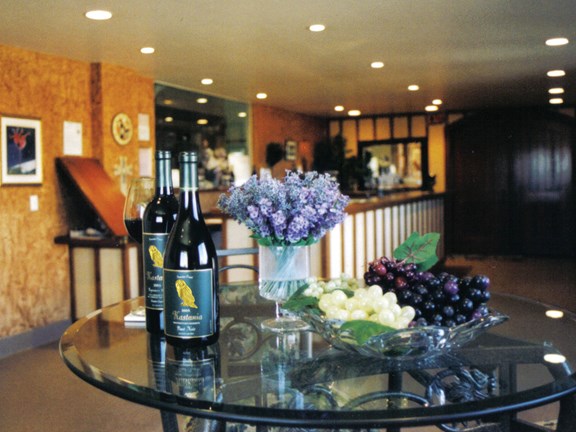 Visit local Wineries
Spend a fantastic day touring through beautiful vineyards and unforgettable landscapes. Both Napa Valley and Valley of the moon offer wine tours, boutique shopping fabulous restaurants and everything you need to make an enjoyable excursion. Wineries host jazz festivals, a mustard festival (with world renowned wine auction), art exhibits and wine maker's dinners. We will be happy to make additional suggestion upon your arrival.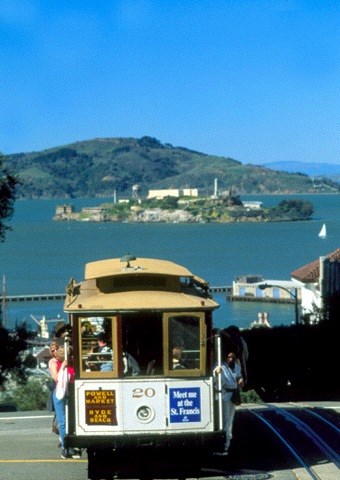 Tour the Rock - Alcatraz
Tours available in six languages. Reservations need to be made ahead of time by calling (1-415-705-5555). www.nps.gov/alcatraz/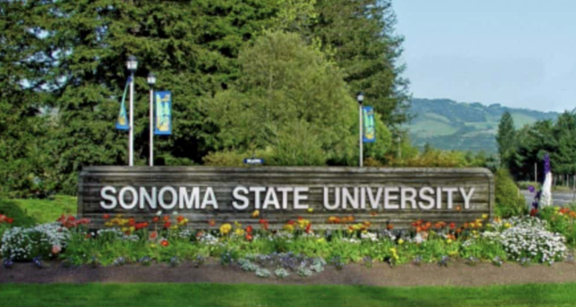 Sonoma State University
Let us be your home away from home when you come to visit your Sonoma State University Student. We are a convenient location to Sonoma State University soccer, baseball, softball fields, and basketball.  Our Campground, RV Park, and Lodges are located a few minutes from Sonoma State University.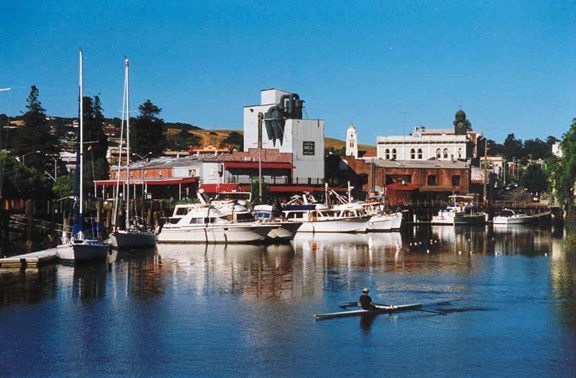 Art, Wine, Shop and Dine in our Riverfront Town
Dine riverside at our historic theatre district. Watch the boats in the turning basin while listening to live jazz. Shop for antiques, artisan jewelry, farm to table dining, handcrafted cheese, fabulous wines and upscale outlet mall bargains. www.visitpetaluma.com. For more information please the Petaluma Visitors Center at 1-707-769-5640.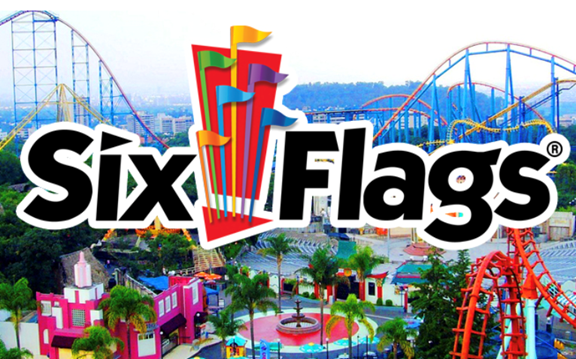 Six Flags Marine World
Fun Runs Wild at Six Flags Marine World with nine new rides, five new shows and lots of new animal attractions. Ride ROAR! the new 10-story wooden roller coaster, and meet Bugs Bunny and his pals at Looney Toons Seaport. Open Spring, Summer and Fall. http://www.sixflags.com/discoveryKingdom/index.aspx

Petaluma Adobe State Historic Park
General Vallejo's estate, headquarters for a massive Mexican land grant rancho. The park has been restored to 1840, with animals, picnic area, hand tools and weaving displays. Daily 10 a.m. to 5 p.m. Group tours available. For more information please call 1-707-762-4871. http://www.parks.ca.gov/?page_id=474
Petaluma Historical Museum and Library
This library built in 1906 has the only free standing stained glass dome in California. The Petaluma Museum features world class exhibits. Enjoy a fantastic education vacation. www.petalumamuseum.com Cinnabar Performing Arts Theater
Cinnabar presents innovation opera, drama, dance and music. For performance and ticket information please call 1-707-763-8920.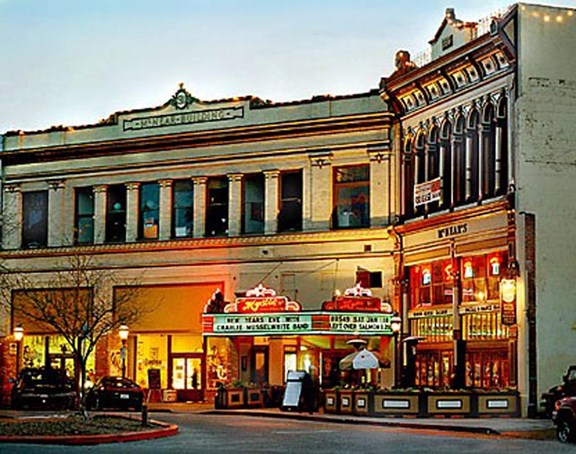 McNear's Mystic Theater and Music Hall
Enjoy live entertainment, music, theater and movies. Call 1-707-765-6665 for performance and ticket information. San Francisco, Wine Country and Brewery Tours
When you take the SMART Train and Ferry to San Francisco the journey becomes as great as the destination.  Great open air bus tours are available at the ferry building and pier 39 is a short stroll from the ferry building.
Several wine country tour companies will be happy to pick you up at the campground and show you all the sites of the Sonoma and Napa Wine Country.
If Beer is more your style then take one of the many Beer tours showcasing the amazing Sonoma County craft breweries.   Then again Lagunitas Beer sanctuary, 101 North Brewery and Hen House Brewery are minutes away from the campground. Premium Outlet Shopping
You will find just the right gift at one of the fantastic outlet stores. From premium designers such as Liz Claiborne, Coach, Brooks Brothers, Off Saks, BCBG, Banana Republic, Gap, Carters, Aeropostle, Sun Pacific to home décor and Gourmet kitchen necessities, it's all here at the Premium Outlet Mall. Pacific Coast Air Museum
More than fifty years of aviation represented by Aircraft and Artifacts on display. Founded in 1989, the Pacific Coast Air Museum is a non-profit organization dedicated to promoting the acquisition, restoration, safe operation and display of historic aircraft, preserving aviation history, and providing an educational venue for students and the community. Kids of all ages are wowed by a day to this museum. www.pacificcoastairmuseum.org Infineon Raceway
Infineon Raceway is located 30 minutes north of the Golden Gate Bridge in San Francisco and serves as the gateway to the beautiful Sonoma Wine Country. The track hosts several nationally televised events, including NASCAR NEXTEL Cup, National Hot Rod Association (NHRA) drag racing, the American Motorcycle Association (AMA) Superbike tour, and the IRL IndyCar Series. Infineon Raceway is a year-round motorsports complex with events scheduled 340 days and 50 weekends a year. Mrs. Grossmans Sticker Factory
One of Americas favorite sticker companies is located right here in Petaluma, CA. Take a tour of the sticker factory and get ideas for your next scrapbooking project . Whale Watching
Enjoy a fabulous day whale watching at the nearby coastal beaches. Let us help you plan your daily excursions. Art Galleries
View amazing works of art at the many art galleries of the Historic Downtown area. Charles Schultz Museum
Visit the home of Snoopy and Charlie Brown. See how the Charlie Brown Chronicles came to be. After enjoying Charlie Brown's adventures spend the afternoon ice skating at the Snoopy Arena. Lagunitas Beer Sanctuary and Brewery
The Lagunitas Brewery and Beer Sanctuary is home to amazing craft beers, tasty food, live music and a fun place to hangout.  The sanctuary is both dog and kid friendly and located minutes from Petaluma KOA.  Check out the website for live music and event schedules.
This is a really fun place to spend a day relaxing in the sun with friends and family.You're here because you wanna know how it started and how the whole thing came to be. Well, you could say that it all started from a ruined dinner…It was Northern California 1993. Tony Magee started brewing on a stovetop homebrew kit and, after a couple batches, some stray wort had spilled down the back. When Thanksgiving night came, and the wort caught fire and burned the turkey to a crisp, Tony's wife Carissa kindly asked him to move his new hobby elsewhere.  He moved into an old storage shed in the town of Forest Knolls, Calif. (next to the town of Lagunitas, which Tony thought had a cool-sounding name…) and he started brewing more and more. The beers ranged from vile and repugnant, to delicate and exceptional. And then came IPA, and he knew he could never go back. Eventually, Tony grew out of that space and moved just down the road to Petaluma, bringing his recipes and the Lagunitas name with him. Now, Lagunitas beers are available in 20-ish countries and growing. And whether supporting local communities by turning beer into money for the cause, or simply fueling stories and songs with IPA and other fine ales, we've learned one thing (aside for how to cook a turkey)… Wherever you go: beer speaks, people mumble. Mc Evoy Ranch
A renegade approach and a love of the land inspired our Founder Nan McEvoy to purchase this 550-acre sprawling ranch in West Marin County in 1990.Inspired by her love of Tuscan olive oil, Nan engaged Dr. Maurizio Castelli, a leading authority on agriculture, to recommend the best olive varieties for our unique setting. Fast-forward twenty years and McEvoy Ranch is one of the preeminent leaders in certified organic, extra virgin olive oil. A favorite of chefs – both at home and in restaurants that favor the farm-to-table approach. 
Beginning with the 2010 vintage, we handcrafted limited-edition wine offerings showcasing the impact of the Petaluma Gap's breezes and our distinct soil. In keeping with our history, we grow several Mediterranean varietals in addition to Pinot Noir and Viognier.   The first twenty-five years were amazing. We are just as excited for the next chapter in our never-ending story. 
Schedule a Ranch Tour, Private tasting or simply take in the beauty of this special facility.We offer two ways for you to be mesmerized by the beauty of our property and to learn more while tasting wines and olive oil. Select from a weekend morning tour (reservations required) or a private walkabout tour by appointment only. Choose what suits your schedule. We guarantee it will be wonderful.For reservation inquiries, questions, or changes, contact us at 707.769.4138. If after hours, we will return your call the following day.