State Parks & Wildlife Refuges Near Lebanon KOA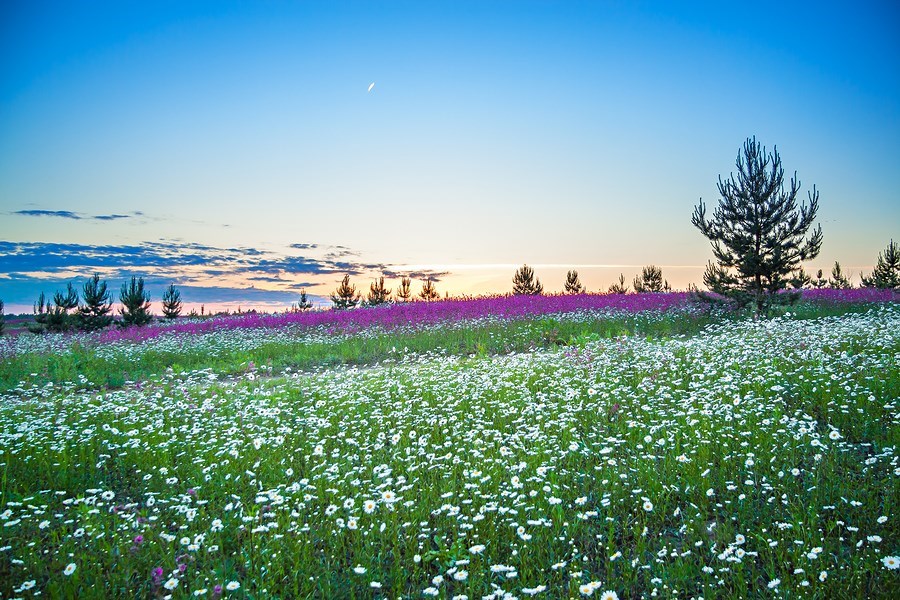 Maine is bursting at the seams with beautiful wildlife and rich landscapes. Escape from the hustle and bustle of daily life and take a moment to slow down and enjoy nature. During your next stay at Lebanon KOA on Salmon Falls River, dedicate an afternoon to visiting a state park or wildlife refuge and reconnect with nature.
Vaughan Woods State Park
This 126-acre state park sits on the Salmon Falls River and includes picnic tables and beautiful hiking trails through old-growth stands of pine and hemlock. Visitors can hike over three miles on several trails that form one large loop, or explore smaller paths within the loop. The park also has an impressive list of fun and educational events!
25-minute drive from Lebanon KOA on Salmon Falls River
Kennebunk Plains Preserve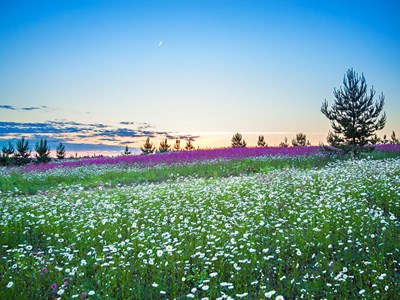 The 40-minute drive is worth it if you're visiting Kennebunk Plains. This beautiful wildlife refuge is home to several bird species that are endangered in Maine including grasshopper sparrows, upland sandpipers, vesper sparrows and horned larks. If it wasn't already beautiful enough, Kennebunk blooms in late summer and becomes a purple paradise filled with spectacular blooms of the northern blazing star, which occurs nowhere else in Maine. Visitors can also enjoy an afternoon of berry picking after August 1.
40-minute drive from Lebanon KOA on Salmon Falls River
Fort McClary State Park
This park has so much history around every corner. Fort McClary stands today as one of the state's most important historic forts that preserves evidence of military history. Since its initial construction, Fort McClary has been upgraded to accommodate defensive needs throughout the Revolutionary War, War of 1812, Civil War, Spanish-American War and World War I. Come spend a day soaking up 275 years worth of history.
35-minute drive from Lebanon KOA on Salmon Falls River
Ellis R. Hatch Jr. Wildlife Management Area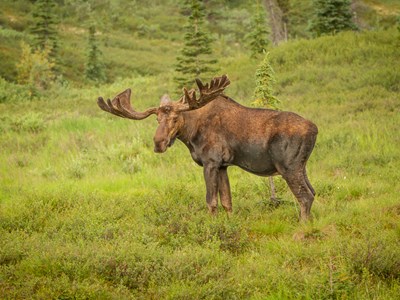 Featuring 1,492 acres of forest, networks of wetlands and mountains, this refuge is one of Maine's most diverse wildlife management areas. The three stunning mountains - Moose, Perkins and Rand - do not contain hiking trails; however, climbers can still make their way up to enjoy gorgeous views from parts of the mountains' ridges. Visitors can also hike to the two semi-man-made ponds, Mountain Pond and Jones Pond, to fish for brook trout while observing wildlife including moose, deer, bear, coyote, otter and many more.
25-minute drive from Lebanon KOA on Salmon Falls River
You May Also Like:
The Ultimate Guide to Lebanon, Maine
Fishing Near Lebanon KOA on Salmon Falls River