Fishing Near Salmon Falls KOA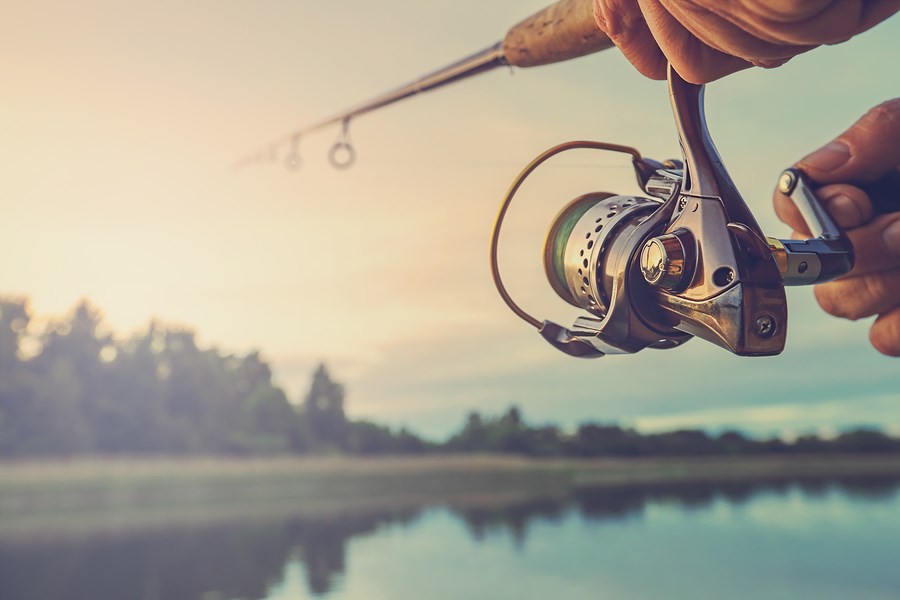 There are so many lakes, rivers and ponds surrounding Lebanon that you can basically head in any direction and find a place to fish. Here are a few places to try out during your next stay at Salmon Falls KOA.
There are two fishing spots right here in the campground. Kids can cast a line for pan fish in our fishing pond or anglers can try their luck along our mile of frontage on the Salmon Falls River. The river is known for smallmouth bass, perch, dace, suckers, sunfish and rock bass.
Book a stay during our Fishing Derby week from June 17-22 and go head to head with other campers. Each day there will be various competitions to see who can catch the most fish, the biggest fish, the longest fish and so on.
Winners will be recognized at a Friday night fish fry. Purchase a plate of fish, fries and coleslaw and bring your own adult beverages. Book your stay now so you don't miss out!
Milton Three Ponds is just minutes from Flat Rock Bridge and it has great fishing. You can hook largemouth and smallmouth bass, pickerel and lake trout.
Launch a boat at Little Ossipee Lake in Waterboro for brook trout, smallmouth bass, landlocked salmon and rainbow trout or cast a line at Lake Arrowhead in Waterboro and you might hook small or largemouth bass.
Acton has plenty of action too. Try your luck at Mousam Lake for brown trout, landlocked salmon and togue or head to Great East Lake for togue and rainbow trout. If you're after brown trout and small or largemouth bass head to Square Pond.
Do a little brook trout fishing in Branch Brook in Sanford or cast your line along the Mousam River in Shapleigh. The river is stocked with brook trout and brown trout.
Book a stay at Salmon Falls KOA for your next fishing trip and check out some of these fishing spots.