Must-Have Items From Our Camp Store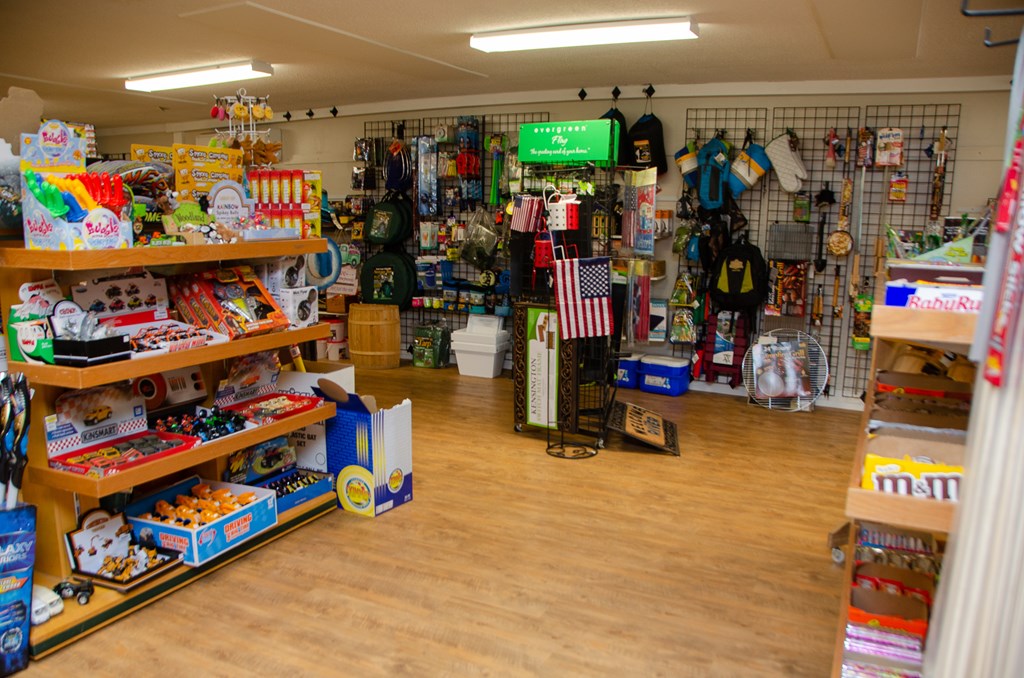 All you really need for a great trip to Lebanon KOA is time with friends and family, but there are a few items that can help you make your stay even better.
Pick up a few of these items from our camp store and you'll really enjoy your time with us.
S'mores Supplies
S'mores are an essential part of camping, so pick up some chocolate, marshmallows and graham crackers. While you're there grab some roasting sticks. You can keep it simple with long bamboo skewers or upgrade to the reusable metal kind that can adjust to different lengths. Don't forget the igniters and firewood so you can build a fire.
A Raft
You're going to want to spend hours floating on the Salmon Falls River so you'll need a raft. Head over to the camp store and find just the right one.
Grilling Supplies
Pick up a grill grate for your fire pit, some charcoal and some hot dogs and buns and you're 80% of the way to having dinner done. Nothing beats freshly roasted hot dogs around the campfire.
Fishing Supplies
We have everything you need to cast a line in our fishing pond or from the shores of the Salmon Falls River including bait, lines, nets and more.
HUCK Bucket
Pick up one of these indestructible buckets at the camp store and you'll be amazed how handy it is. Bring your catch back to your site after fishing on the Salmon Falls River, haul firewood or ice or keep one on hand for emergencies. It's the only 5-gallon bucket you'll ever need.
Lebanon KOA Swag
Show off your love for your favorite campground with some Lebanon KOA branded items. We have everything from sweatshirts to drinkware, magnets, stickers and playing cards.
You May Also Like:
The Ultimate Camping Checklist for Lebanon KOA
Must-Have Gear for Fall Camping in Maine
The Ultimate Guide to Lebanon, Maine