Rochester / Marion KOA Journey Recreation
The following are open from March 15th through October 31st:

Basketball

Volleyball

Horseshoes

Remote Control Track

Frisbee golf

Playground 

The following is open Memorial Day to Labor Day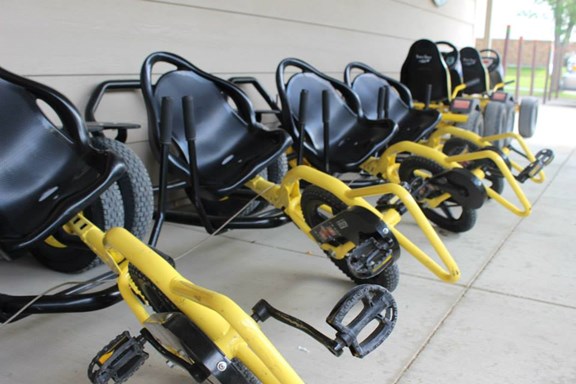 Pedal Cart
You could drive through our campground and get the best views of our park! Popular with almost every kid who stays with us, you can ride around the entire park in style.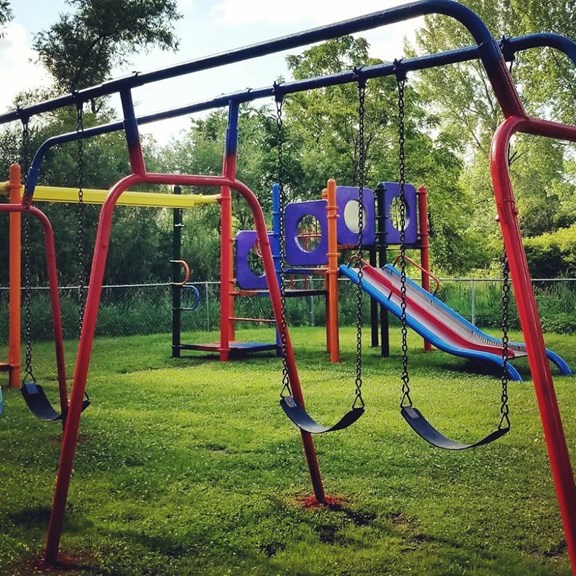 Playground
Families love the Rochester Marion KOA and that's why we take excellent care in offering some of the best places for kids to play in the entire area. Our awesome playground that has quite a few different components. Swing through the air or practice your climbing skills on several different areas and slide down the slide!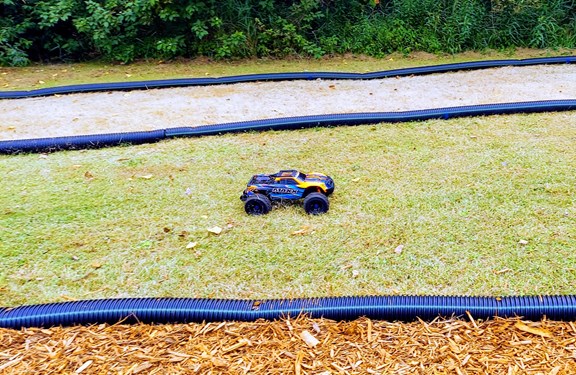 KOA RACEWAY
IT'S SHOW TIME AT THE TRACK!!!! Bring your RC cars out and race the KOA RACEWAY and test your need for speed and skills on this fabulous track! Works with any size of car from little guys of the 1/16 scale all the way up to the BIG boys of the MAXX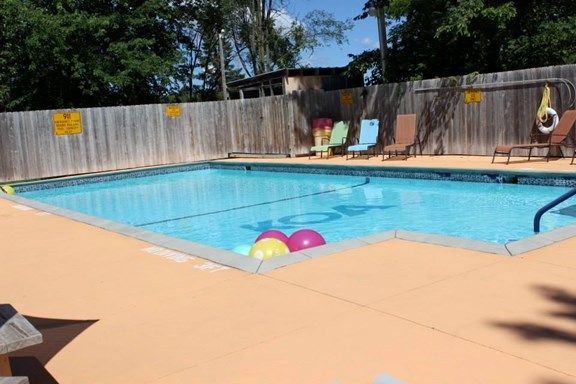 Swimming Pool
The Pool is back open. Have Fun!