COVID-19 Cleaning Procedures & Recreation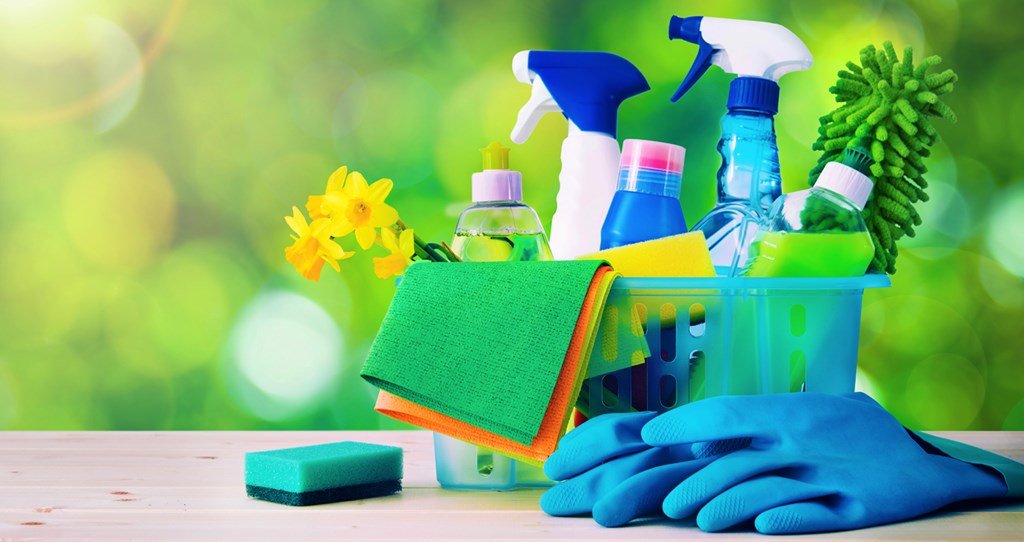 Our camper's health and well-being are important to us. Due to Covid-19 we have updated our cleaning, social distancing guidelines and recreation information.
We Are Taking Reservations
The campground is taking RV, Tent, camping cabin reservations. Please call our main phone number at 507-288-0785 or book online.
RECREATION: Due to Covid-19 and county restrictions that some amenities may be closed during your visit.
Registration / Store Area
Guest registration will be done inside with face masks or outside upon arrival to reduce contact and someone will lead you directly to your site. Please call: 507-288-0785
There will be a limited number of campers allowed in the store which an employee will monitor to keep you safe.
There will be clearly identified markings on the floor as you check out to keep the safe distance from other campers
Campground employees will consistently clean through-out the day high touch areas.
Laundry Room
The laundry room will be cleaned a minimum of 3 times a day
Restrooms / Showers
Housekeeping will be cleaning the bathrooms multiple times throughout the day, please be patient, this is for the health and safety of all our guests.
We thank you for your cooperation during this time and look forward to seeing you!