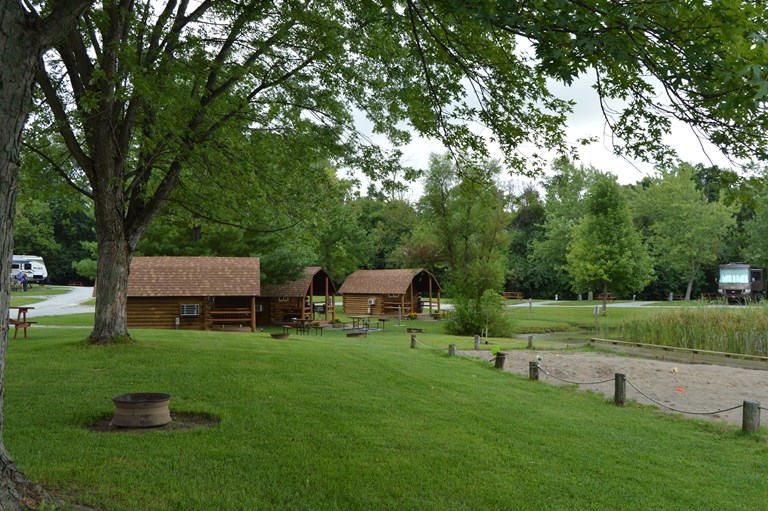 COVID-19 NEW CLEANING PROCEDURES & RECREATION UPDATES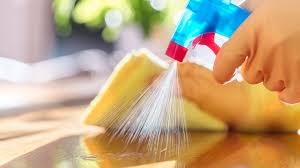 Our camper's health and well-being are important to us. Due to Covid-19, we have updated our cleaning, social distancing guidelines and recreation information.
Note: All campers are recommended to wear a face mask in the following locations: bath houses, laundry room, and store.
RECREATION: Due to Covid-19 and county restrictions, you may find that the pool, and other amenities, may be closed during your visit. Please call to confirm which amenities are currently open.
Registration / Store Area
We are limiting our store to 2 families at a time.
There will be clearly identified markings on the floor as you check out to keep the safe distance from other campers.
Campground employees will consistently clean through-out the day all high touch areas.
Laundry Room
No more than 2 individuals in the laundry room area at a time
The laundry room will be cleaned throughout the day
Restrooms / Showers
Campground staff will be cleaning the bathrooms on an regular basis, please be patient, this is for the health and safety of all our guests.
Cabins
Cabins will be thoroughly cleaned between each guest's visit.
We are asking all guests, for their protection, to wash all kitchen plates, bowls and utensils before and after usage.
We thank you for your cooperation during this time and look forward to seeing you out this season!