Local Area Recreation Near Port Lavaca / Matagorda Bay KOA Holiday
Taste local wine at Lavaca Bluffs Vineyard & Winery.  
port o'connor bay fishing guides
July fourth music festival and fireworks starting at noon.  Bring your lawn chairs, FREE http://www.portlavacachamber.org/calendar
Twin Dolphins movie theaters in Port Lavaca , for Showtime: https://www.moviefone.com/theater/twin-dolphins-theater/100247/showtimes/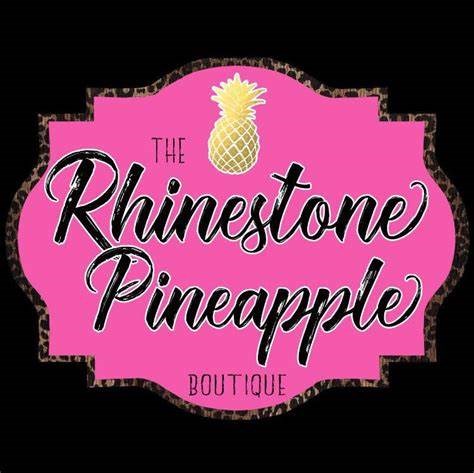 Shopping at The Rhinestone Pineapple Boutique
Shopping is such a great activity for you to engage in. The Rhinestone Pineapple Boutique is a Local boutique shop, located in Port Lavaca. Stop on in and shop until you drop!
617 N Virginia St
Port Lavaca, TX 77979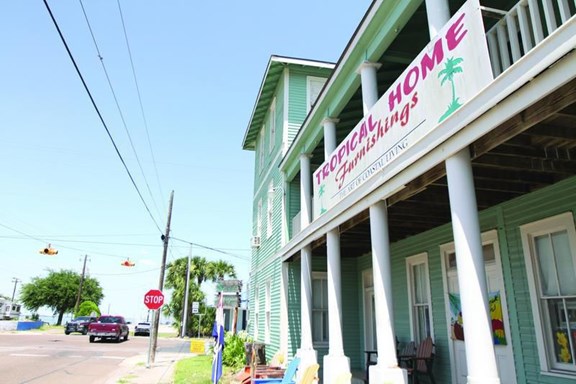 Shopping at Tropical Home Furnishings
Shop till you drop at the adorable tropical home furnishing store.
320 E Main St
Port Lavaca, TX 77979 Shopping at Ondrea's Custom Jewelry
Custom made jewelry and gifts
400 Broadway St.
Port Lavaca, TX 77979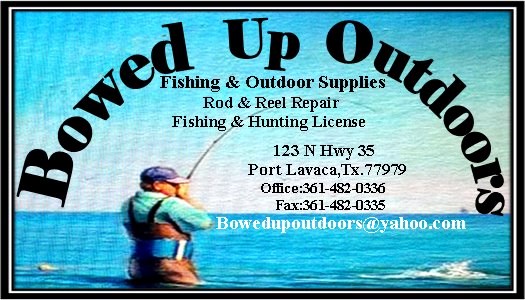 Shop at Bowed Up Outdoors
Bowed Up Outdoors is a Fishing and outdoor supply, they also offer rod and reel repair, as well as fishing and hunting license.
1234 N hwy 35
Port Lavaca, TX 77979
Shop at SOUTHERN SASS
Southern Sass is a local boutique located in Port Lavaca, TX.
1b N Virginia St
Port Lavaca, TX 77979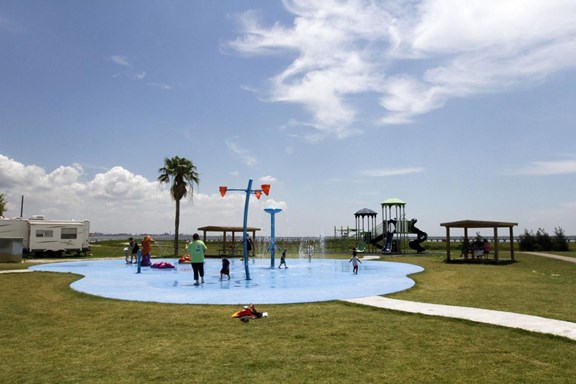 Splashpad At Lighthouse Beach
If you dont want to swim in the bay, there is a splashpad located at Lighthouse Beach in Port Lavaca, for the kiddos to enjoy!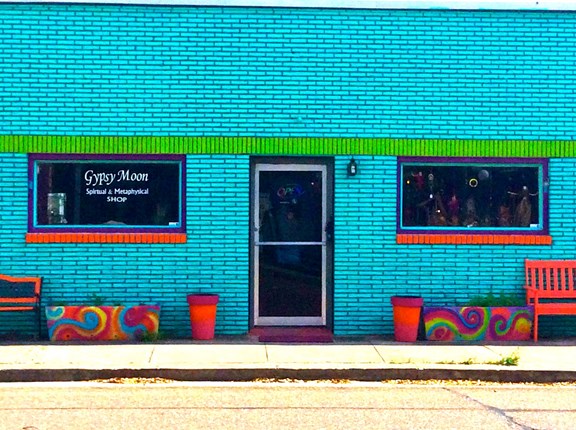 Gypsy Moon
This shop caters to your spiritual needs! We have a variety of incense, crystals, and much more. We offer Reiki sessions, Tarot card, and psychic readings!
134 E main Street
Port Lavaca, TX 77979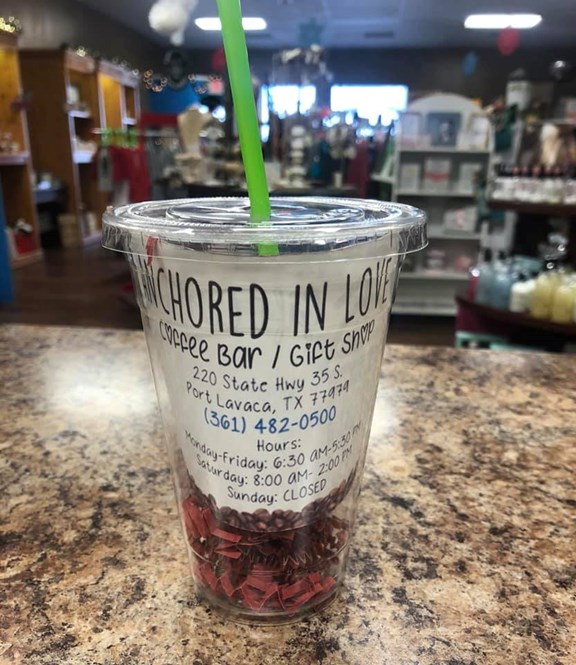 Anchored in Love
Stop on by Anchored In Love for a coffee date, or shop, as they offer coffee, clothing and gifts! Stop by and check out a local favorite!
220 Highway 35 S
Port Lavaca, TX 77979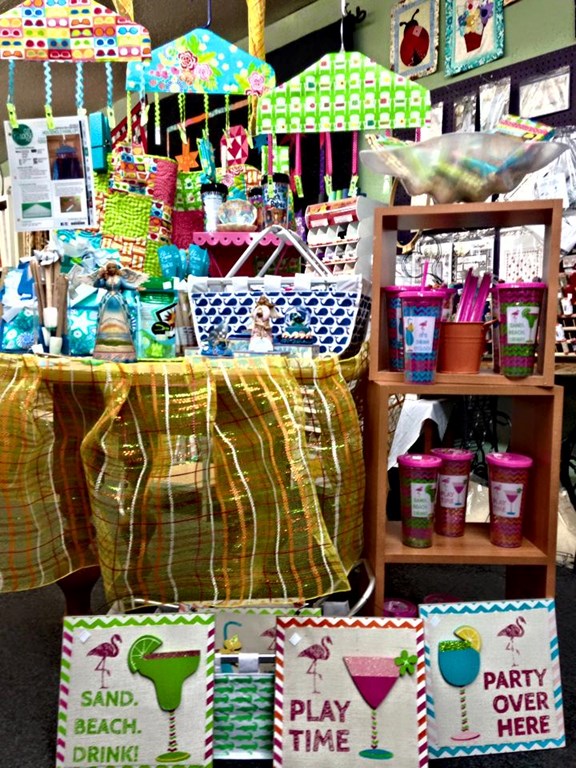 Shop at Beefore - It's a Quilt Giftshop
Shop at Beefore it's a quilt gift shop / quilt shop, or simply stop in and visit with fellow quilters!
119 E. Main St.
Port Lavaca, TX 77979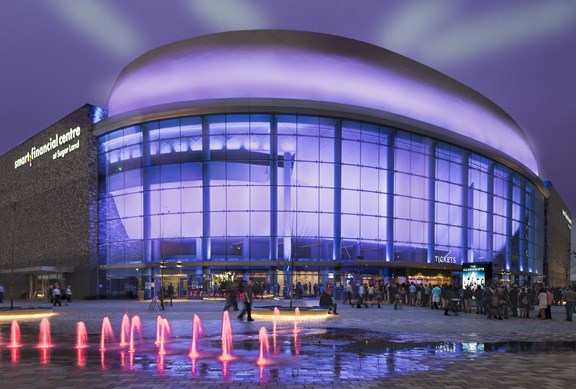 Smart FInancial Centre of Sugar Land
Smart Financial Centre at Sugar Land is a state-of-the-art, indoor performance venue, where you can enjoy all sorts of entertainment. From concerts, to comedy shows, to kid shows! It is just a short 1 hour and 41 minutes from our campground! Click the link to learn more!
18111 Lexington Blvd
Sugar Land, TX 77479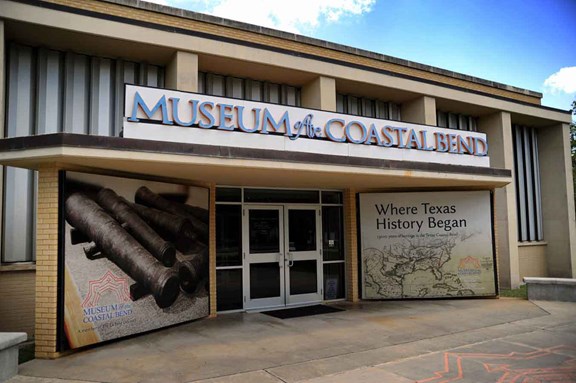 Museum of the Coastal Bend
The Museum of the Coastal Bend showcases the rich multi-cultural heritage of the mid-coastal region of Texas. The Museum's mission is to enhance the appreciation and enjoyment of the region's heritage. The Museum's purpose is to collect, preserve, exhibit, interpret, and educate using the history and heritage of the region. For many years The Victoria College worked with board advisors and volunteers from Victoria and nearby communities to develop the Museum of the Coastal Bend. The Victoria College is an established higher educational institution that has served the Coastal Bend community since 1925. The museum's founders began with a concept of creating a cultural institution for educational enrichment to enhance the public's appreciation and enjoyment of the region's heritage and the preservation of natural resources. The Museum of the Coastal Bend opened with a Chamber of Commerce Red Ribbon ceremony on October 11, 2003. The museum complements existing local and regional museums and educational facilities, and through permanent and temporary exhibits, provides a comprehensive overview of the rich Coastal Bend heritage and places it into a regional perspective. In 2009, the Museum of the Coastal Bend achieved Certified Curatorial Facility status, a designation awarded by The Texas Historical Commission to only sixteen such designated institutions in the state. The certification ensures that facilities meet current museum standards pertinent to the care and management of held-in-trust collections. In 2014, after a multi-year process including hundreds of pages of input from community members, scholars, and educators, the museum unveiled a total redesign of the core exhibits. The exhibit content was updated to current museum standards for optimal educational effectiveness. The museum has a collections management plan ensuring that it takes care of collections responsibly.
2200 E Red River St
Victoria, TX 77901