Local Area Attractions Near Port Lavaca / Matagorda Bay KOA Holiday
Here are a few places you can visit while you enjoy your stay by the bay.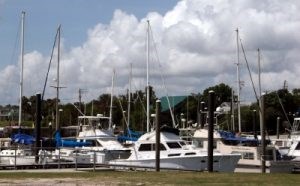 Nautical Landings Marina
Located at the southern terminus of U. S. Highway 87 in historic Port Lavaca, Texas, Nautical Landings Marina provides services that boaters expect to find only in larger, more costly marinas.From the Gulf of Mexico, enter Matagorda Bay through the Jetties then proceed inbound (appx. 300 degrees M.) in the Matagorda Ship Channel until you reach the preferred channel marker, green over red dayboard "PL" where the channel splits (appx. 15 miles). Bear left into Port Lavaca Channel (appx. 290 degrees M) and pick up Green "1" – – at night flashing 2.5 sec. green. Proceed to Green #15 then bear left 60 degrees to appx. 230 degrees M. Keep the red triangular markers to your right and follow them into the marina. From the Intracoastal Waterway, bear nothwestward (appx. 300 degrees M) at the intersection of the ICW and the Matagorda Ship Channel. Then follow the direction above to Nautical Landings Marina.
U.S. Highway 87
Port Lavaca, TX 77979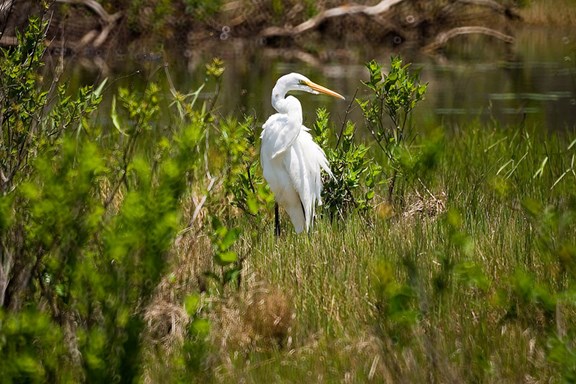 Bird Sanctuary
Port Lavaca Bird Sanctuary -  begin the day viewing a beautiful sunrise followed by watching beautiful birds. A 20 minute drive from the campground.
700 Lighthouse Beach Rd.
Port Lavaca, TX 77979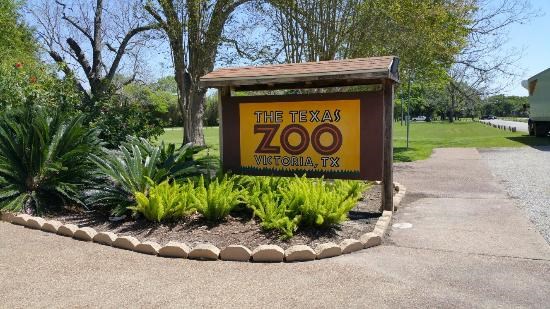 Texas Zoo
The Texas Zoo - Enjoy the day at this cute little zoo with a safari like feel. Not overly crowded allowing for a good view of the animals. AND its shady!!!  A 45 minute drive from the park.
110 Memorial Dr.
Victoria, TX 77901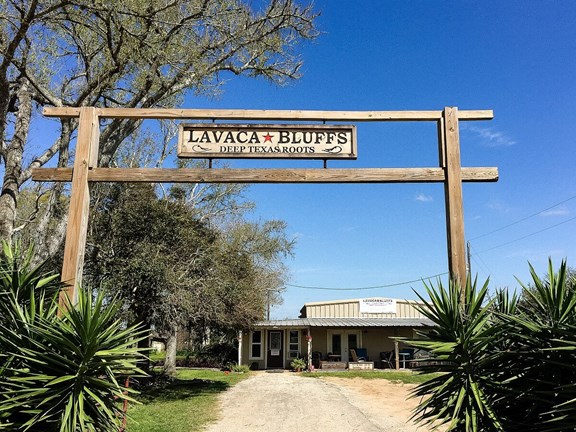 Lavaca Bluffs Winery
Lavaca Bluffs Vineyard and Winery - Local working vineyard with beautiful grounds and wine tasting.  A 20 minute drive from the campground.
172 PRIVATE RD 4261
LOLITA, TX 77971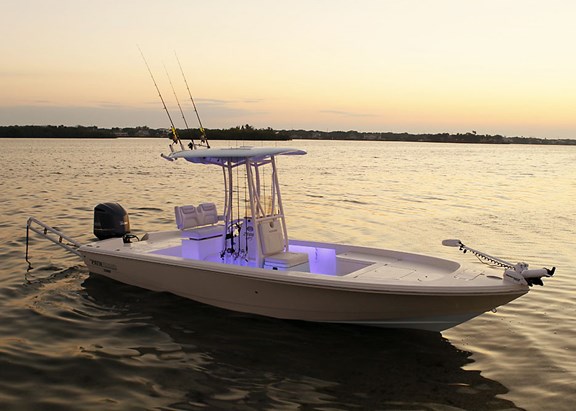 Patriot Fishing Guide Services
Fishing Excursions -  Off shore charters available. Big game and sport fishing for the Gulf Coast. A 45 minute drive from the campground.
52 Coastal Oaks Loop
Port O Connor, TX 77982
Local Area Recreation Near Port Lavaca / Matagorda Bay KOA Holiday